Find your perfect holiday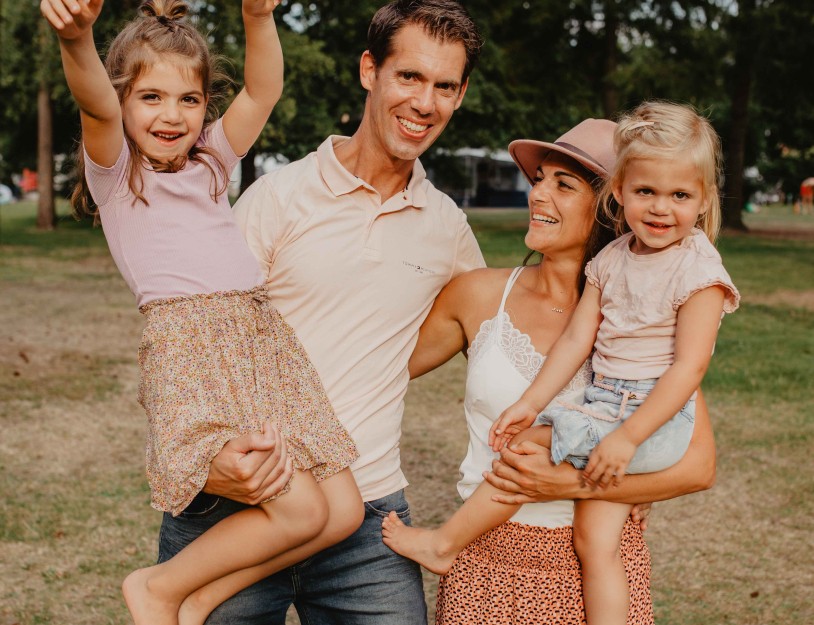 Book your vacation for 2024
Fantastic news: book your vacation for 2024 at De Kleine Wolf! Still unsure about your vacation dates in 2024? No need to worry. All reservations for 2024 fall under our rebooking guarantee. This allows you to reschedule your vacation to a different time period within the same calendar year, if done up to two weeks before your initial arrival date. This way, you can plan your vacations for 2024 with peace of mind.

Prices and availability will be displayed on our website from 9:00 a.m. on 4 July 2023. Vacations that will last for over 3 weeks can be booked exclusively by phone.
Great happiness in small things
Unforgettable holidays for you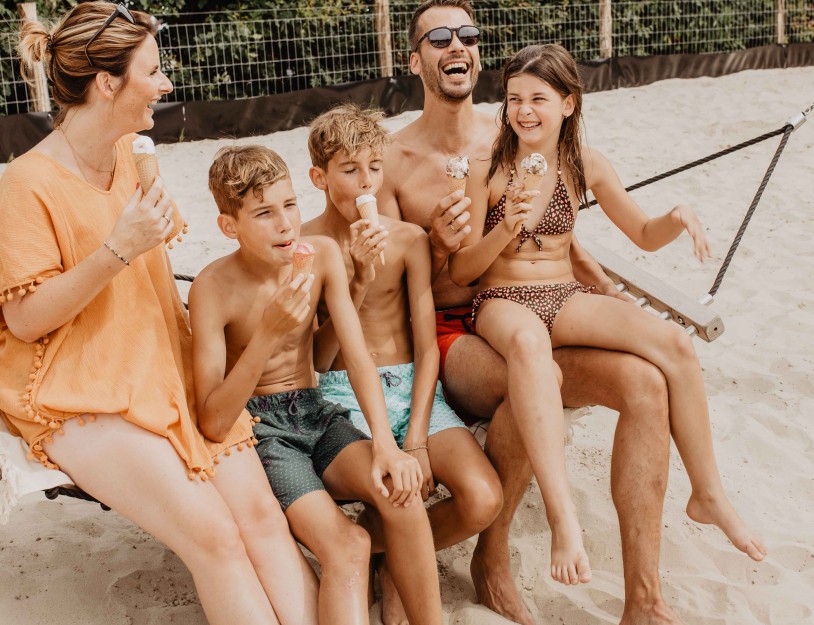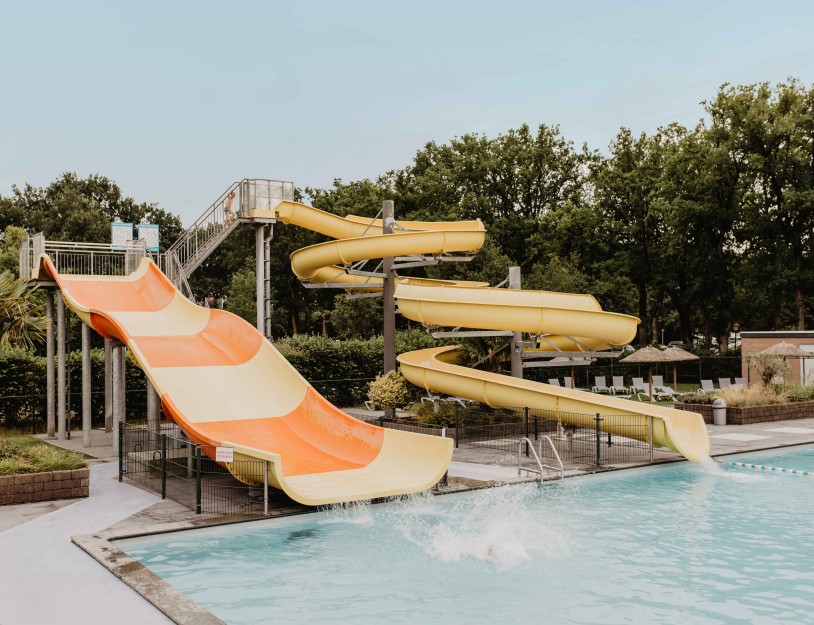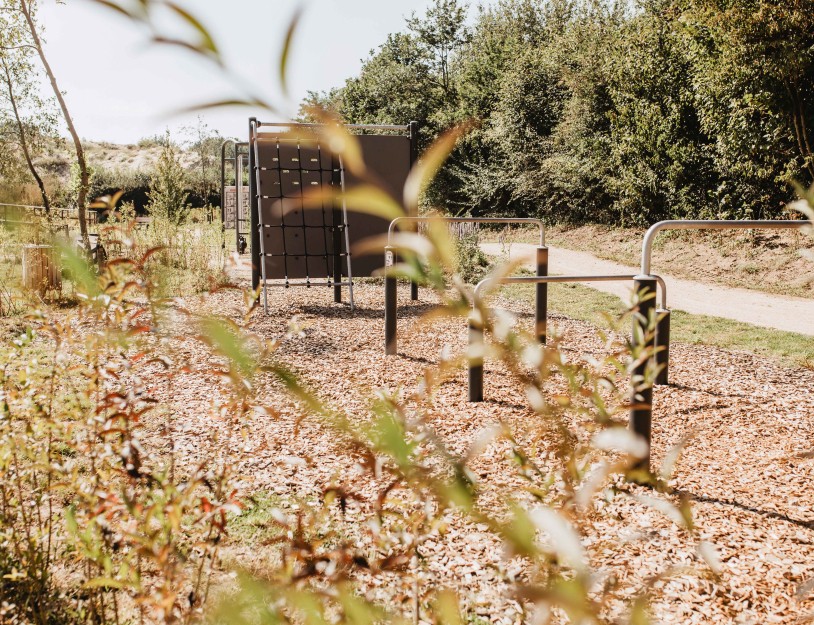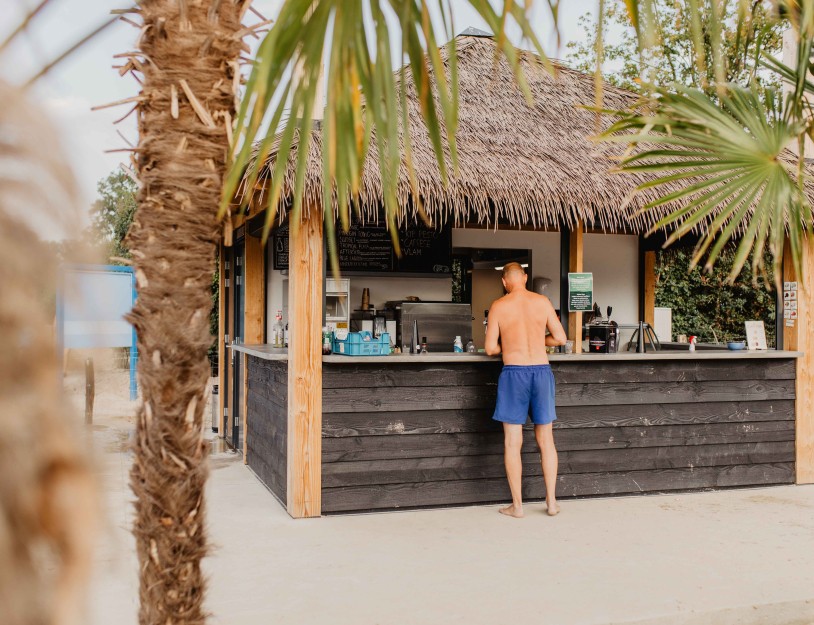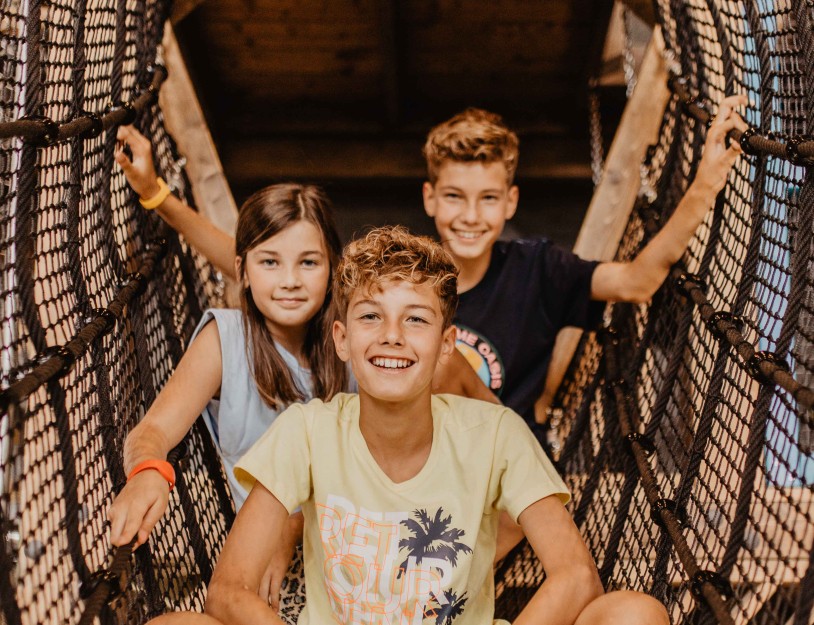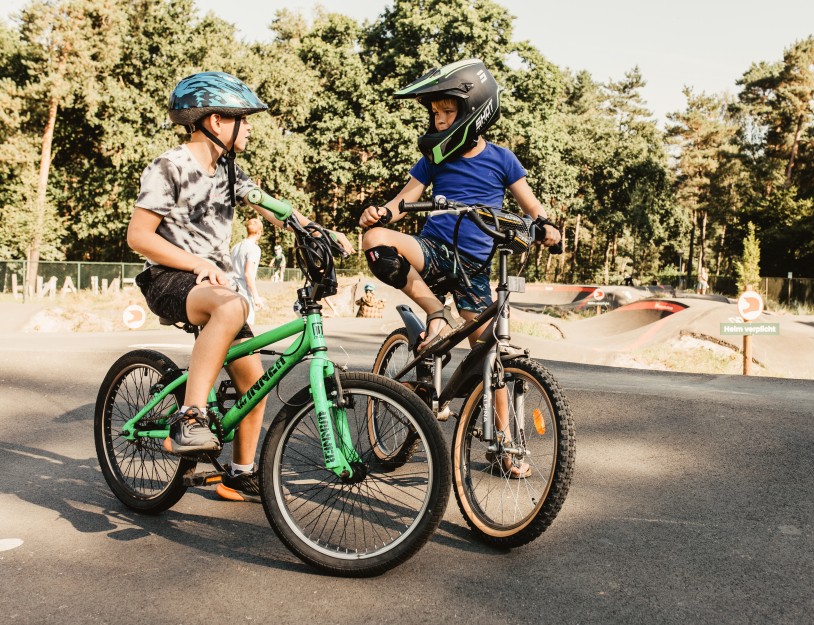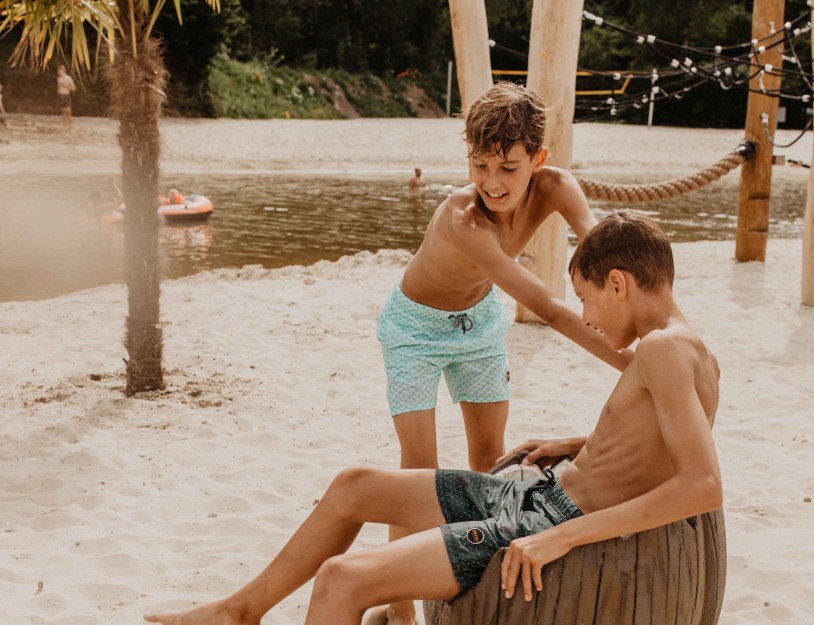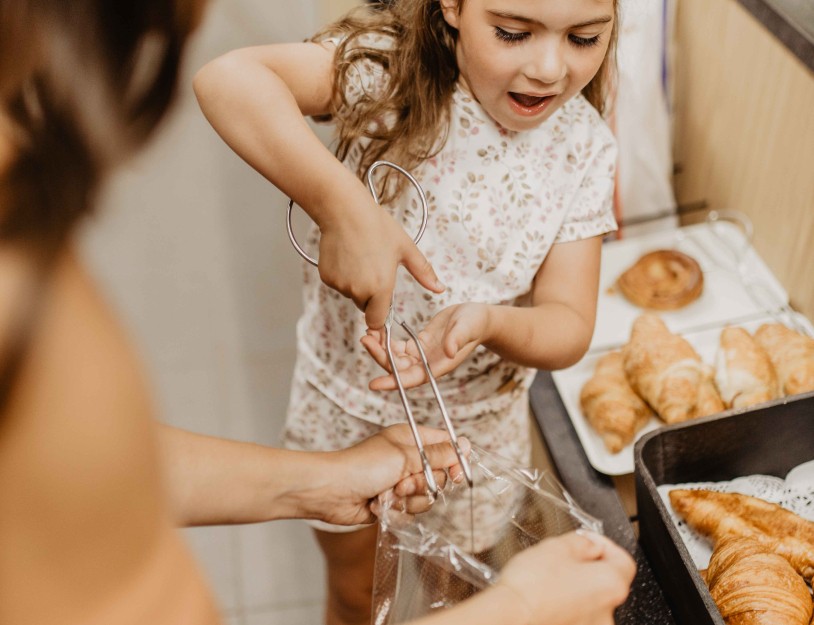 #2 in Europe
De Kleine Wolf has earned the award of second best Camping in Europe!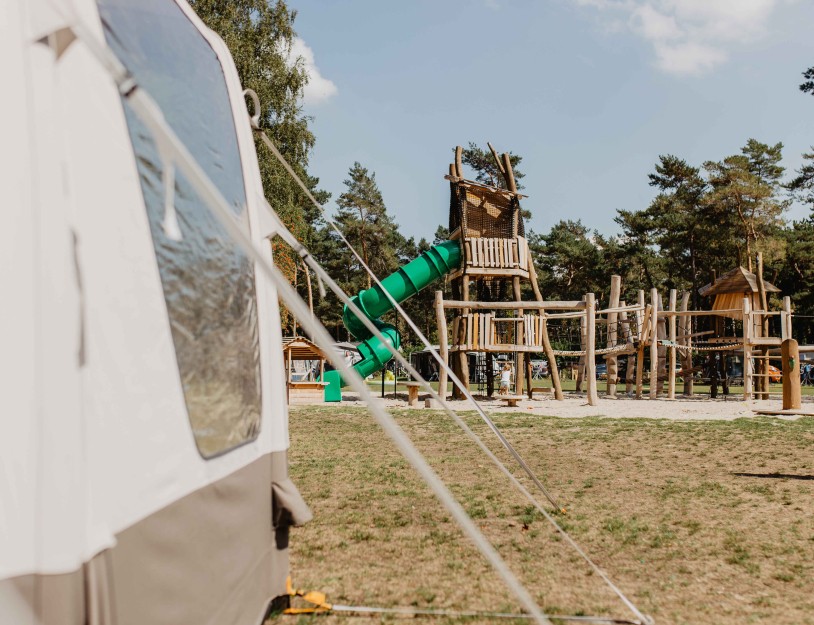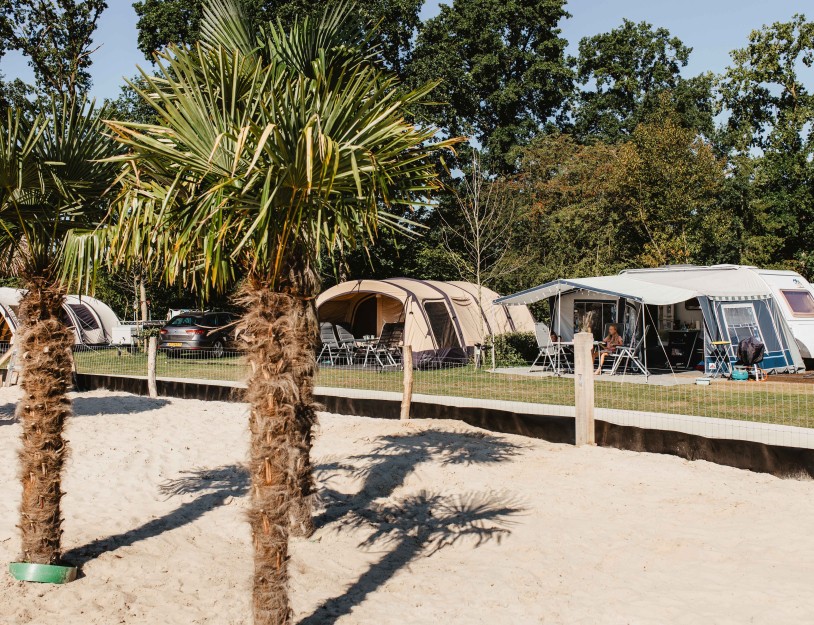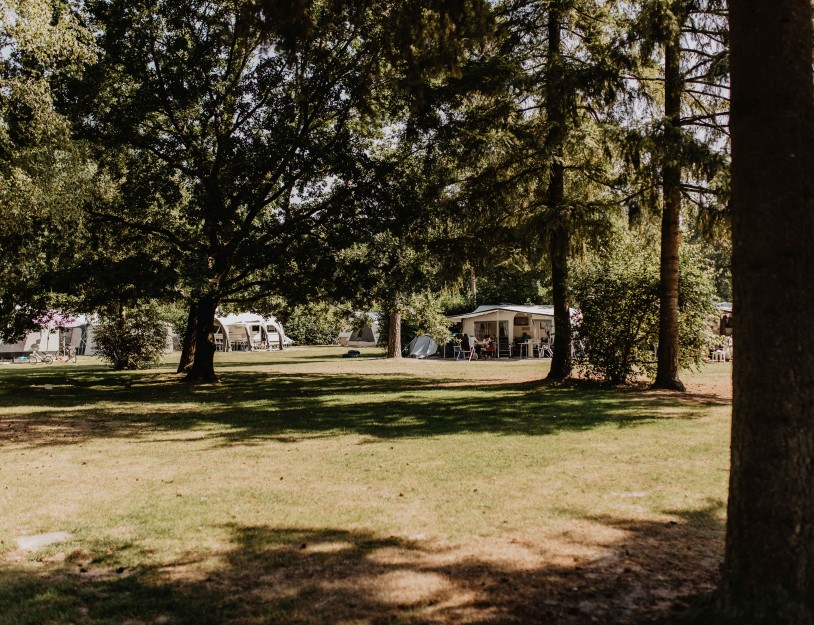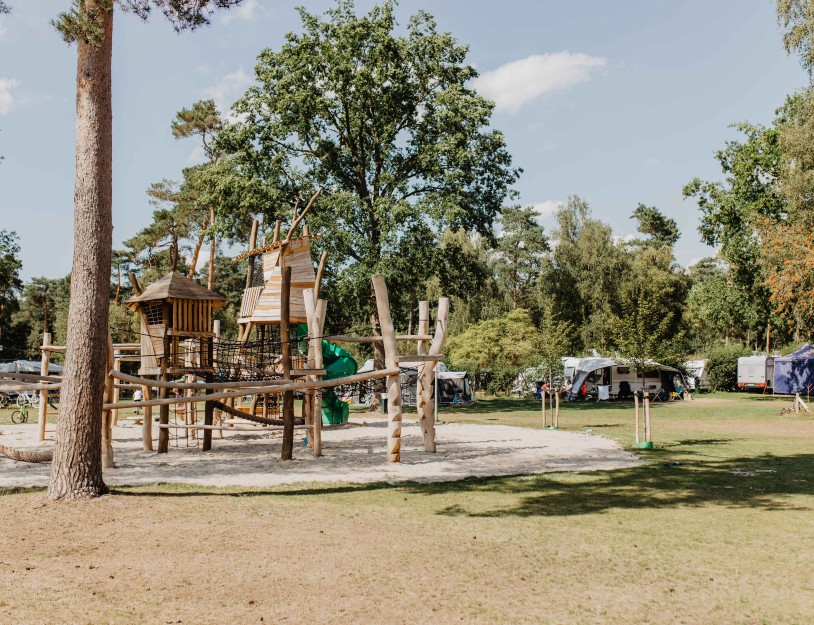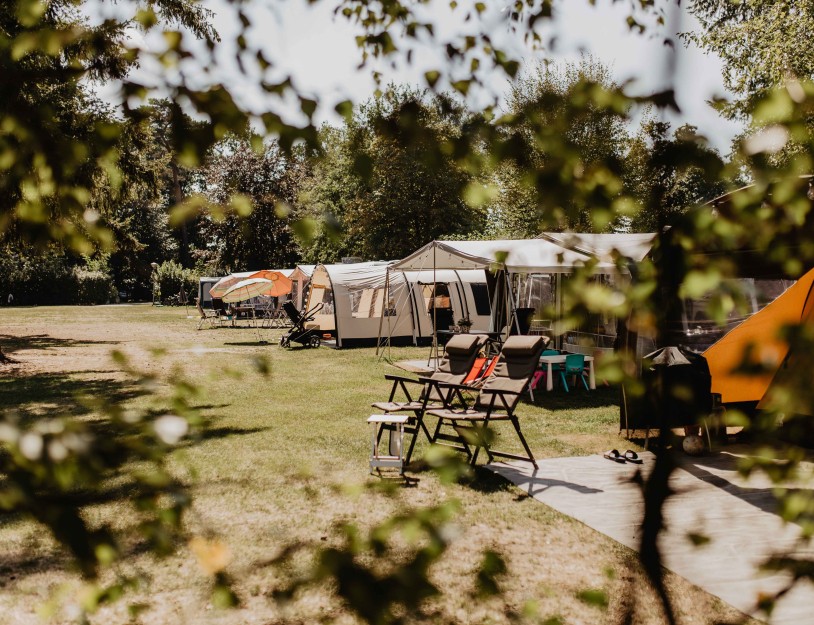 Camping at De Kleine Wolf
Visit our luxurious five star camping!
Our accommodations
Enjoy a well-deserved vacation in one of our luxurious accommodations
Discover
Experience De Kleine Wolf
De Kleine Wolf reviews – Read our reviews!
9.0
What a lovely time we had at De Kleine Wolf, again. We enjoyed our time with the kids and with grandma and grandpa. The unique concept of combining a lodge and mobile home is truly ideal. Our compliments for how quickly the sanitary facilities were cleaned. The owners can be seen around the camping and are very friendly. They radiate enthusiasm which is how you can tell that you're in a place where the staff members want to make sure you're having a good time...
10 August 2021
10
I will always wholeheartedly recommend De Kleine Wolf. Why? Everything you need as a camper is provided to you. The sanitary facilities are always clean and are very modern. The animation activities is great for young and old. Everything you need can be found on the camping. They keep on innovating and this year they even added a new pumptrack, as well as the "Playa De Kleine Wolf".
28 July 2022
10
I can summarise everything in one word: fantastic! There simply isn't anything better. Have you been to De Kleine Wolf? From then on, no other camping will be as fun, clean or great. I have come here for over 20 years. I had the time of my life here as a kid, and now our own children get to enjoy it too. Everything about this camping is great. Each year they invest in something new or improved. The Playa has really turned out beautifully with great spots all around. Still in doubt? Just go! You won't want anything else afterwards!
22 July 2022
De Kleine Wolf App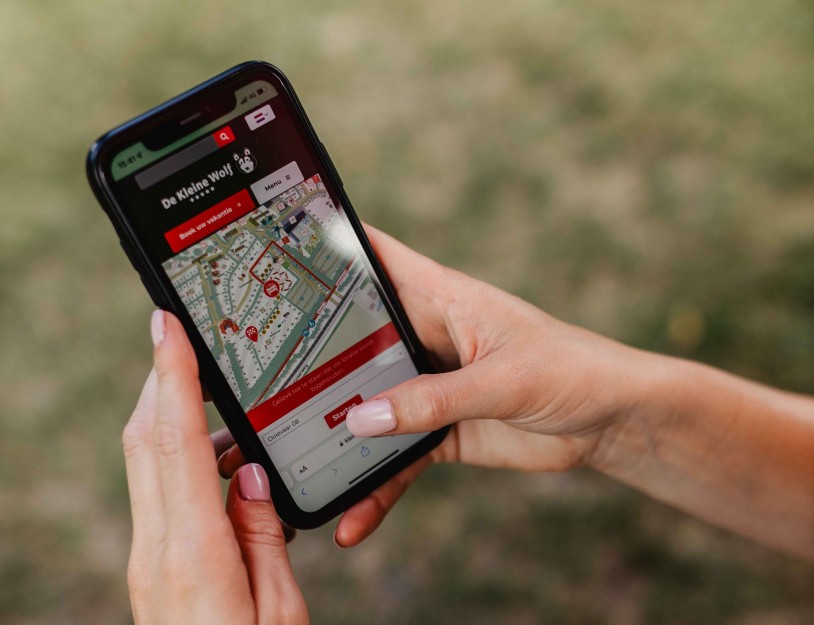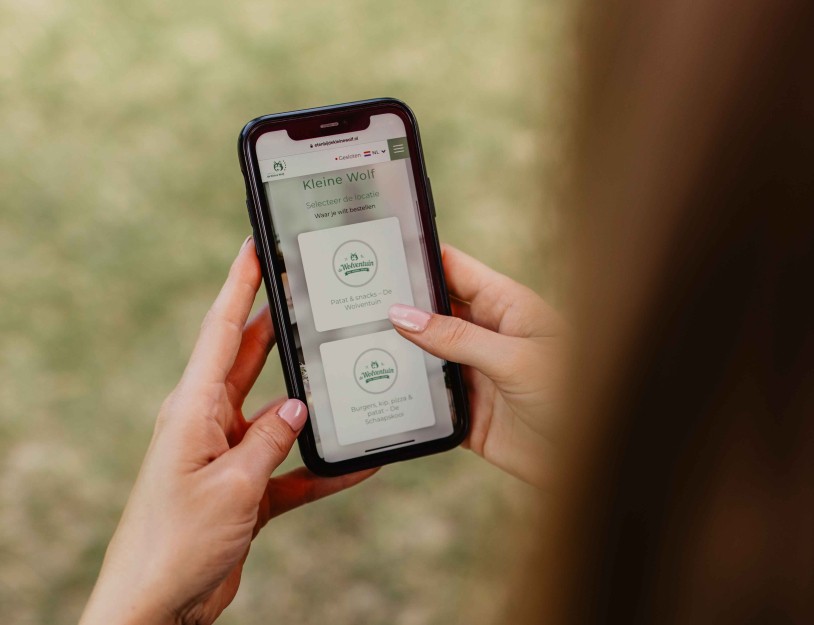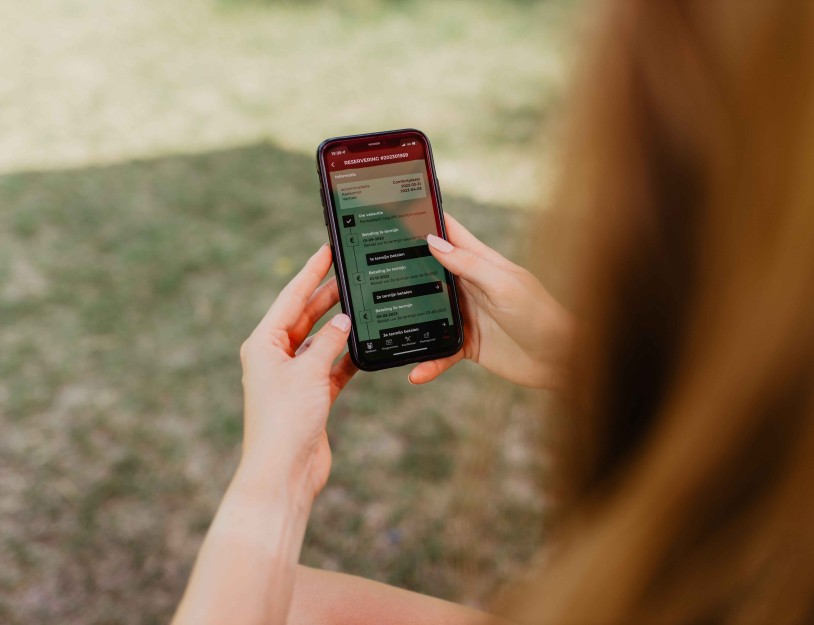 De Kleine Wolf App
Alle information about your reservation in one place, in the De Kleine Wolf App
Have you installed the De Kleine Wolf App on your phone yet? In the app, you can find all information about our fantastic facilities and activities. In this app, you can also view the opening hours of all our facilities.
Opening hours
All information about your reservation
Daily activities programme
Ordering food online (Dutch/German)
New: directions to your camping spot or lodge
New: payment terms
New: digital key
Please note: At the time of writing, the De Kleine Wolf App is only available in Dutch and in German.