Intro
The awards of De Kleine Wolf
De Kleine Wolf goes the extra mile when it comes to giving you that real camping feeling. We believe that the real camping feeling is in the little things: a thoughtful surprise, the smile on the children's faces, time for yourself. We do these things big and that makes us unique.
What someone else finds very special, we often find very normal. Together with our guests we make the campsite. That's why we've been taking care of your vacation for 3 generations.
Genomineerd voor Camping van het Jaar 2024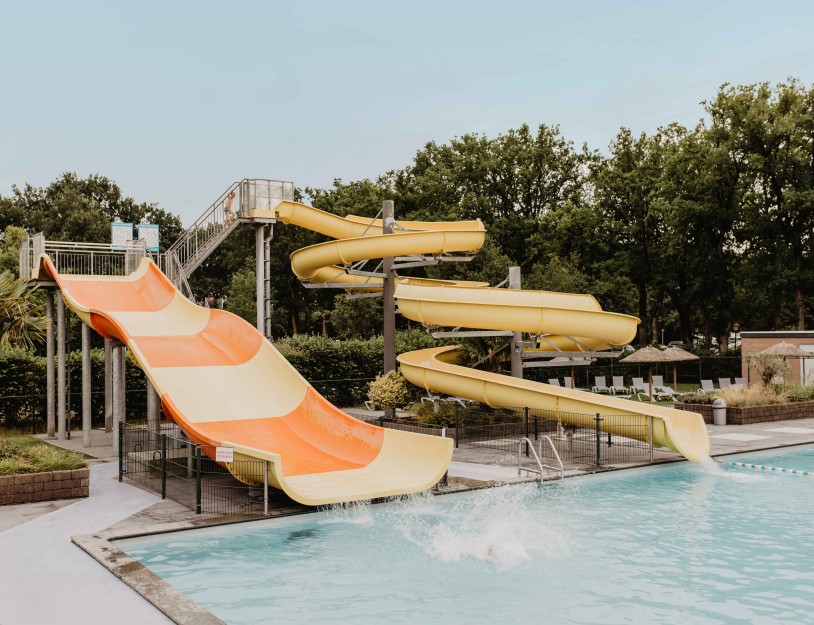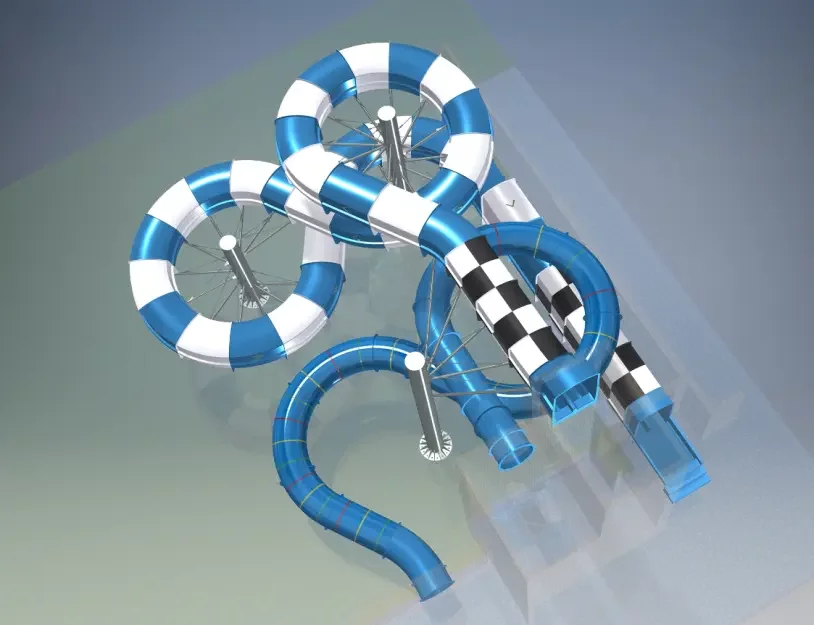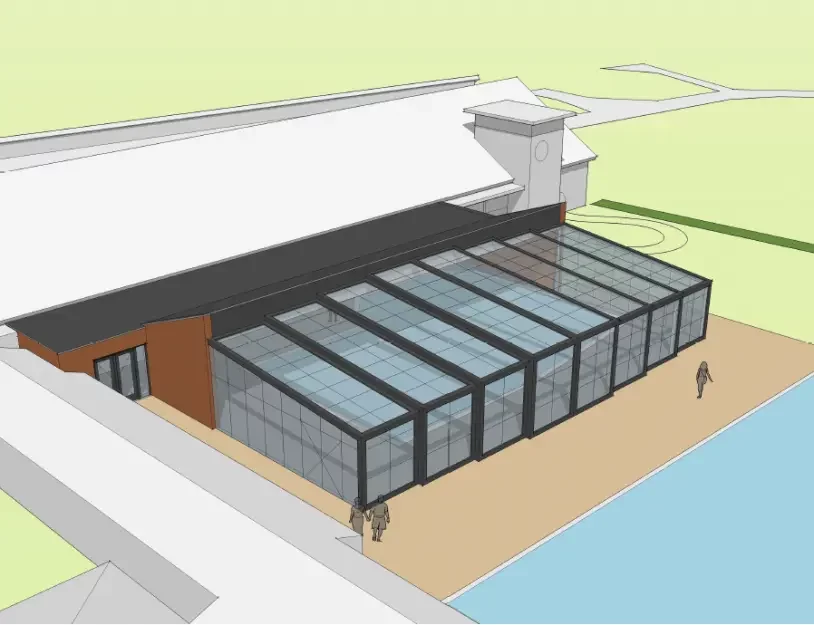 International
Nominated for Camping of the Year 2024!
We have been nominated for the 'ANWB Campsite of the Year 2024'. This time, we're in the category 'Best family campsite with swimming pool and water recreation', with our swimming pool, sandy beach and fish pond. A nomination is always a wonderful compliment, and for our team, this nomination is very special.
Every year we work together with our entire team to make De Kleine Wolf even more beautiful. And this year, we specifically focused on renewing and expanding our indoor and outdoor pool. In collaboration with various external parties and our technical department, we have done a lot of work in a short period of time. Every detail has been taken care of with the utmost care and attention.
You can vote from 8 July. We would love it if you would vote for De Kleine Wolf.
#2 - Europa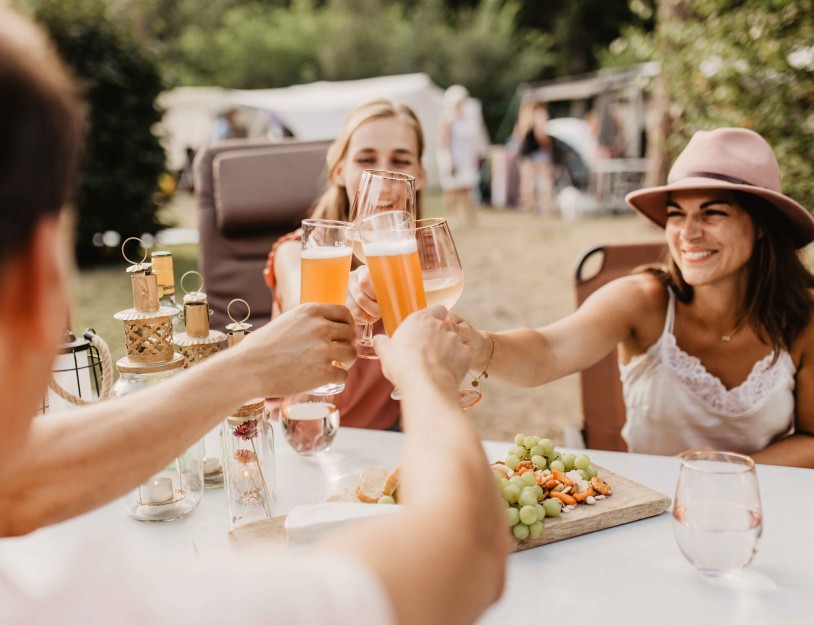 International
Celebrate your holidays at the No. 2 in Europe!
Fantastic news, De Kleine Wolf has been voted the #2 Campsite in Europe! We have been selected from no less than 28,000 campsites, an achievement of which we are extremely proud.
ANWB - Camping van het jaar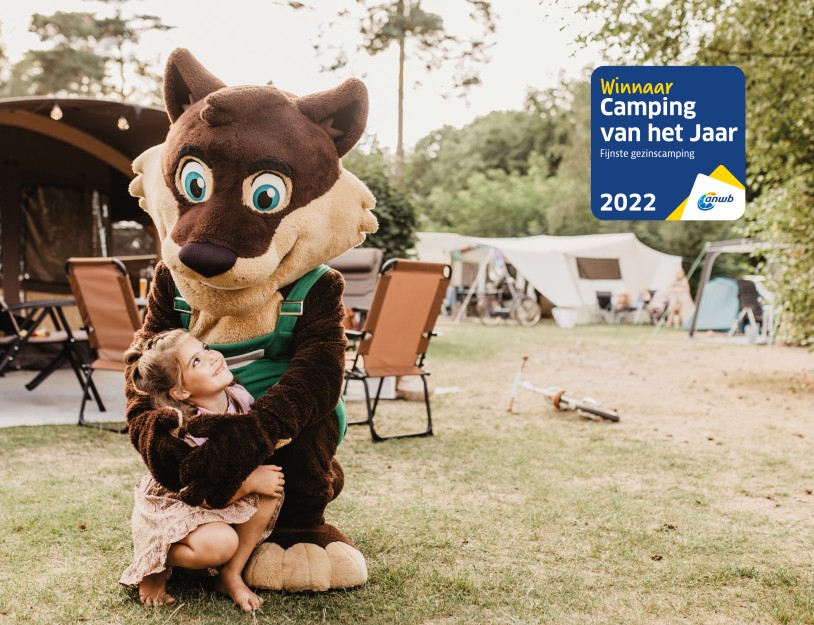 ANWB
Camping de Kleine Wolf has been announced by ANWB as Camping of the Year 2022
Camping de Kleine Wolf has been announced Campsite of the Year 2022 by ANWB, as the best family campsite in the Netherlands. In 2020, De Kleine Wolf also received this prize.
ANWB - Topcamping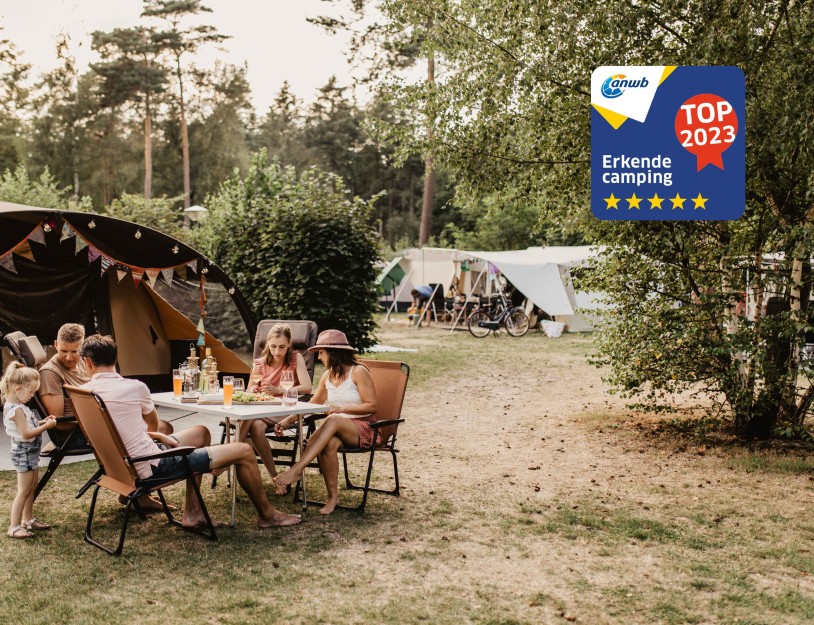 ANWB
De Kleine Wolf has earned a 5-star rating from the ANWB and can once again call itself a 'recognised top campsite' in 2023!
ADAC - Superplatz 2023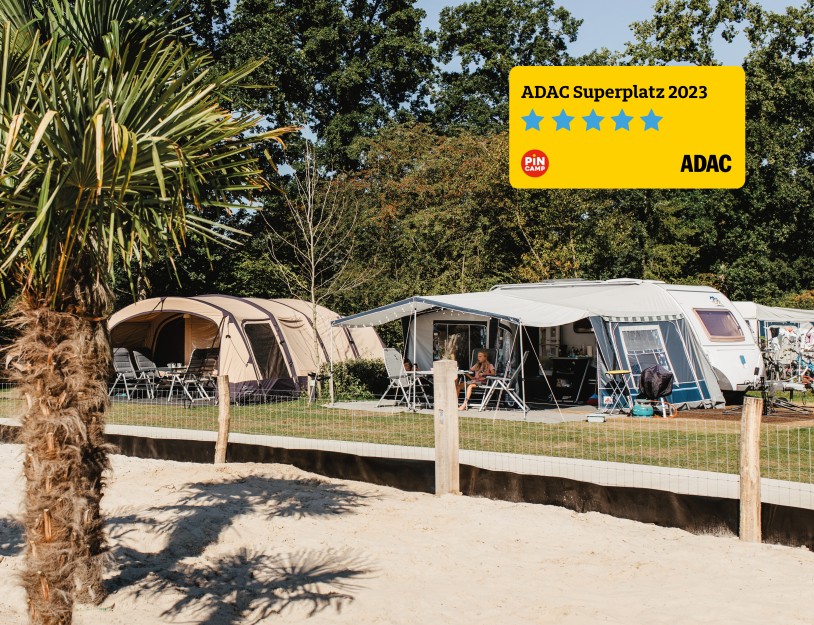 ADAC
De Kleine Wolf has been awarded ADAC Superplatz 2023 and nominated for the 'booking and digitization' award!
We have been awarded ADAC Superplatz 2023 by ADAC, the German sister organization of the ANWB, and we have been nominated for the booking and digitization award. The highest international camping award!
Caravaning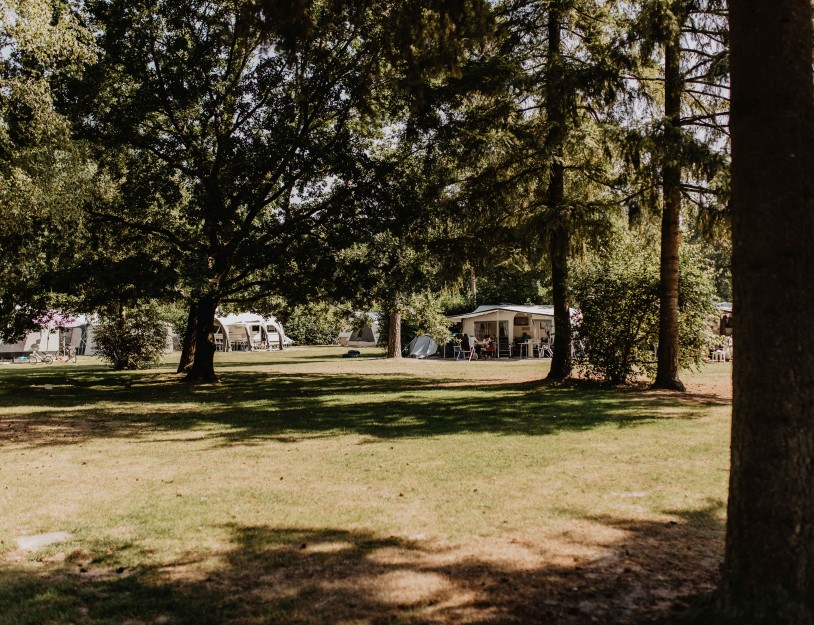 Caravaning
De Kleine Wolf is the number 1 campsite in the Netherlands according to Europe's largest camping magazine Caravaning!
Boek uw verblijf - camping van het jaar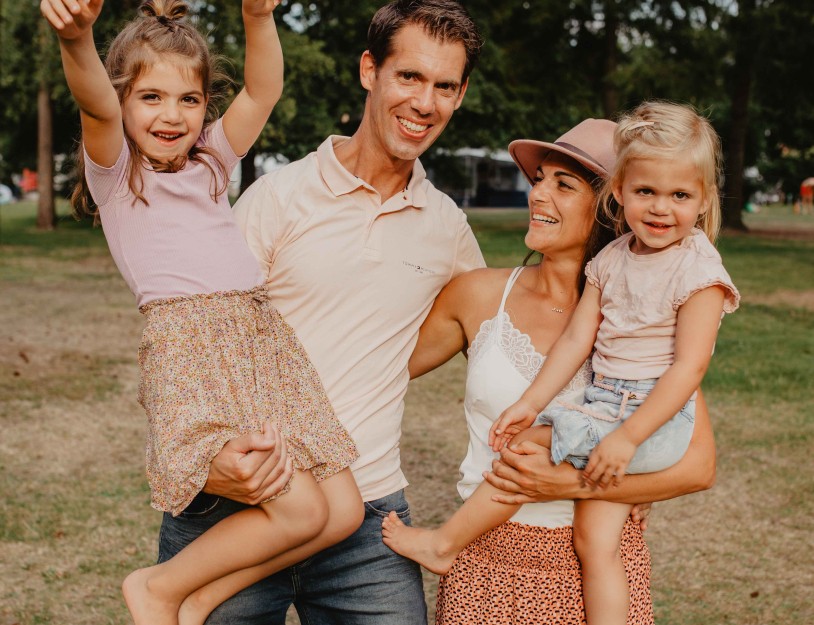 Book your stay
Book your stay at Camping of the Year 2022!
Reviewers find De Kleine Wolf a modern, chic, very clean and well-maintained campsite where the children won't be bored for even a moment. We continue to invest in the wishes of the guests, that is our strength and staying at the top is our ambition.