Our facilities
Campsite De Kleine Wolf offers all the facilities you need for a relaxing and well-earned holiday. We have, for example, a heated indoor and outdoor swimming pool with slides, a beach with real palm trees and various playground equipment, a fishing pond and an animal enclosure. And what about the tennis court, Pump Track BMX track, panna cage, mini golf, playgrounds at nearly all camping fields, and an indoor playground! And adding to all that, we have our super enthusiastic entertainment team that organises daily spectacular activities for every age during the school holidays.
All facilities for a well-deserved holiday
Very enthusiastic animation team
Entertainment for young and old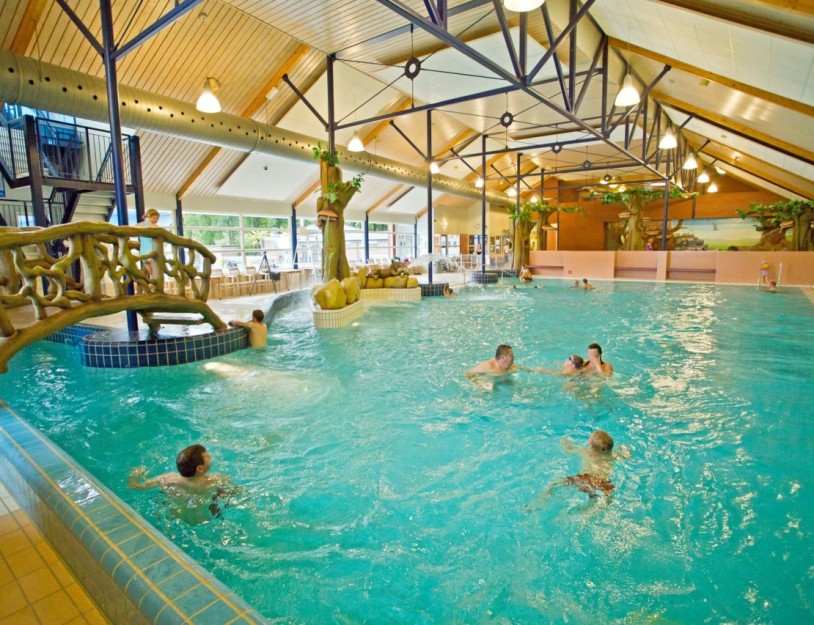 Swimming
Water fun for young and old
Our facilities
Lots to do at De Kleine Wolf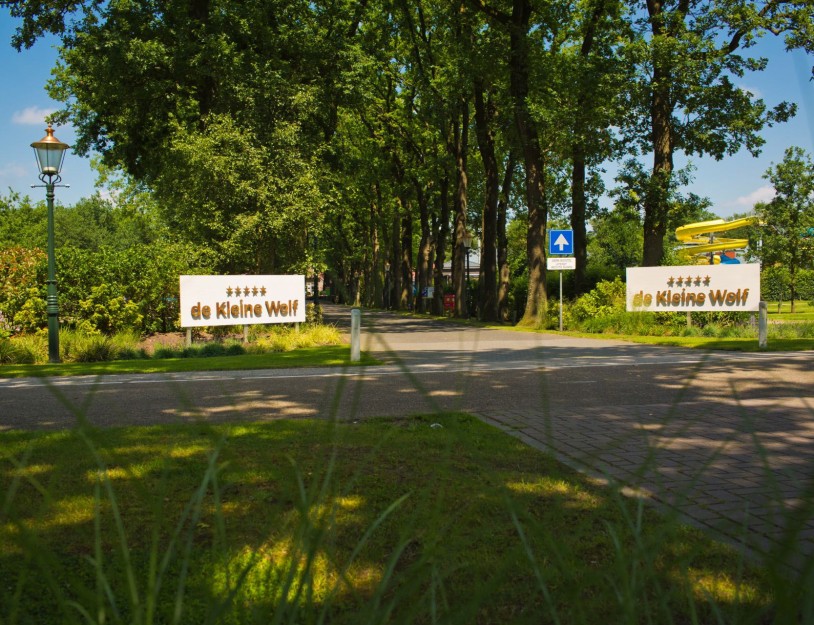 Plenty to do
There is also plenty to do in the vicinity of the campsite camping
The surrounding area outside the campsite also offers plenty to do and explore. The cities such as Ommen, Hardenberg, Dedemsvaart, and Dalfsen offer a wide range of shops and sociable terraces to combine shopping with a delicious meal and drinks. If you want to go shopping for an entire day, the cities Zwolle, Emmen and Almelo are also nearby the campsite. Even a trip to the German city Nordhorn is a great option as it is only a 30-minute drive from the campsite. Culture lovers will enjoy the Oudheidkamer (antiquities room) and the Tinnenfigurenmuseum (Tin Figurines museum) in Ommen or the Vechtdalmuseum (Vecht Valley museum) in Hardenberg.