Always something delicious!
Do you like freshly baked warm rolls for breakfast? The campsite supermarket not just offer a wide range of freshly baked rolls but also groceries such as fruit, vegetables, meat, and dairy products.
Book your stay
Always something delicious!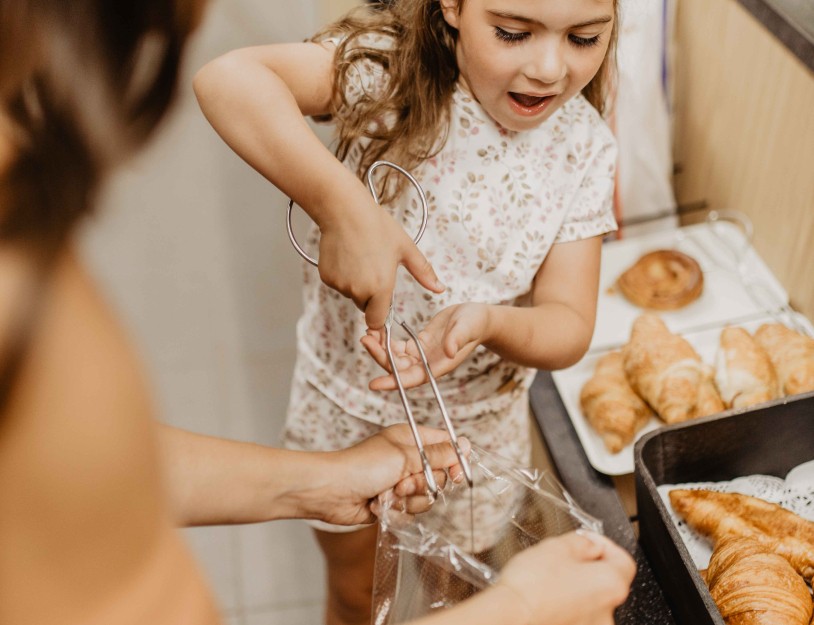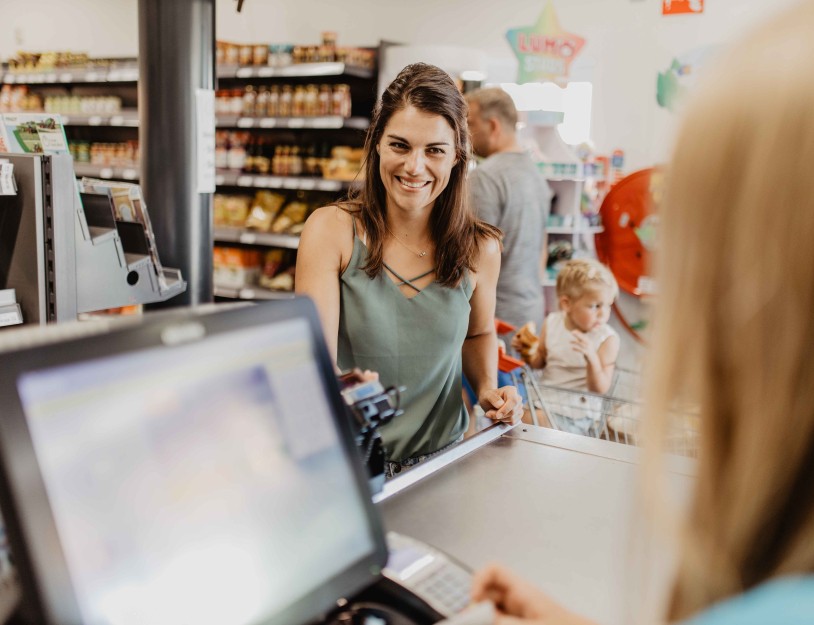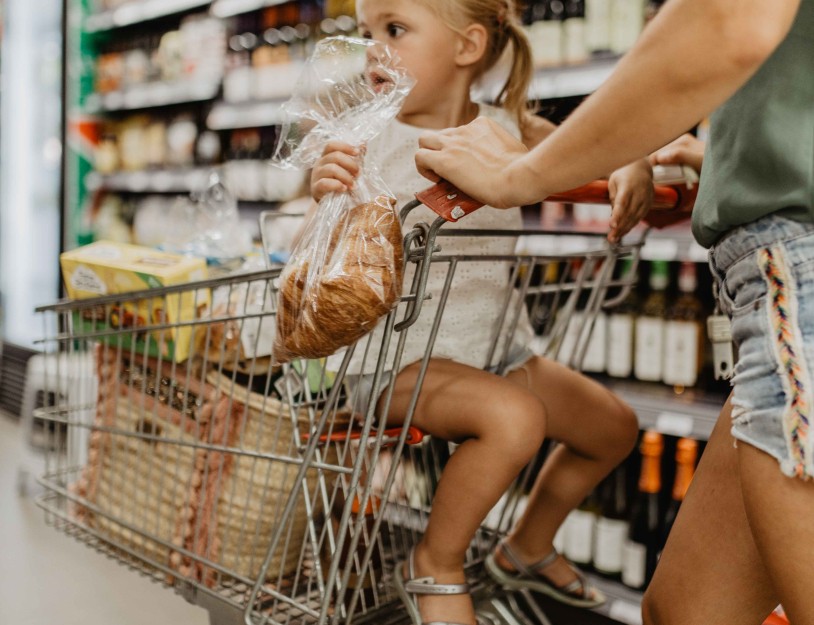 Perfect for your BBQ
Do you want to barbecue? Then our supermarket has everything for your barbecue
The supermarket sells various types of meat, fish, oven-fresh baguettes, delicious salads and nice bottles of wine. Practical items such as gas cylinders with a capacity of up to 5 kilos, and charcoal, are also available. In addition to a wide range of food, we also offer a small selection of non-food items such as newspapers, magazines, fishing equipment, swimwear, souvenirs and of course essential camping items!
Our facilities
Lots to do at The Little Wolf