Map of De Kleine Wolf
Do you have any questions about our camping spots or accommodations? Or would you like to ask about the availability? Feel free to contact us!
Open the map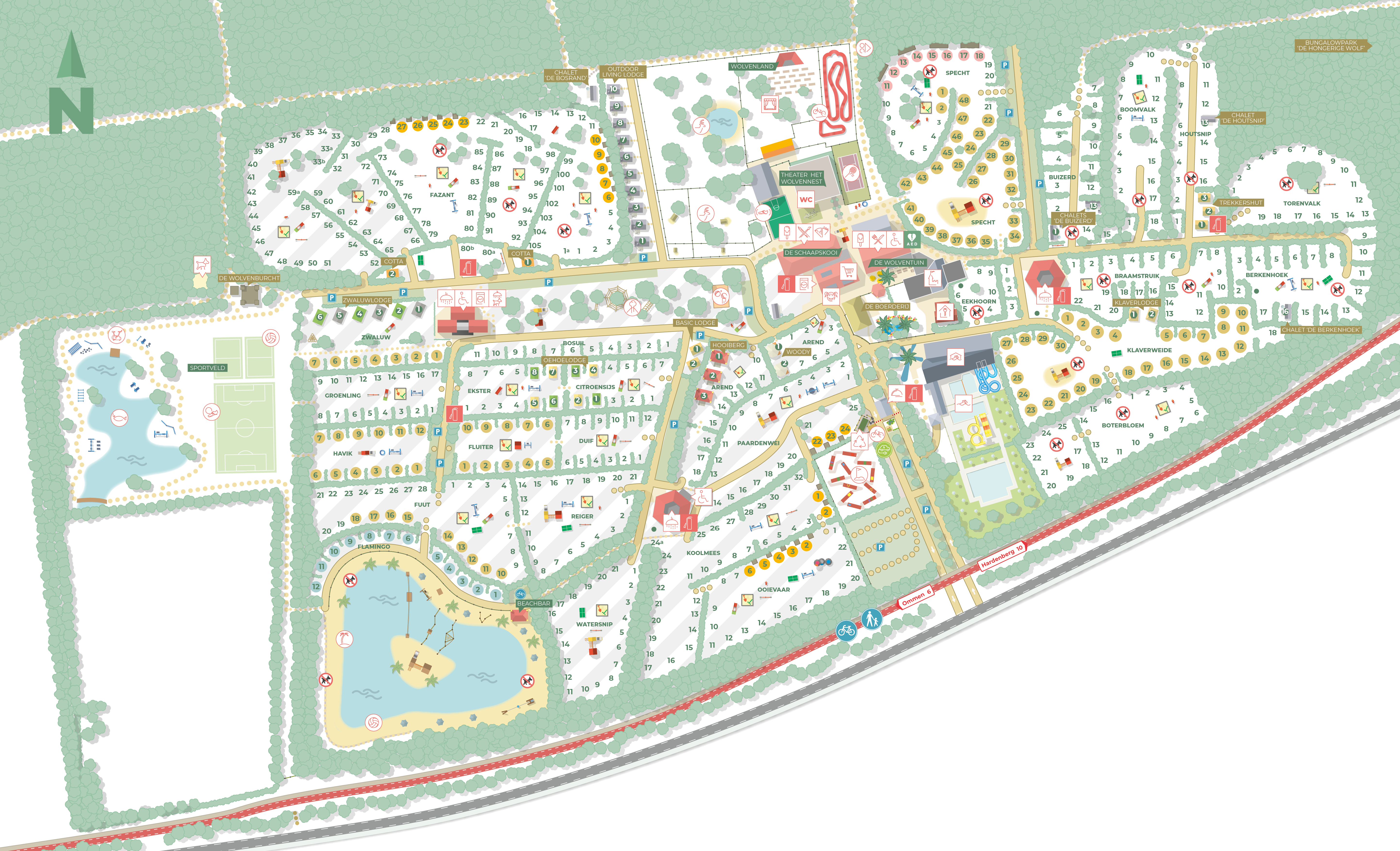 Digitale tour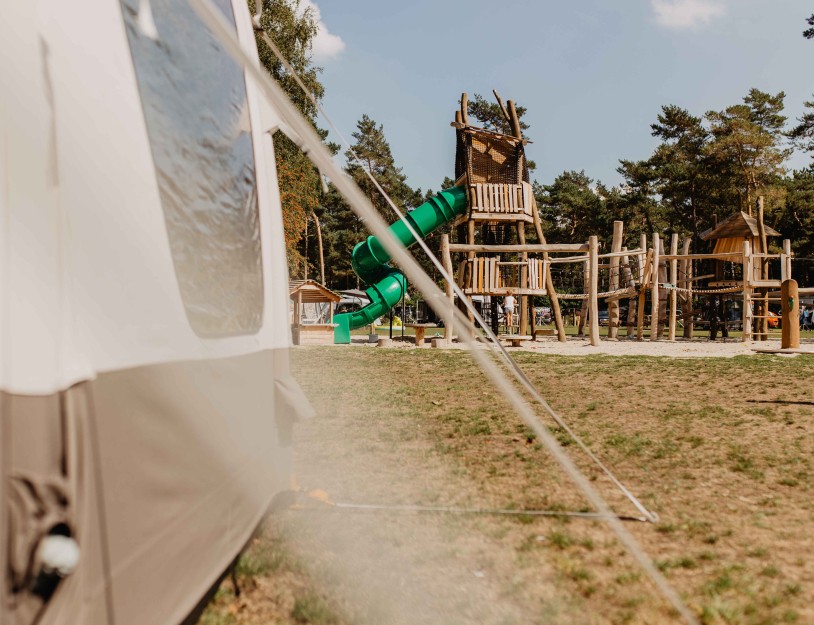 Virtual tour
Come along for a virtual trip around Camping De Kleine Wolf
Voorkeursboeking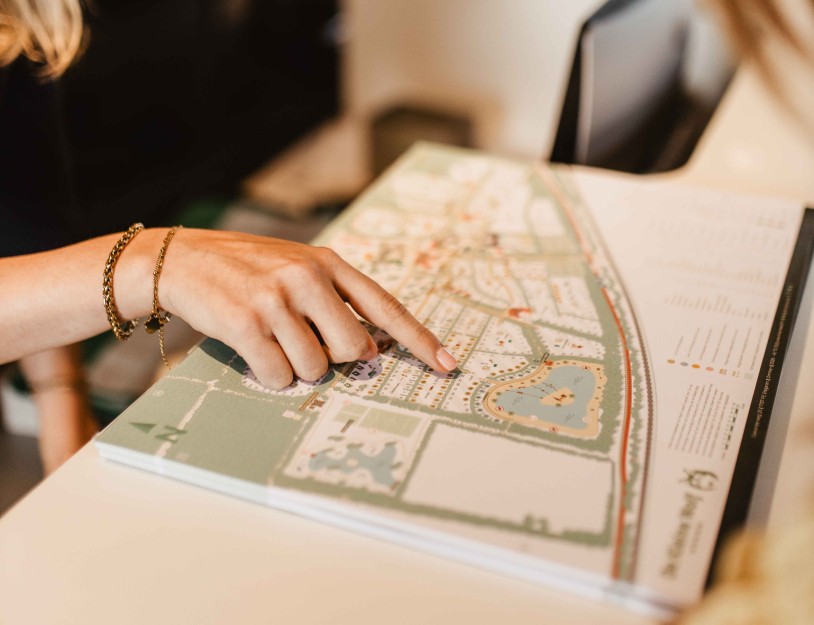 No additional costs for booking your preferred spot
Choose your own spot that meets your requirements
Would you like to camp near the water, wake up to the morning sun, or do you prefer a camping spot in the shade? During our booking process, you are able to select your preferred spot on our map. This way, you can be assured that your camping spot or accommodation meets your requirements.
Great happiness in small things
Unforgettable holidays for you