Discover the diverse surroundings
Fancy getting out and about? You can! Discover the beautiful surroundings of De Kleine Wolf on foot or by bicycle. De Kleine Wolf is located in the Vechtdal nature reserve, which is known as a green, natural and hospitable region. Perfect for any vacationer. Discover everything there is to experience in the vicinity of De Kleine Wolf!
Book your stay
Perfect for every vacationer
From nature to authentic cities
Shopping & cities
Explore the authentic, nearby towns with a varied range of shops!
Nature
Discover the diverse landscape of the Vechtdal! From sand drifts to heathland with the most beautiful vegetation.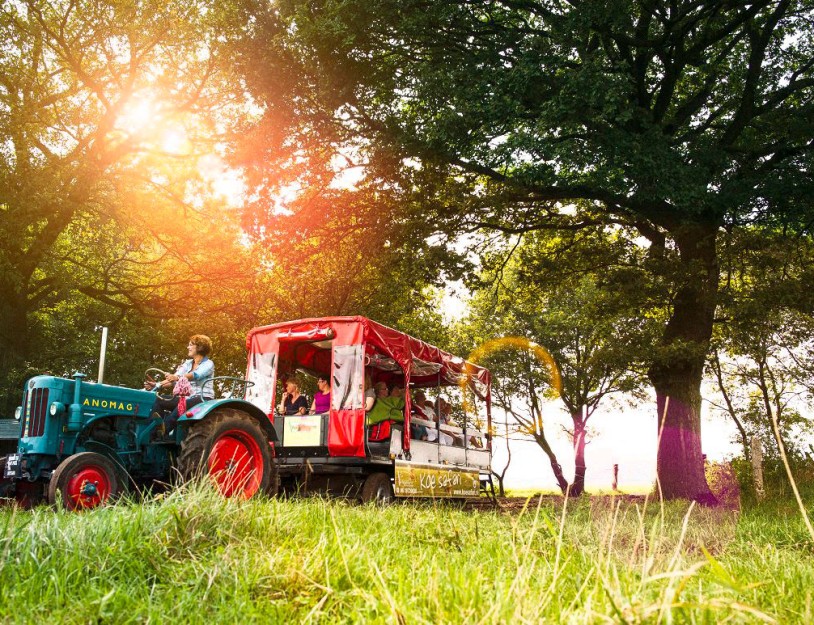 Museums & culture
Go soak up the culture in the various museums, or visit one of the amusement parks. There is plenty to do in the vicinity of De Kleine Wolf!
Omgeving - De Kleine Wolf App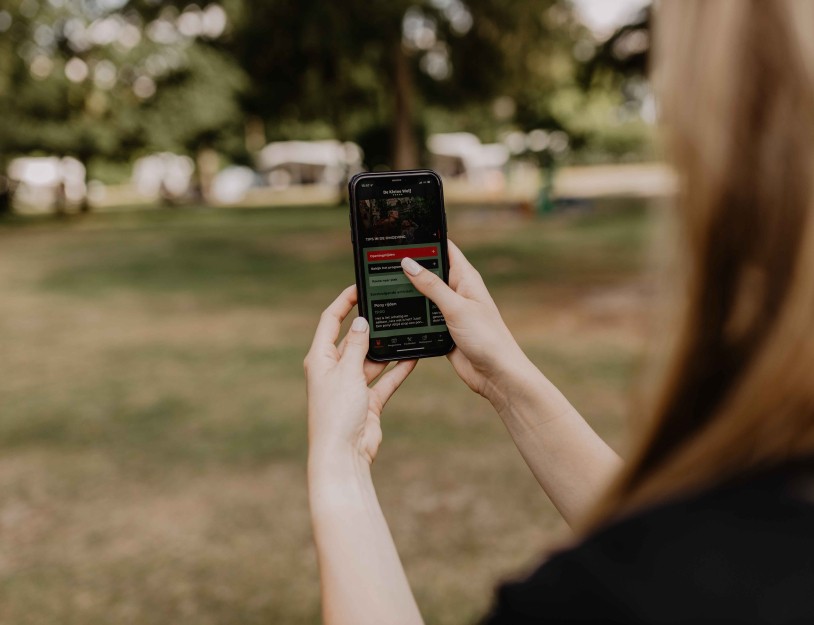 De Kleine Wolf App
All information about the area in one place? Download De Kleine Wolf App (Dutch/German)for free.