A day at De Kleine Wolf
Are you looking for a nice location for a day out, a dinner or a children's birthday party? Then De Kleine Wolf is the perfect location! Come and play with the children for a day, swim, play mini golf or enjoy a delicious lunch or dinner. We have, among other things, an indoor play paradise with catering facilities and an indoor and outdoor swimming pool, so there is always something to do at De Kleine Wolf!
During the summer holidays (July 15 to August 26) the swimming pool is closed for single day recreation.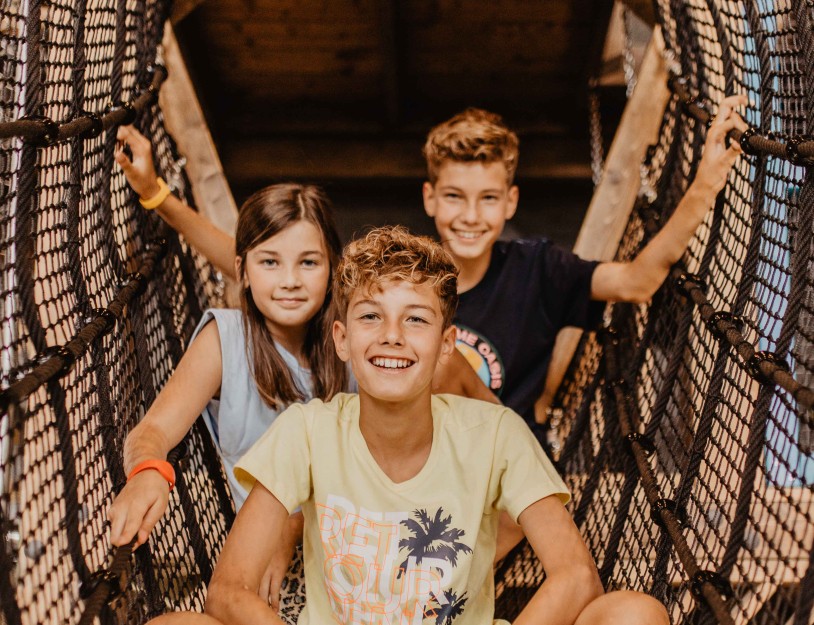 Day recreatie
Opening hours for day recreation
Öffnungszeiten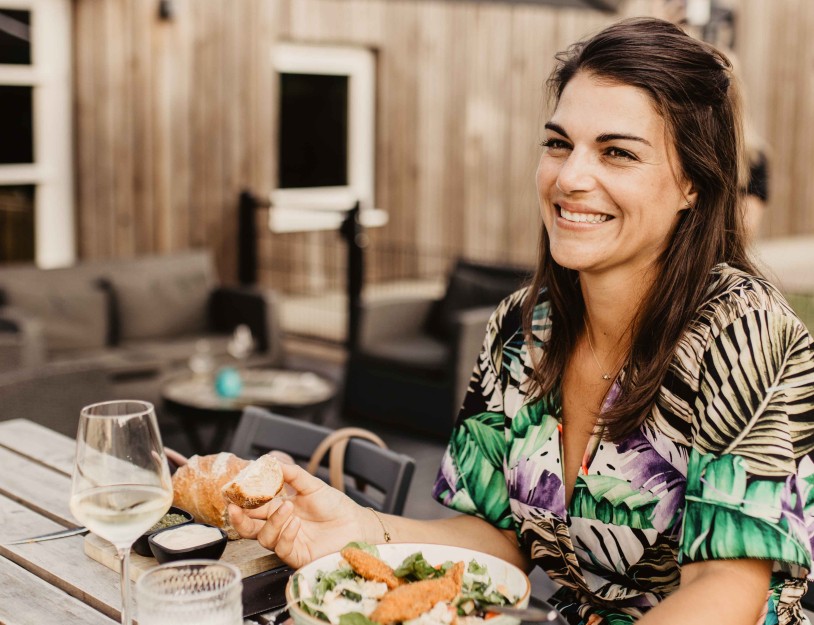 Day recreation
Prices for day recreation
To gain access to the indoor play paradise and/or PumpTrack, you need to notify us of your visit at restaurant De Wolventuin. You will receive a wristband which you need to return to the catering industry at the end of the day.
Indoor play paradise | €5 per person
Swimming | €6 per person
Swimming & indoor play paradise | €10 per person
Pump track | €5 per person
Pump track & indoor play paradise | €10 per person
Swimming, indoor play paradise & pump track | €15 per person
Visit | €2.50 per person

Children of up to 2 years old are allowed free access to all facilities. Adults have free access to the indoor play paradise and PumpTrack. It is not allowed to consume your own food in De Wolventuin.
Zwemmen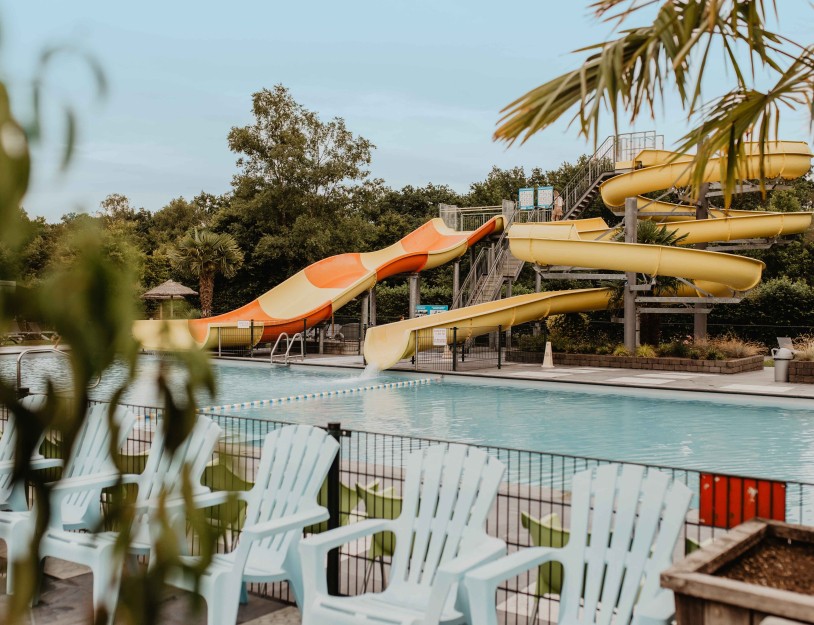 Swimming
Come splash in one of the swimming pools
At De Kleine Wolf, we have various facilities for hours worth of refreshing fun. The indoor swimming pool contains a children's pool with playing equipment and a water slide. The little ones can splash around here and go on many adventures. For the older children, there is a large deep pool with a water slide, rapids and a bubble bath. The outdoor paradise offers two large water slides where the older children whiz down and dive into the deep, while the little ones splash in the shallow water and play with the various cheerful play equipment. Of course, a beautifully landscaped lawn is provided, where you can enjoy and relax in the sun during good weather conditions.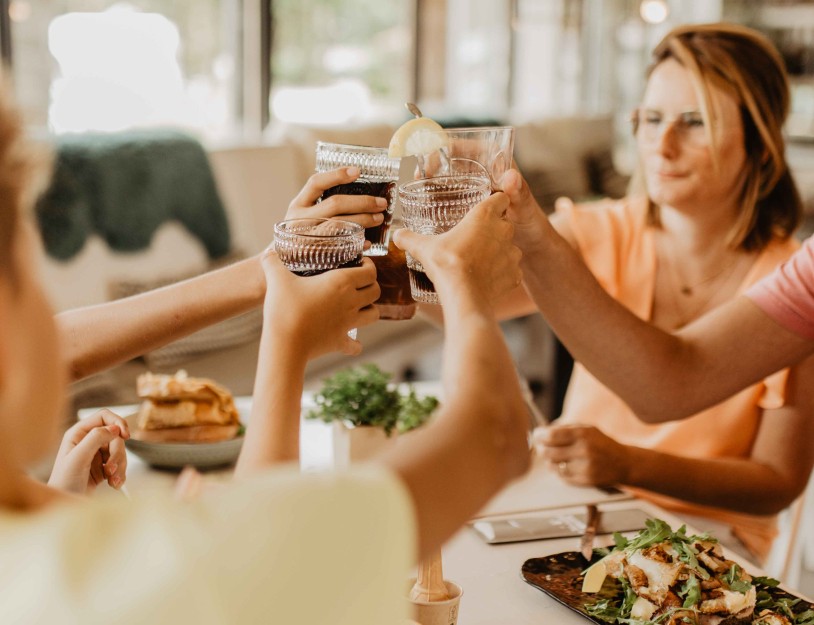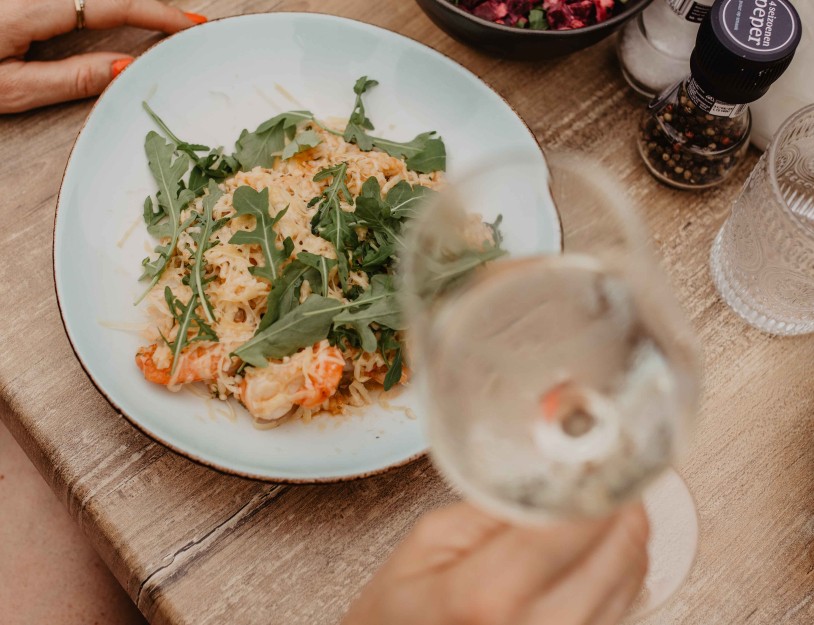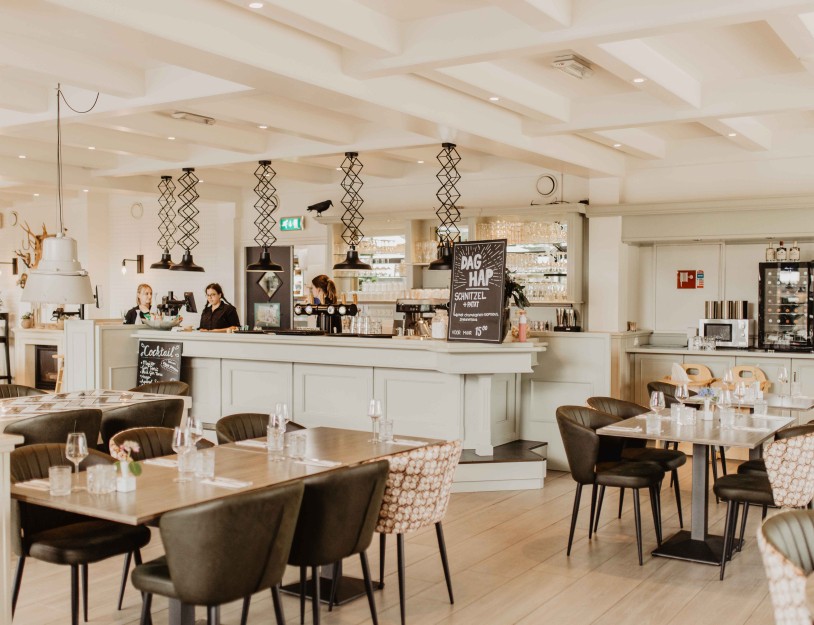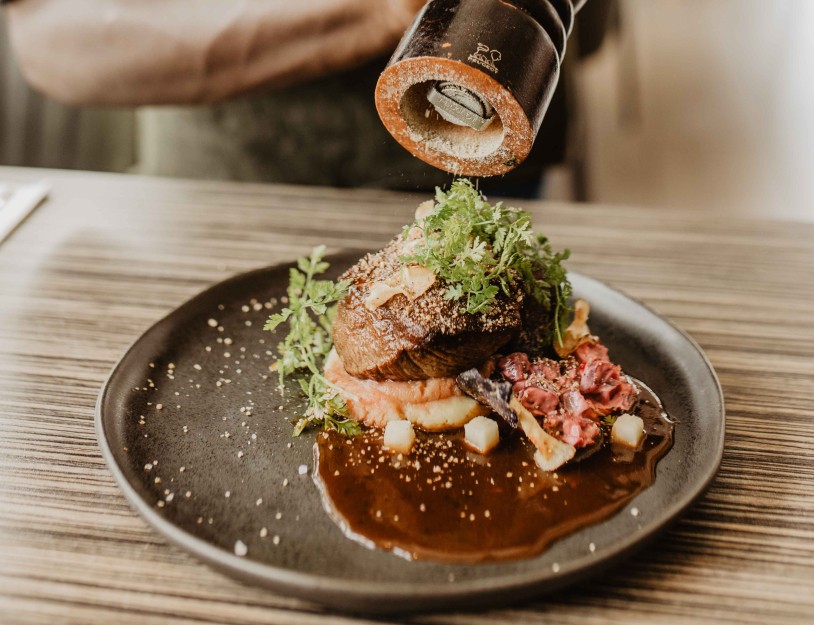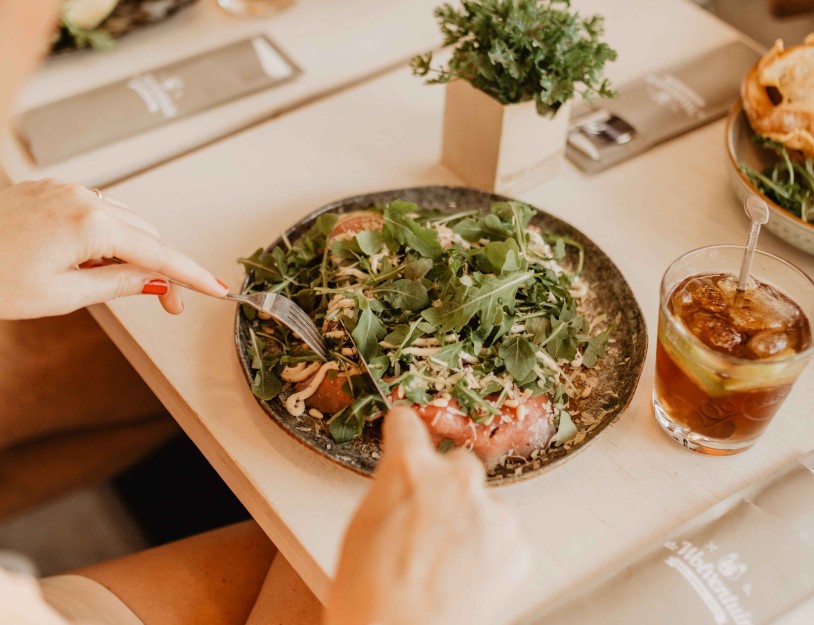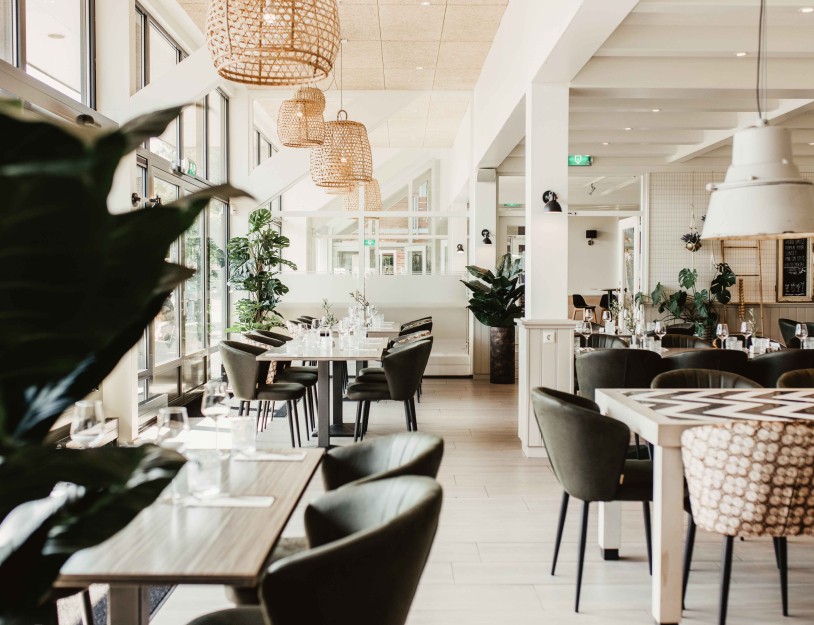 De Wolventuin
Restaurant with indoor playground at De Kleine Wolf
The combination of our play paradise and catering facilities makes De Kleine Wolf the ideal location for the whole family, for a full day of fun. While the children play, adults can keep an eye on things from the courtyard while they enjoy a delicious drink, lunch or snack in peace. De Wolventuin is also a great location for a family dinner or dinner with friends. While you chat undisturbed in the restaurant, the children can release their energy in the indoor play paradise.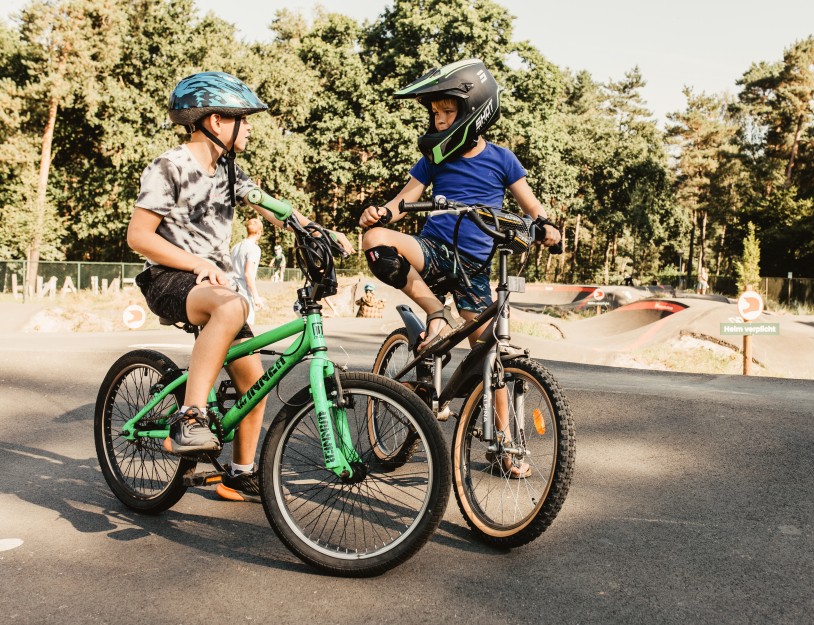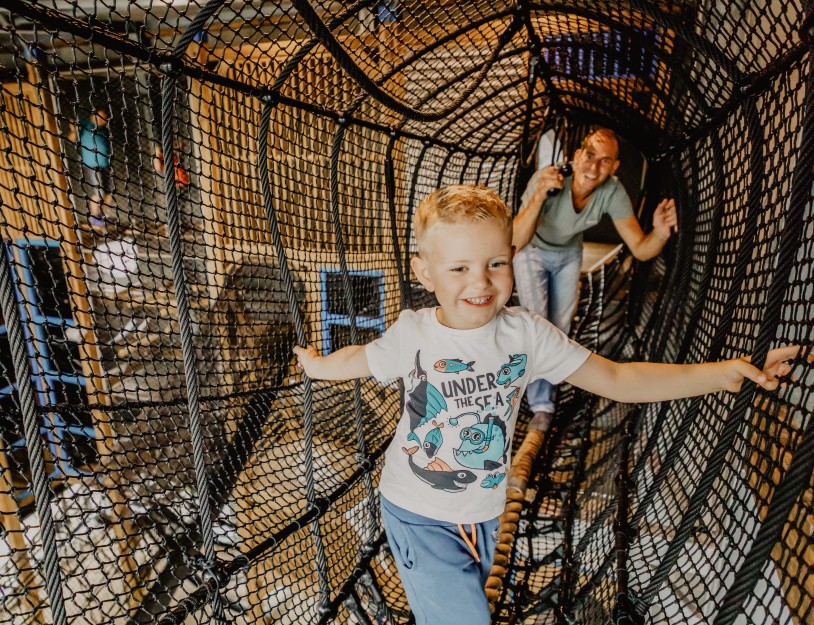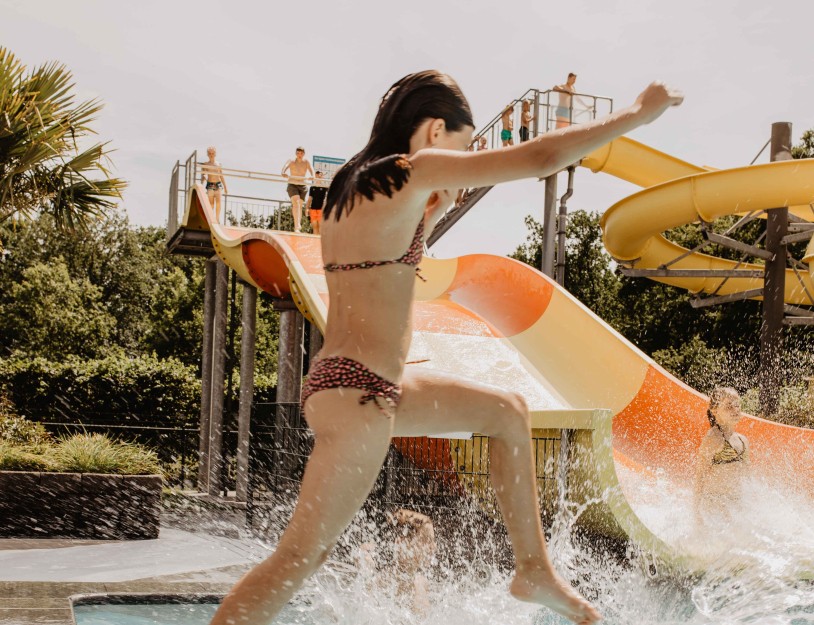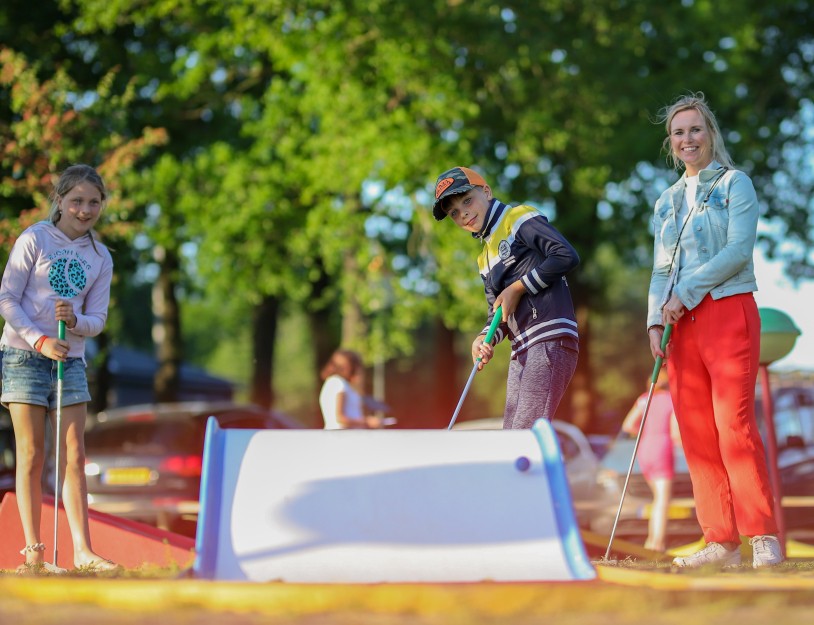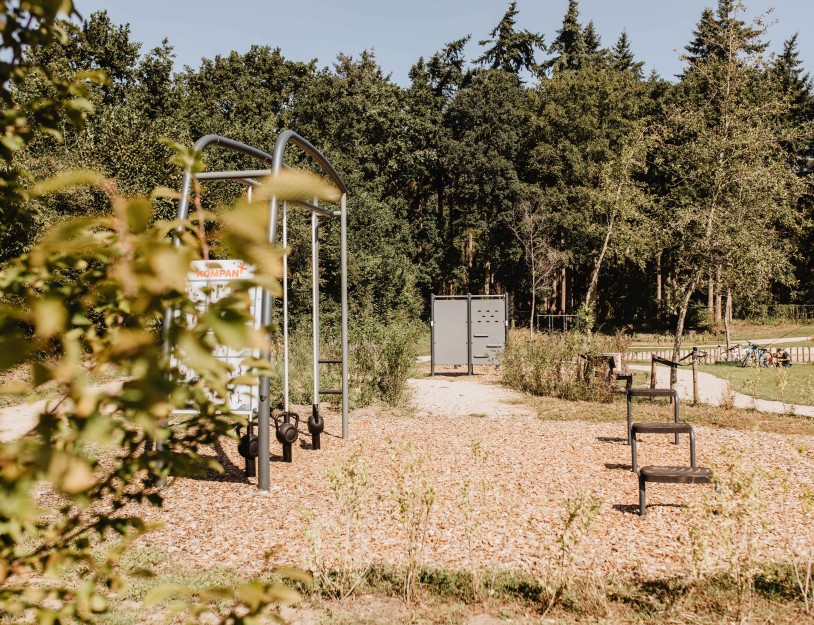 Kids birthday parties
Have the best children's birthday party at De Kleine Wolf!
With our facilities, there are plenty of options to host an unforgettable children's party. There is more than enough to experience for the birthday girl/boy and all their friends! We have various packages for children's parties, so a fun party can be organised for every group or budget. Naturally, all packages include tasty fries with a deep-fried snack or poffertjes (Dutch mini puff pancakes), a popsicle and unlimited orange juice for all children. View all of our packages via the button below.