Fun for the whole family
You won't have to be bored for even a moment during your stay at De Kleine Wolf! It's the perfect place for an unforgettable holiday, for young and old. Children will have endless hours of fun at the greatest children's campsite in the Netherlands. But we also keep the parents in mind. You can enjoy your time with your children to the fullest, but you can also relax during various activities. Fun for the whole family at camping De Kleine Wolf!
Voor elk wat wils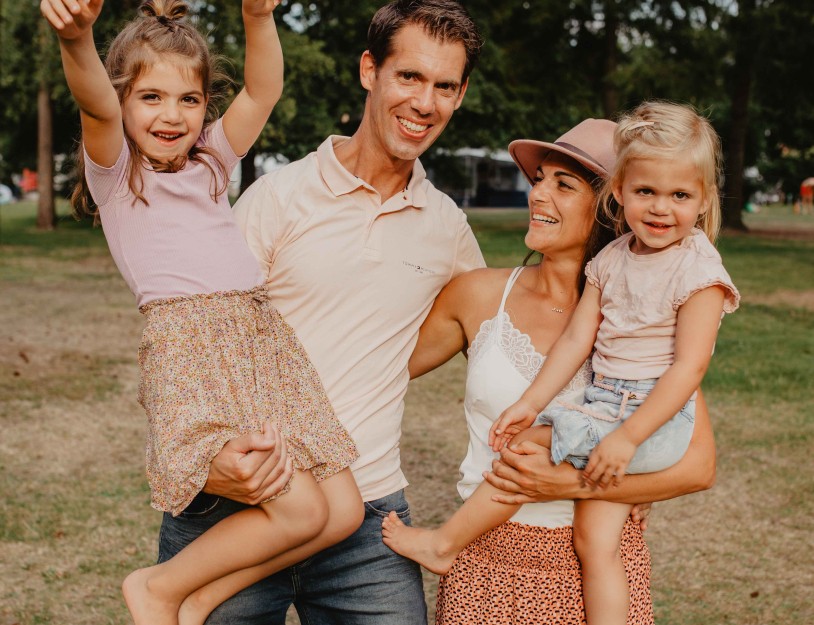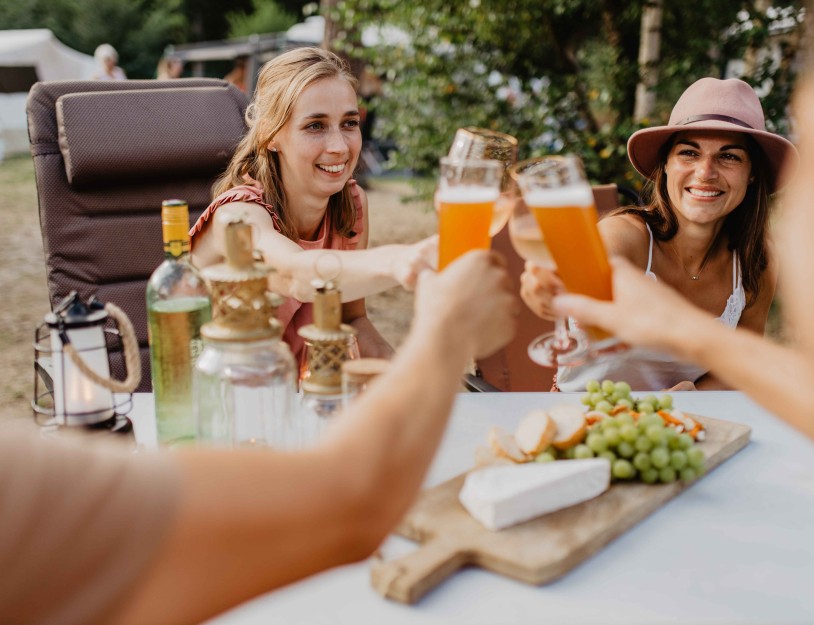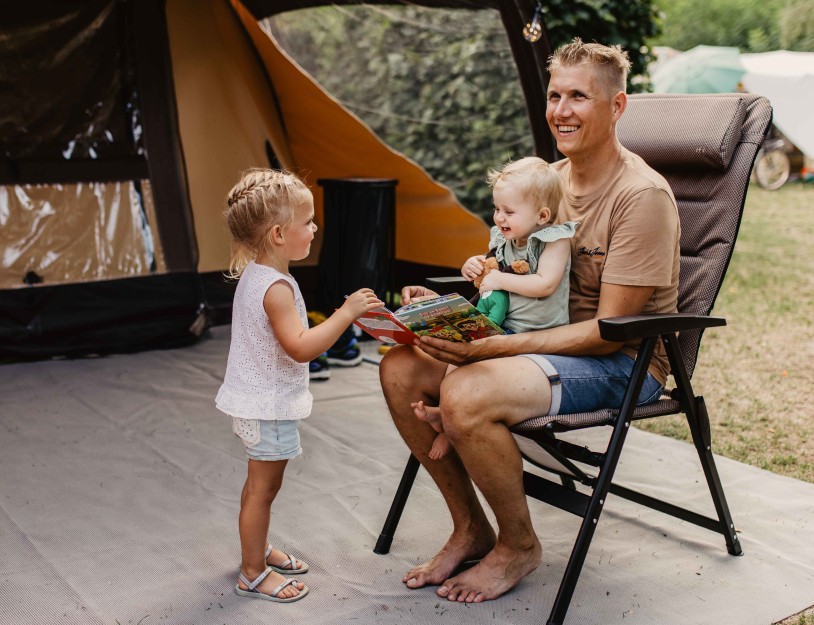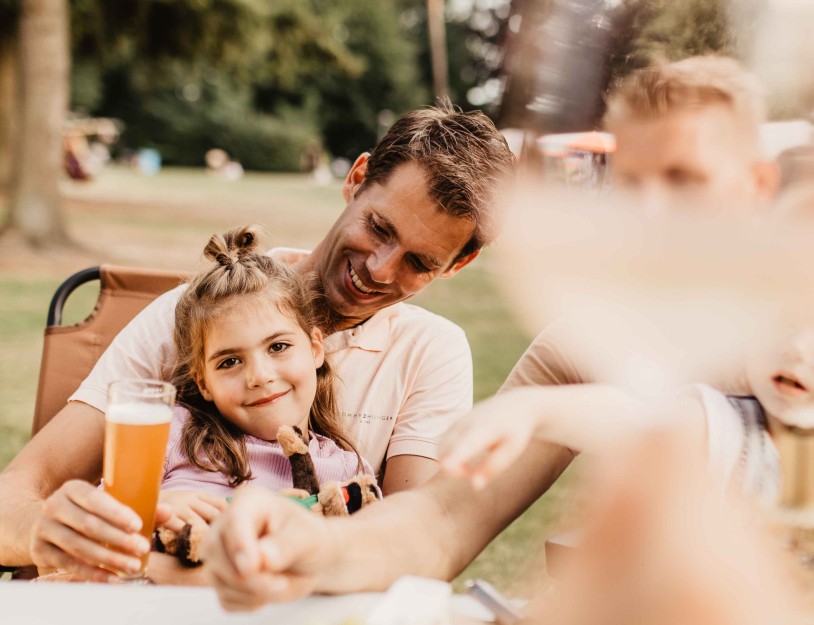 Lots of fun
There's something for everyone!
De Kleine Wolf is a family campsite for all ages, as there is entertainment throughout the season. During the high season and during school holidays, there's entertainment for children of up to 14 years old. During the low season, the animation focuses on activities for seniors and toddlers.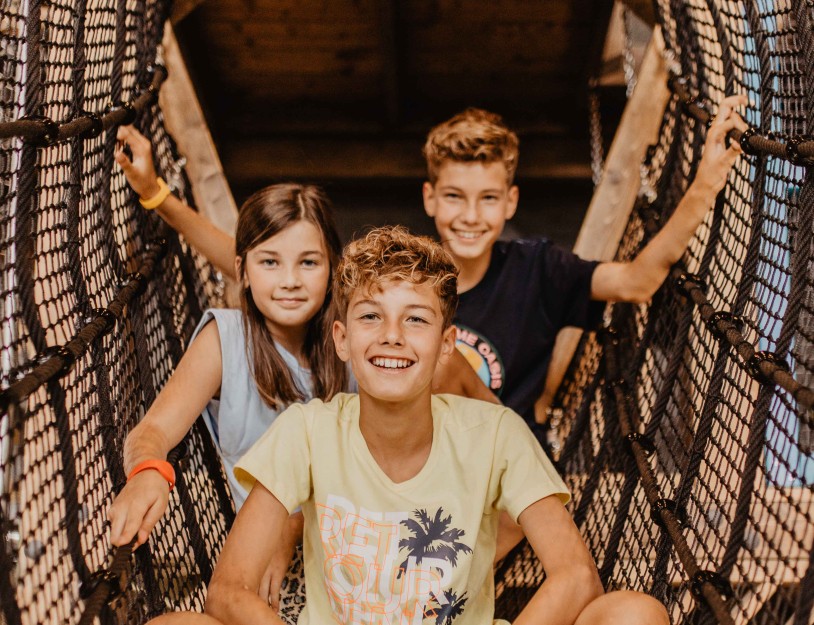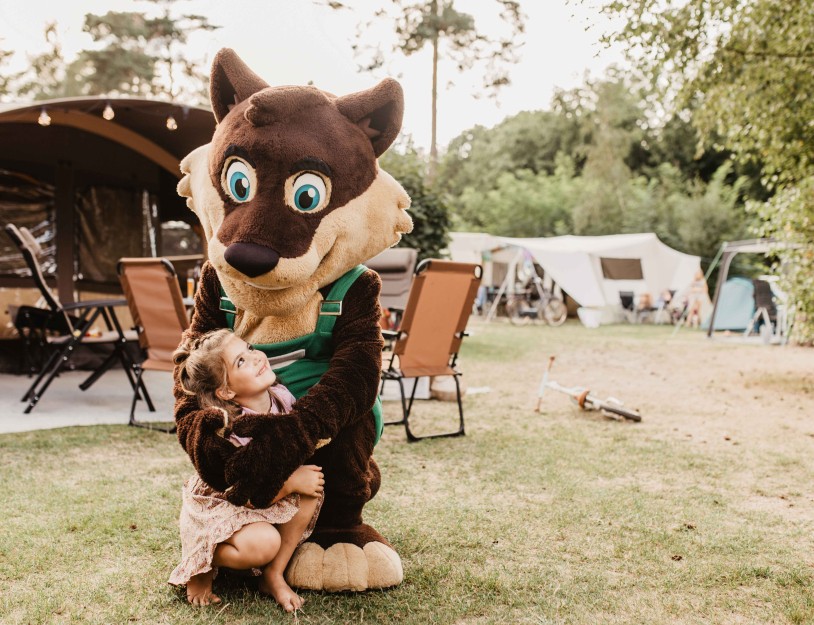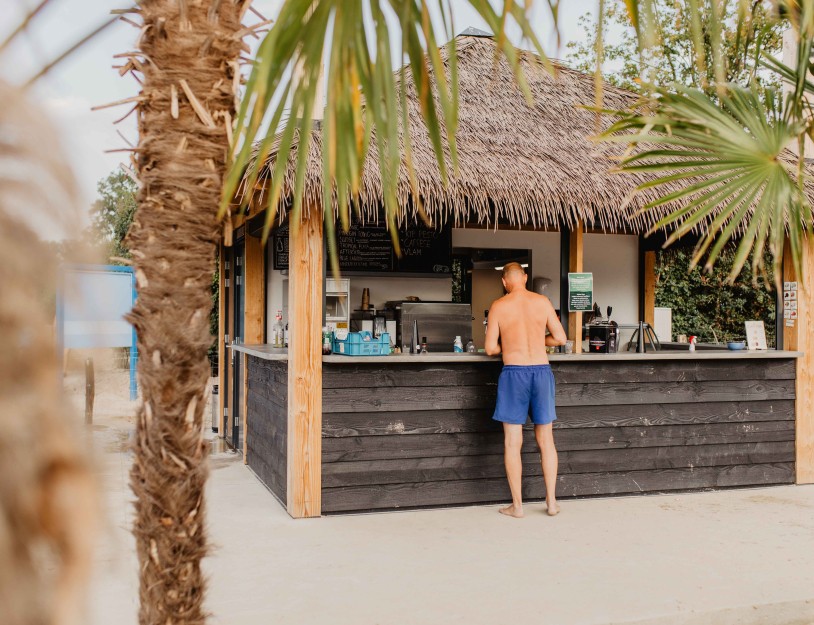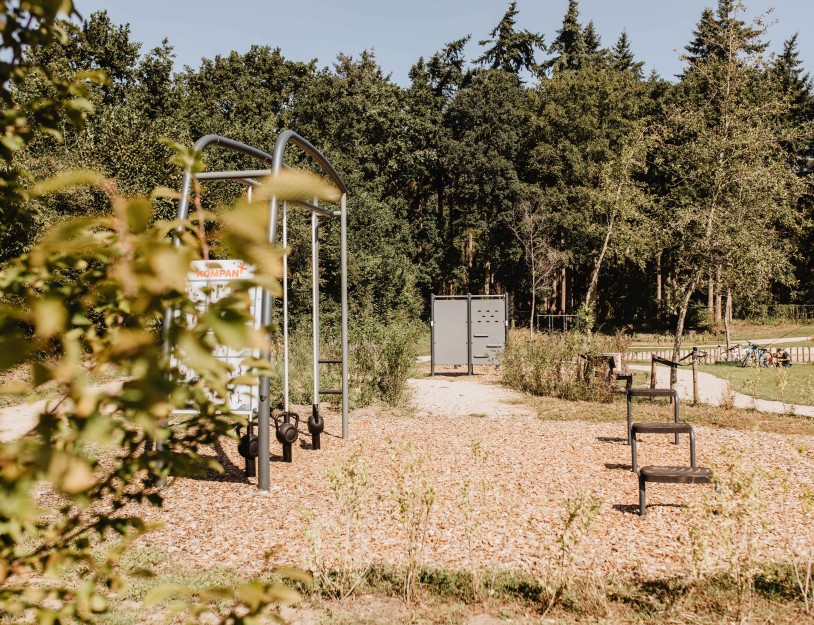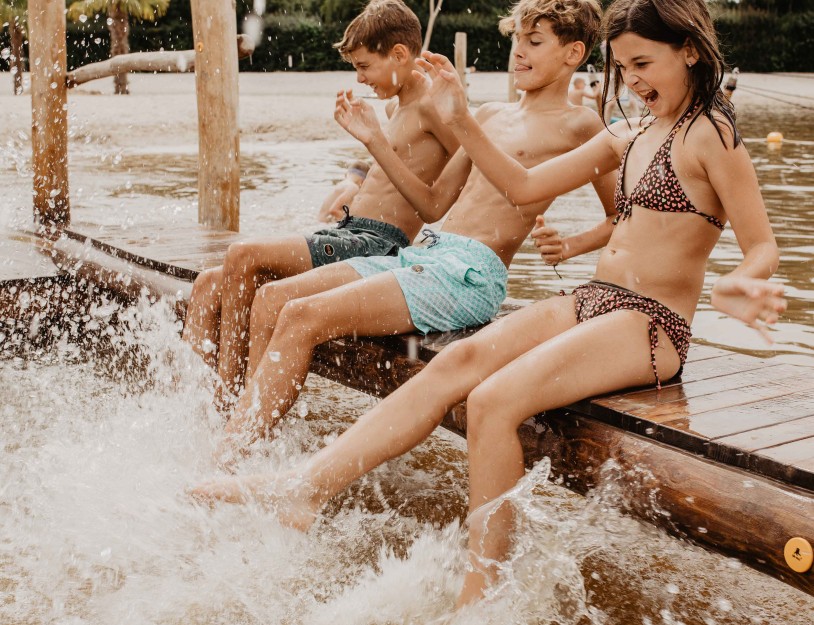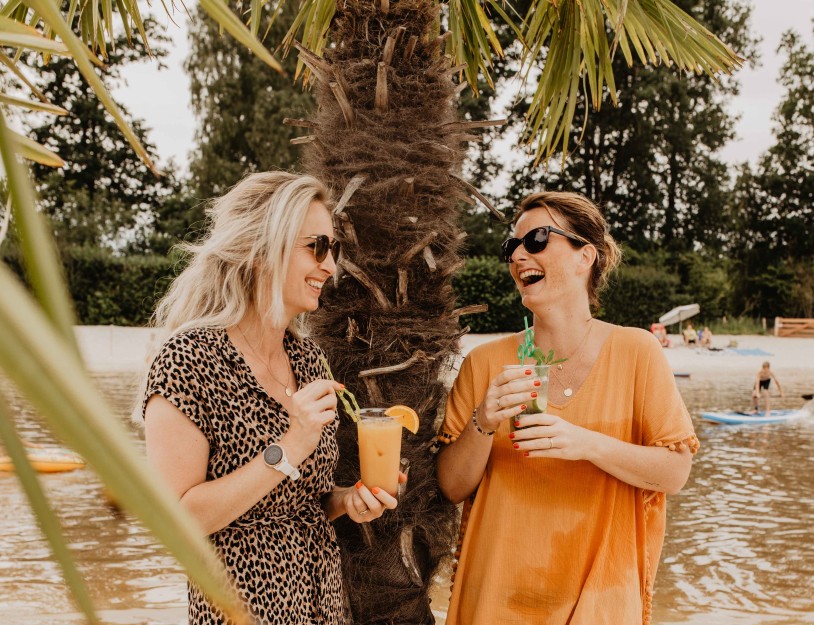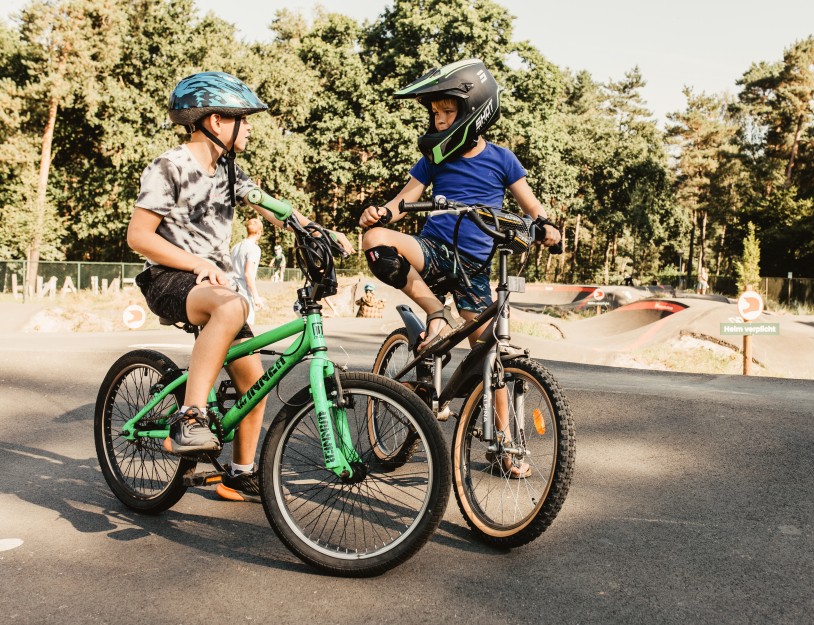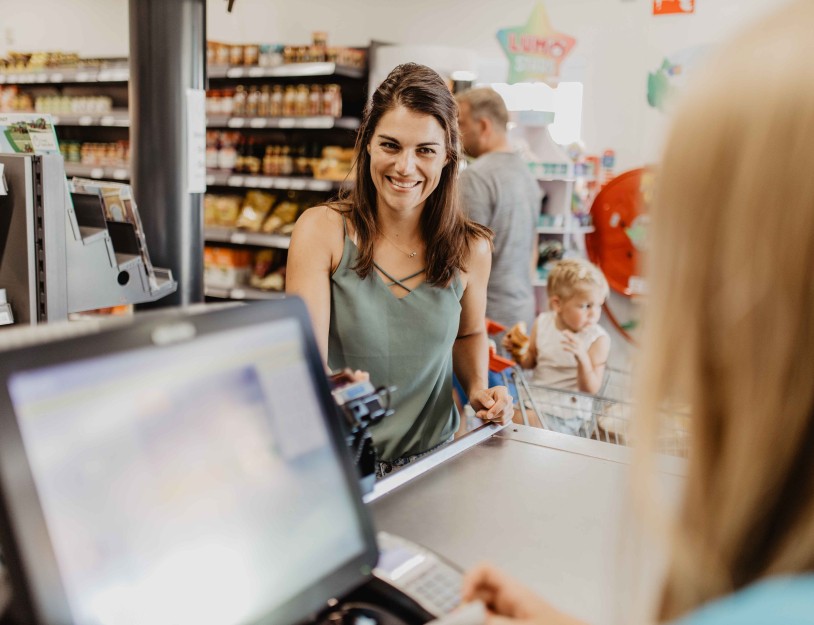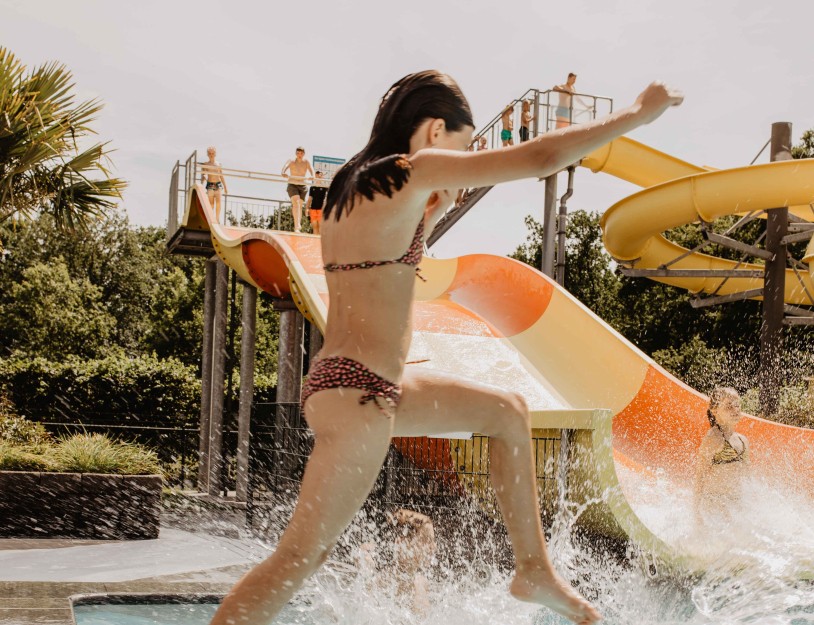 Swimming, playing and more!
Hours of fun for the kids
At De Kleine Wolf you are guaranteed hours of fun. Children can have water fun in the indoor and outdoor swimming pools, have hours of fun in the indoor playground, cycle on the PumpTrack, or play with sand and water on our playa with real palm trees and playing equipment. For the little adventurers among us, we have had a real fishing pond of no less than 3000 m2. Throw out a fishing rod and experience how much fun it is to fish together.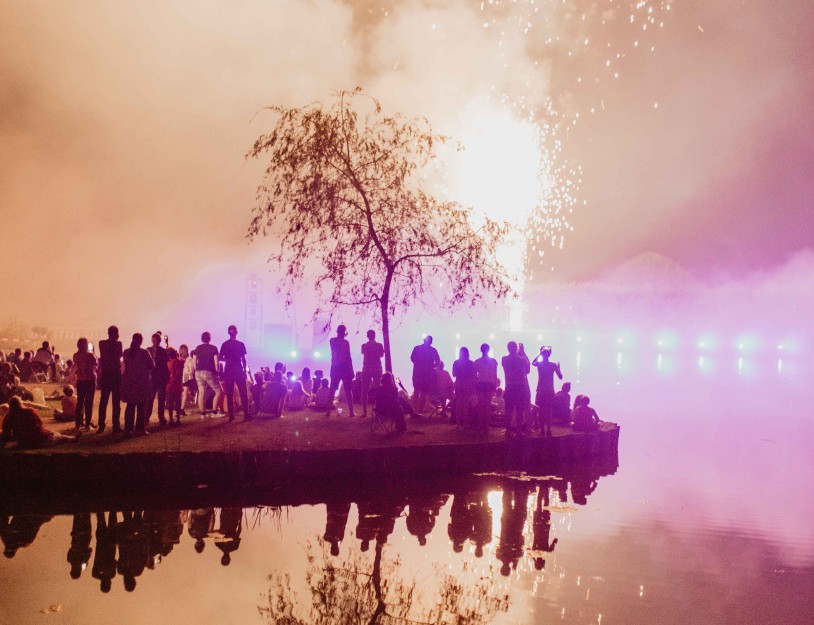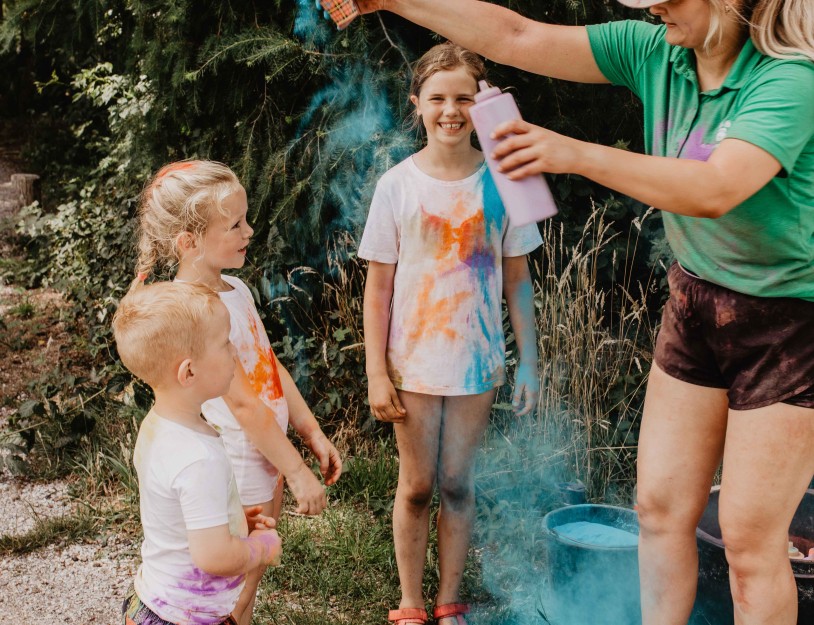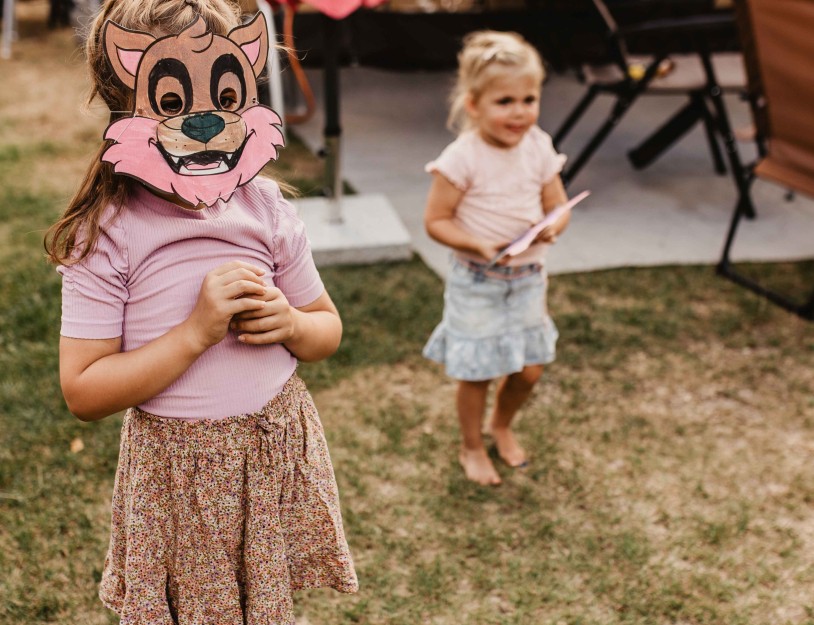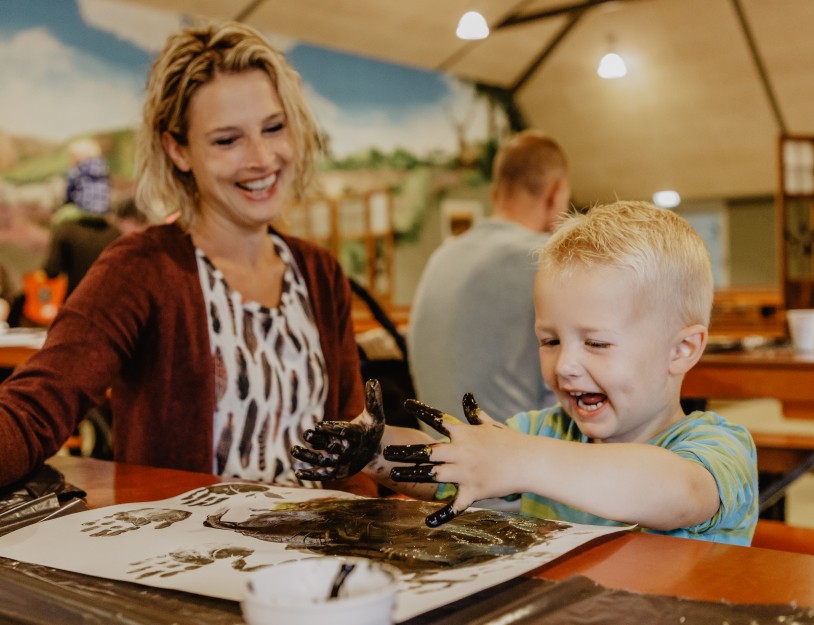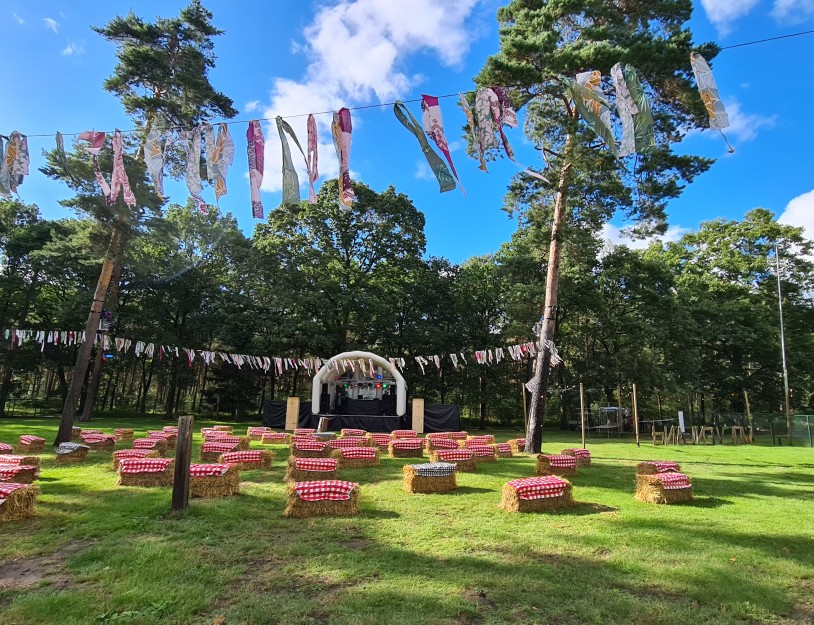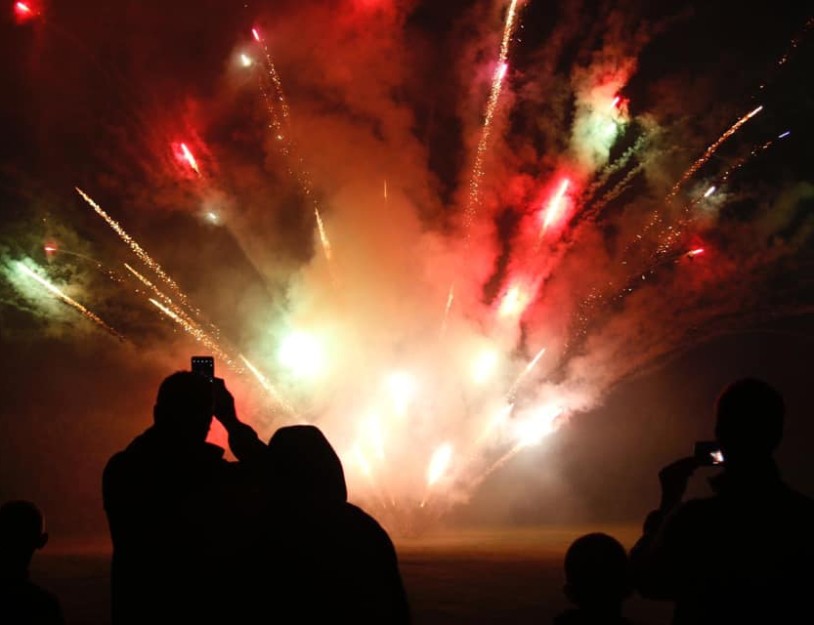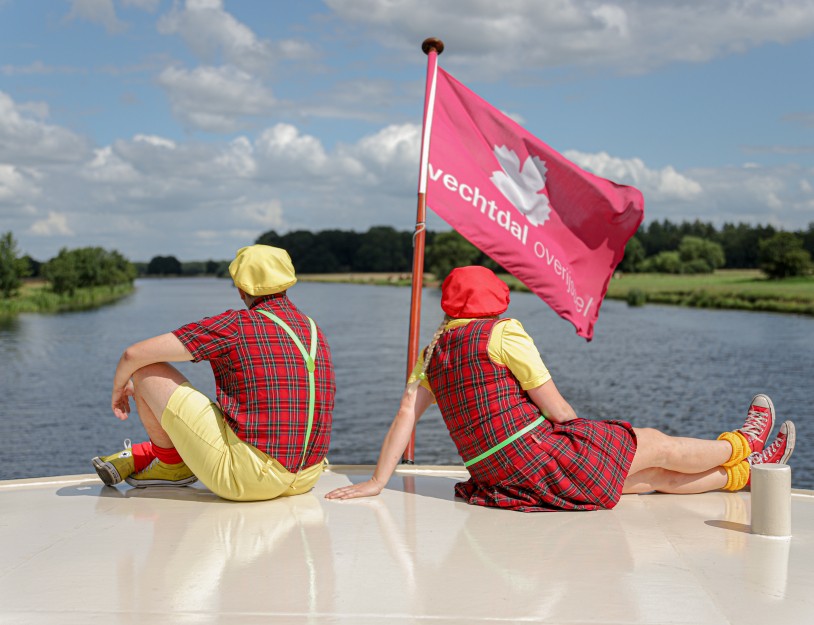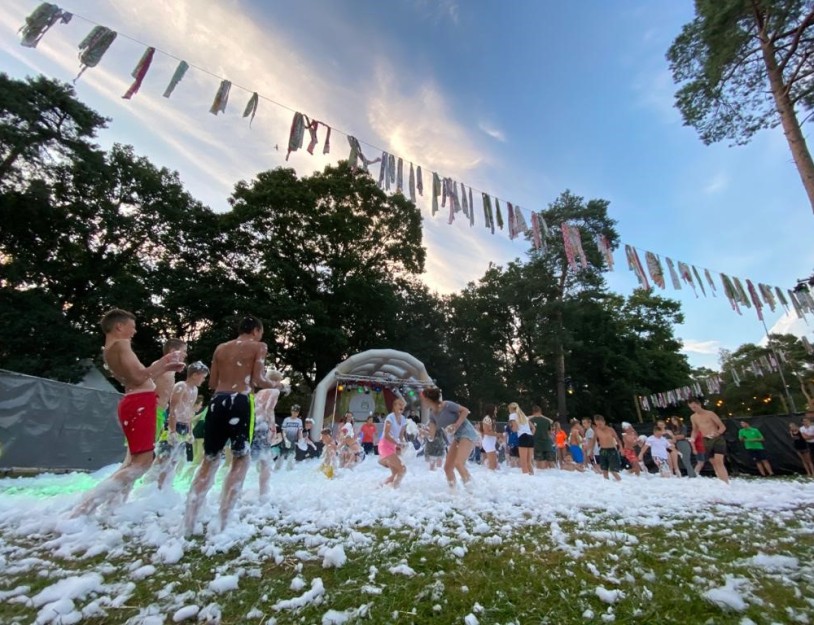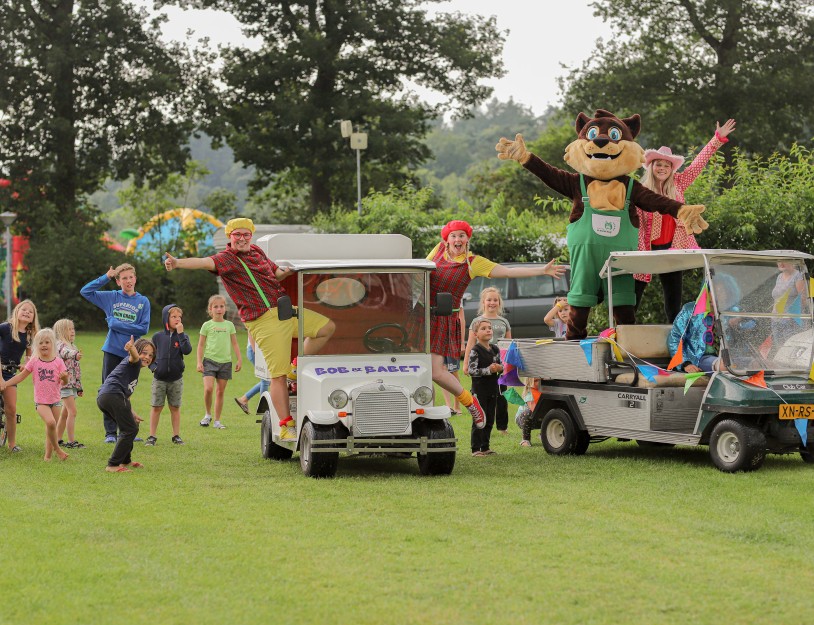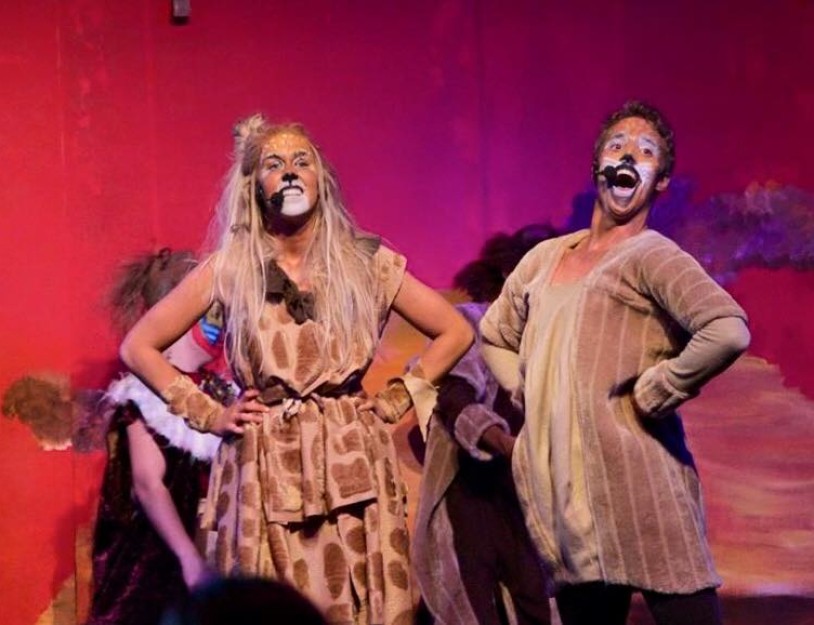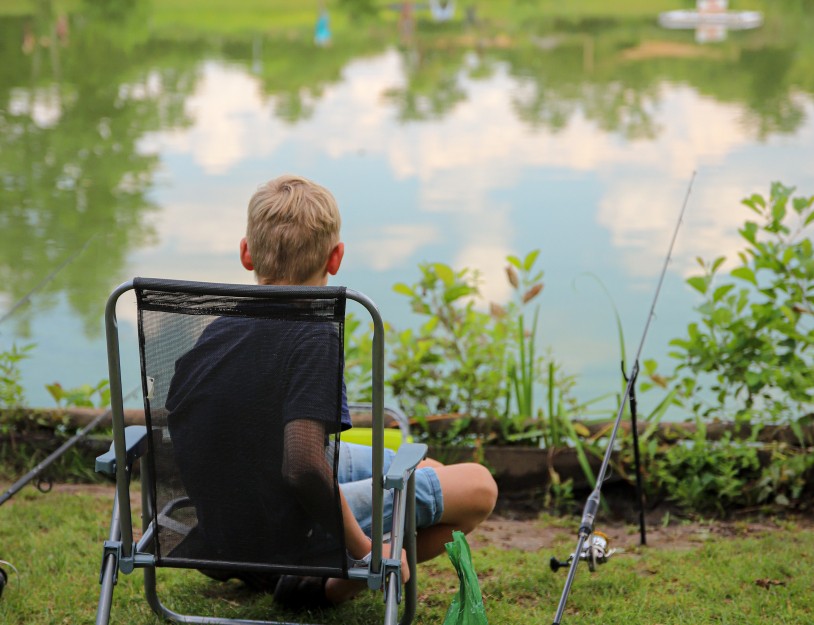 For all ages
Spectacular activities
De Kleine Wolf has a super enthusiastic and inexhaustible entertainment team that organises the greatest, most spectacular activities for all ages. From the Bob & Babet theater shows, to toddler discos, survival days, ghost hunts, firework shows and silent disco nights. But we also offer activities for adults! We host activities like bingo and social parties with live performances at the square. Sports enthusiasts can also join our running activities and mountain biking tours through the woods of the Overijssel Vechtdal.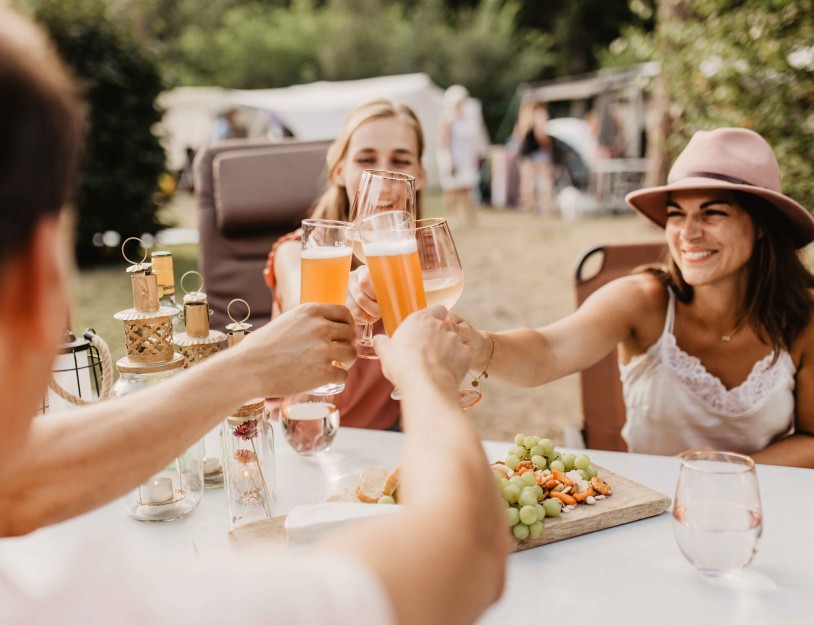 Fun for everyone
We've also kept the parents in mind
As long as your kids are happy, you're happy! We understand that at De Kleine Wolf, but we have also thought of you. While the children enjoy their activities to the fullest, there are pleasant square parties, fireworks shows and sporting activities that are being organized for the parents. In addition, there is much more to experience; you can make a round on our new asphalt PumpTrack, enjoy a sunny afternoon at 'Playa De Kleine Wolf', or get freshly baked bread rolls in our camping supermarket. You won't have to be bored!