A wonderful 5-star campsite
Campsite De Kleine Wolf is a 5-star campsite located in the beautiful Vechtdal in the province of Overijssel near the holiday destinations Ommen and Hardenberg. A place where your children can play to their hearts' content and make new friends while you sit back and relax, hear the birds singing and escape the hustle and bustle of daily life.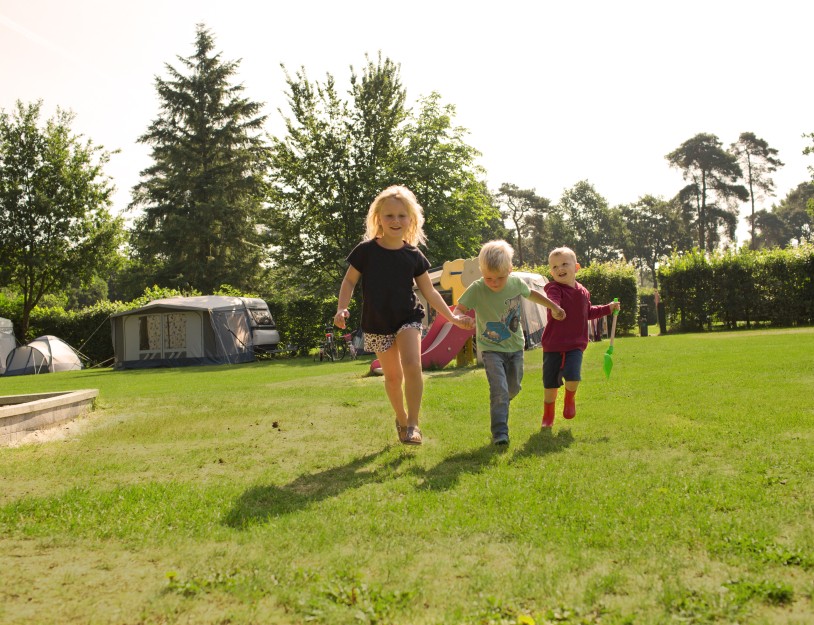 Comfort campsite pitches
Our spacious camping pitches are sheltered between the trees on our cozy lawns or between the beautifully landscaped canals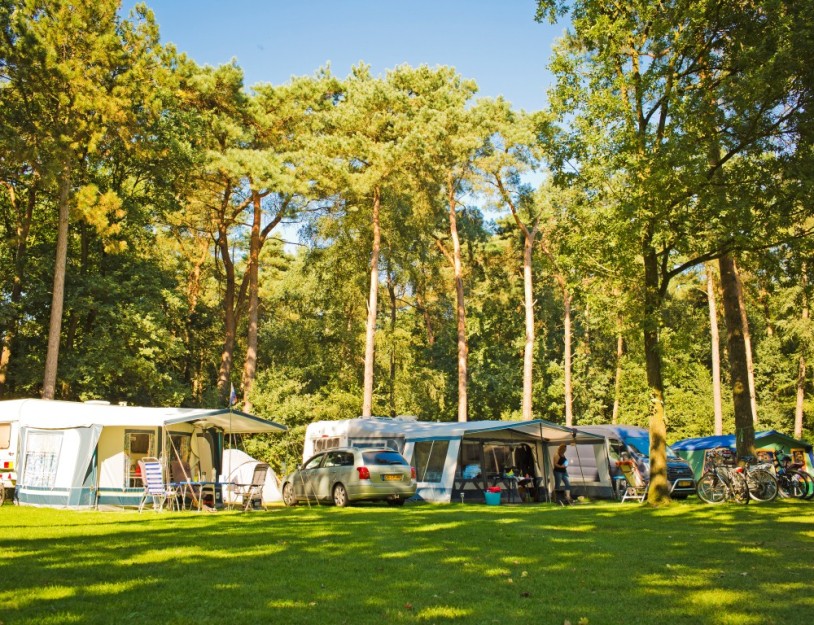 Luxurious and comfortable private sanitairy
Your own bathroom only to use for yourself and your family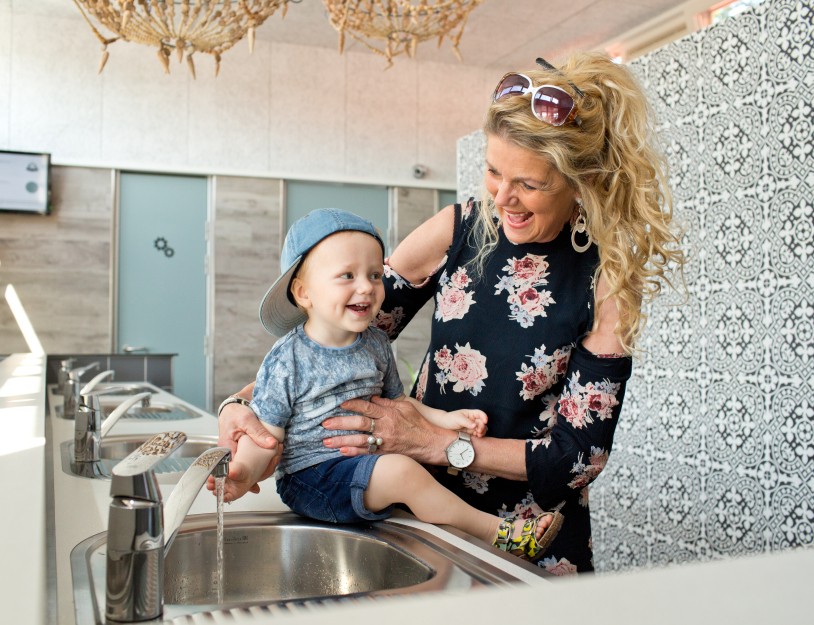 Luxury sanitary buildings
Bathing and showering in renovated sanitary buildings, which are fully equipped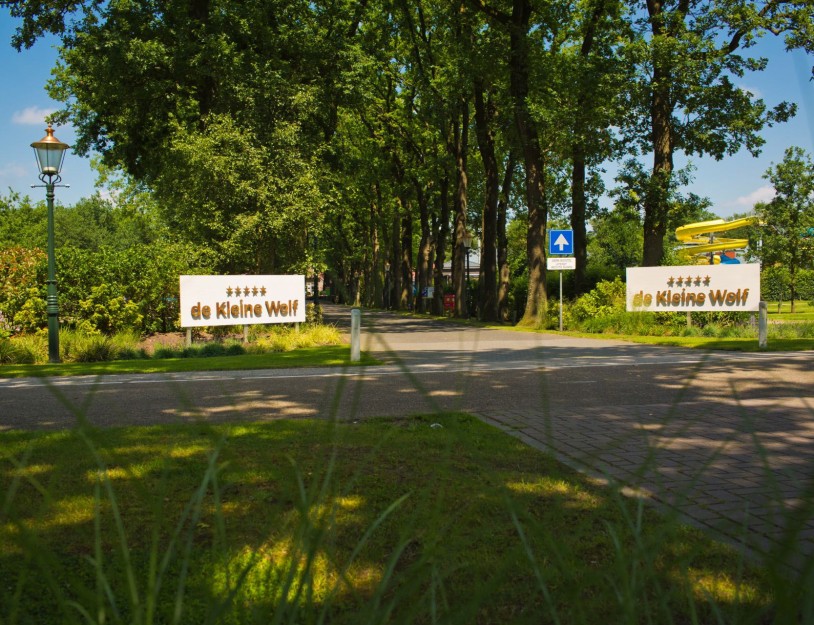 The best campsite of the Netherlands!
You are welcome
De Kleine Wolf offers spacious camping pitches with or without private sanitary facilities, there are special car-free camping fields and pets are allowed in part of the campsite. You are also very welcome with a camper.