Luxury camping at De Kleine Wolf
In the beautiful Overijssel Vechtdal nature reserve, you'll find Camping De Kleine Wolf. A luxurious five-stay camping, located in the perfect spot for an unforgettable vacation for young and old alike. Children can entertain themselves endlessly by playing in the indoor and outdoor pools, in the indoor playground, playing in the sand and in the water on our real palm tree beach, enjoying the fantastic shows at the theatre and joining the activities hosted by our enthusiastic animation team.
Book your stay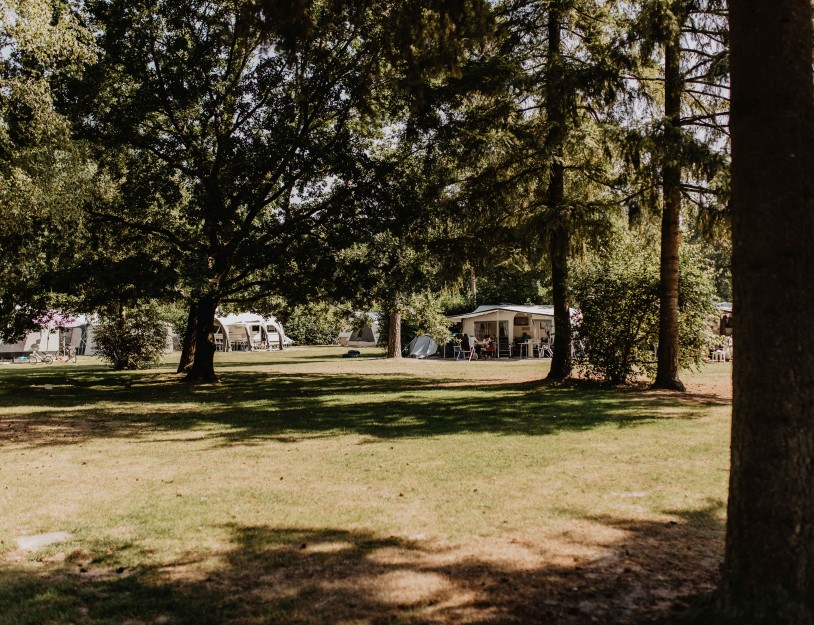 Comfort camping spots
Our comfort camping spots are cosily sheltered between the trees on the green lawns.
Luxe Comfortplaatsen
Luxurious Comfort camping spots
Luxurious Comfort spots of 120 m² on average, including 16 amps of electricity at Camping De Kleine Wolf
Kamperen aan het water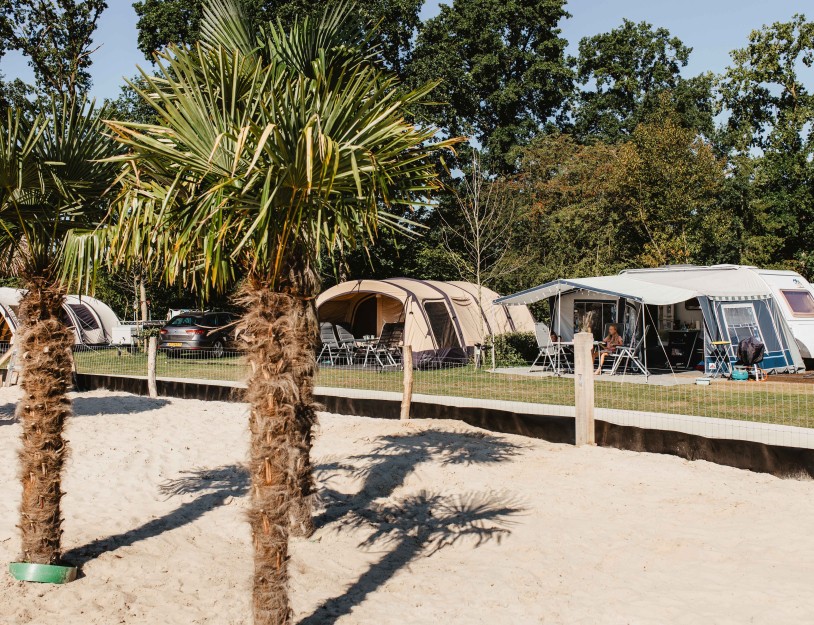 Luxurious Comfort camping spots near the water
Luxurious Comfort spots next to the water - a prime location at Camping De Kleine Wolf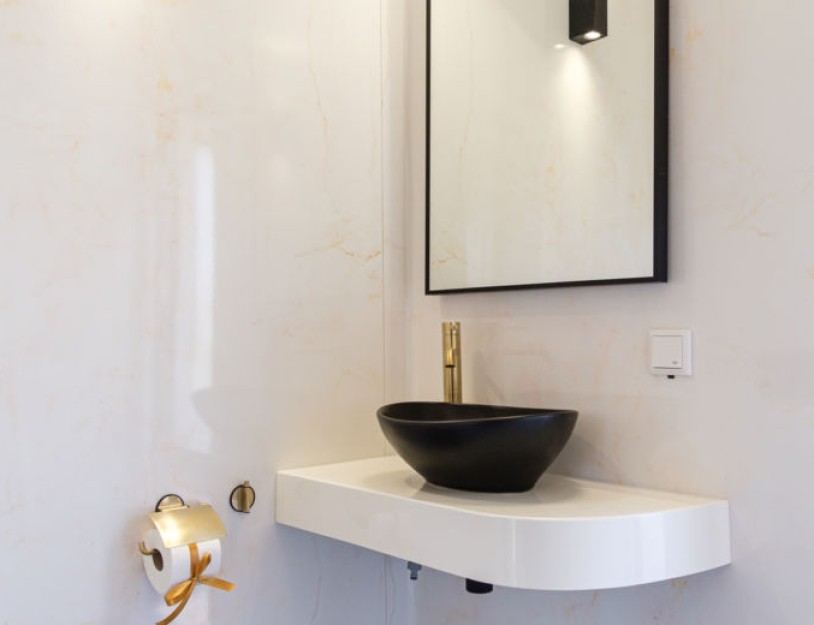 Private sanitary facilities
Enjoy the luxury and comfort of having your own private sanitary facilities
Privé-sanitair Deluxe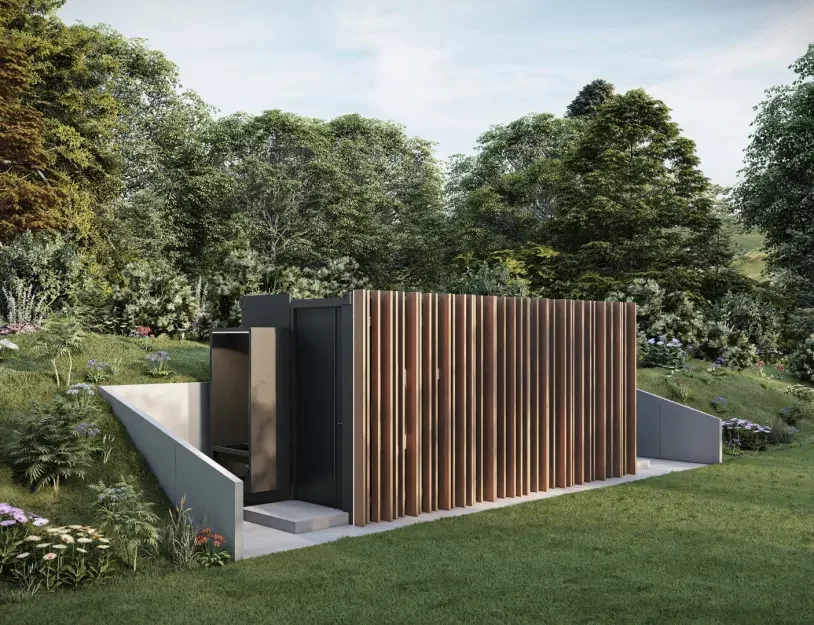 Private sanitary facilities Deluxe
Deluxe private sanitary facilities where you can have relaxing showers with a view of a starry sky
Huisdieren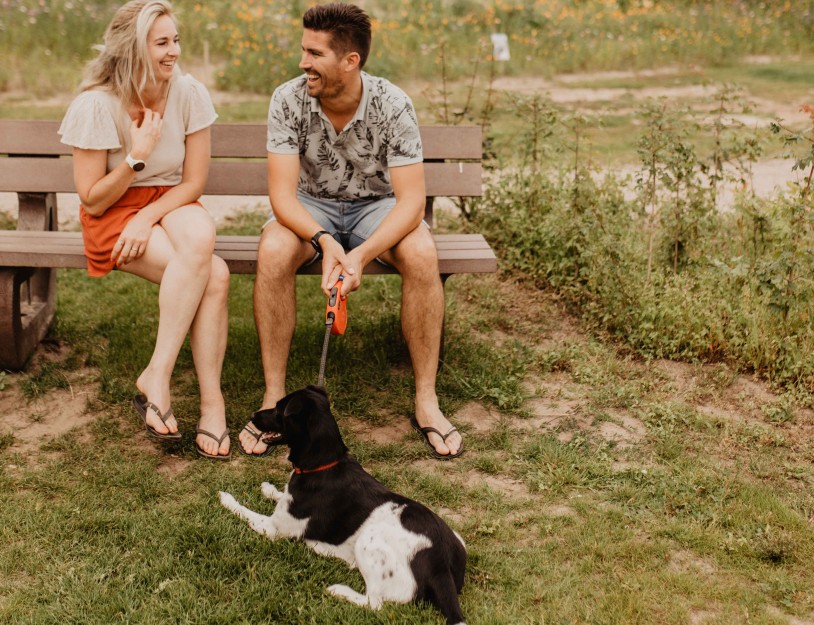 Pets
De Kleine Wolf is a five-star camping in the Netherlands where pets are allowed in specific areas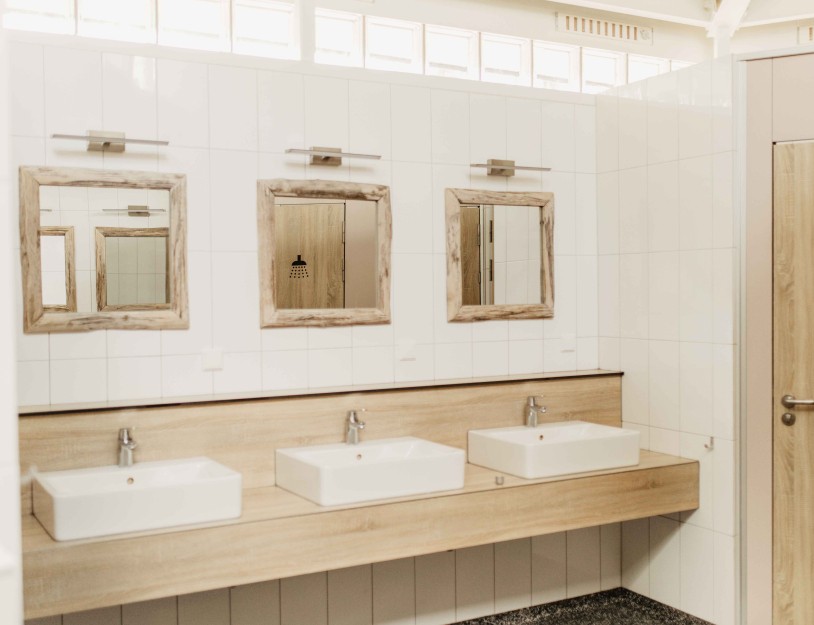 Sanitary buildings
Bathe and shower in our newly renovated, fully equipped sanitary buildings
Great happiness in small things
Unforgettable holidays for you