Bungalows
At the adjacent bungalow park, De Hongerige Wolf, we offer various four to six-person bungalows for rent. All bungalows are detached and located in a wooded area. If you rent a bungalow through De Kleine Wolf, you can of course use all the facilities on the campsite, and you can participate in the activities of the recreation team. The walking distance from your bungalow to the center of the campsite varies from 5 to 15 minutes. You cannot park your car next to the bungalow, but you can park it in a central parking lot near your bungalow.
Availability and prices
Four to six person detached bungalows
Make use of facilities on the camping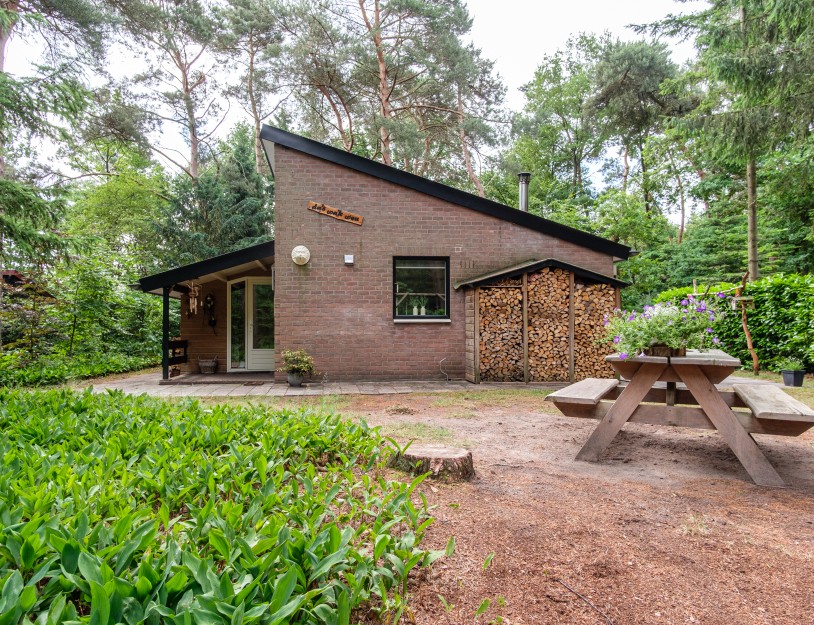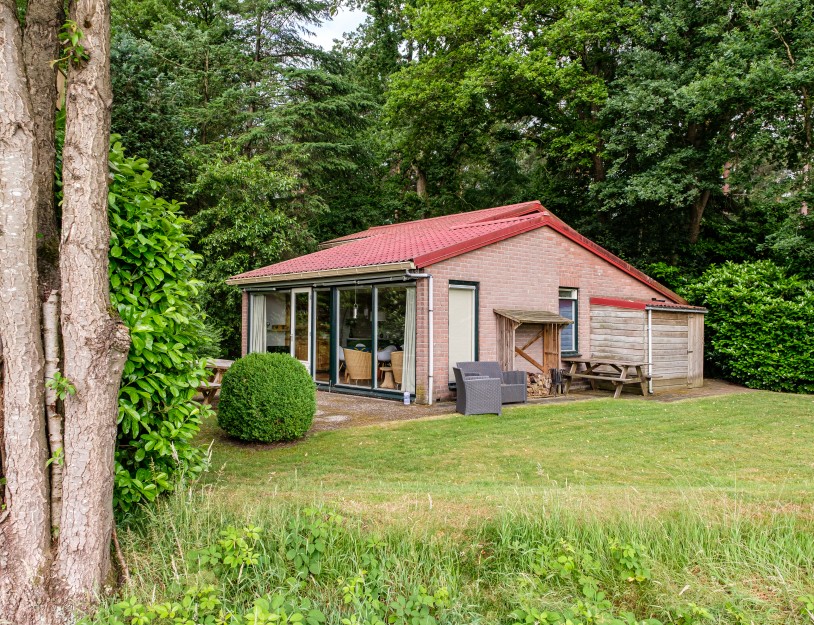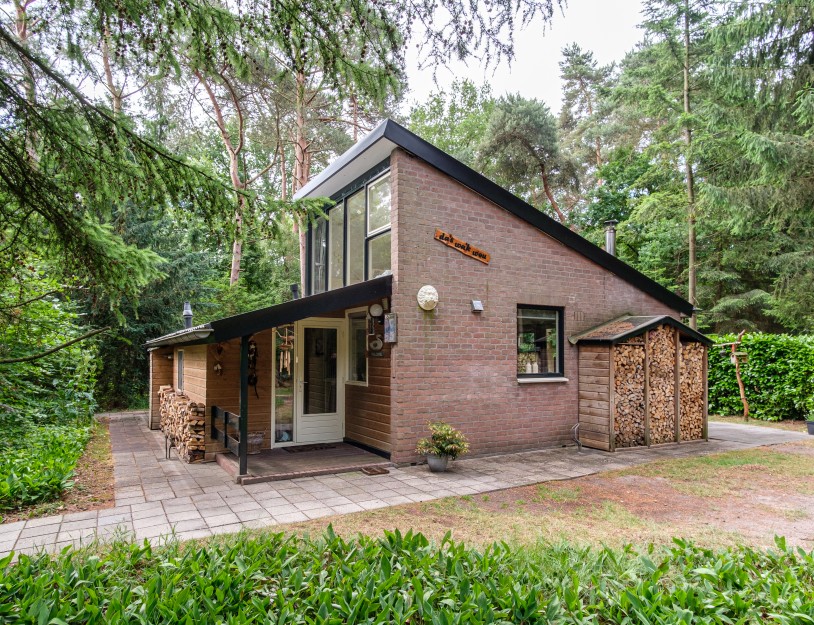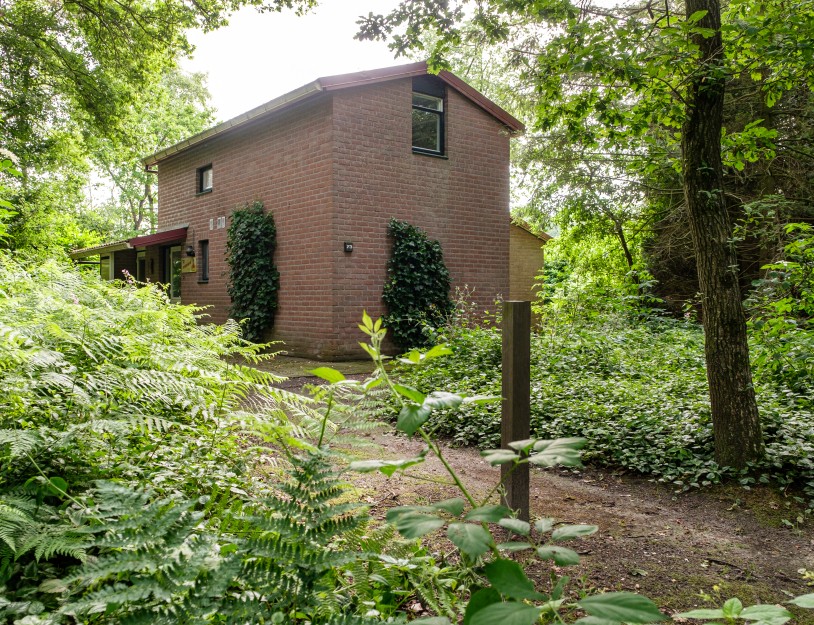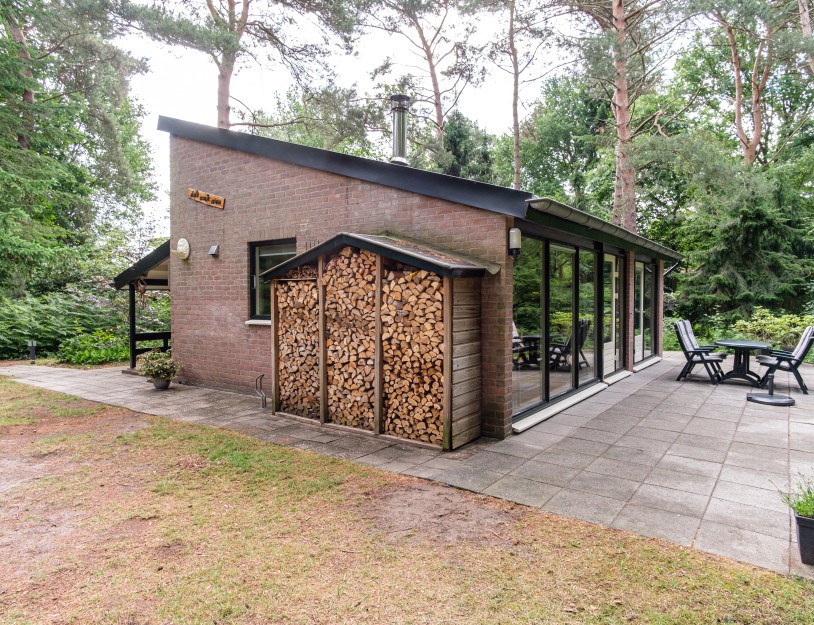 Suitable for 4 to 6 people
More information and photos
All bungalows are privately owned and are therefore decorated differently. All bungalows are suitable for 4 to 6 people. More than 6 people are not allowed in the bungalow. Pillows and duvets are provided in the bungalows. You must bring your own fitted sheets, pillowcases and duvet covers, and also don't forget towels and kitchen towels.
Bungalow 73
Bungalow 74
Bungalow 79
Bungalow 83
Bungalow 87
You can indicate your preference when booking a bungalow online.