Grab your fishing rod
For our keen anglers, we have a proper fishing pond of about 1 hectare (approx. 2.5 acres). The fishing pond is next to the swimming pond. The pond contains fish such as several types of minnows, carps, white bream, common bream, and tench, some of which weigh around 20 pounds. You don't need an angling license to use the fishing pond.
No fishing license required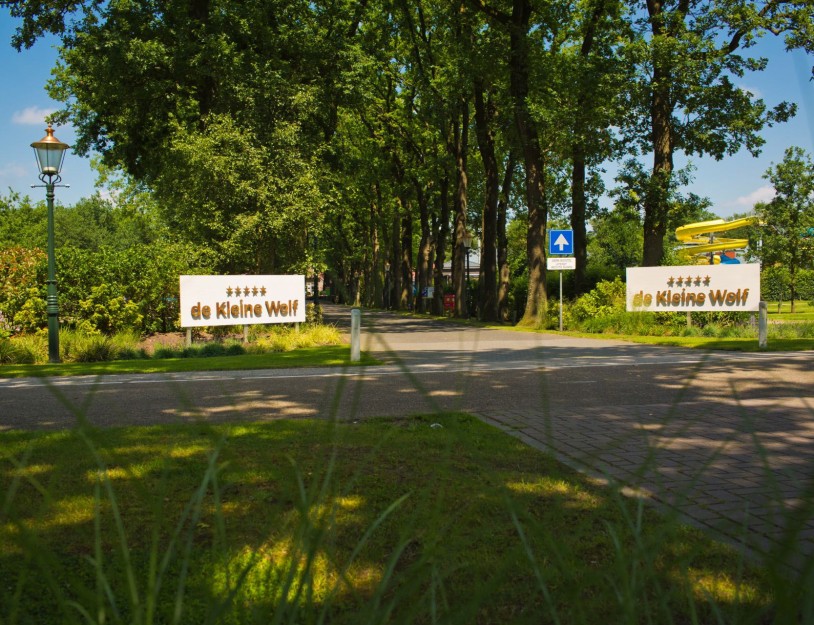 The best campsite of the Netherlands!
You are welcome
De Kleine Wolf offers spacious camping pitches with or without private sanitary facilities, there are special car-free camping fields and pets are allowed in part of the campsite. You are also very welcome with a camper.