Water fun for every age
Our heated indoor pool has a paddling pool with playing items and two small slides. The little ones can splash and play and go on a water adventure. For the older kids, there is a large deeper pool with a slide, rapids, and a jacuzzi.
Heated indoor and outdoor pool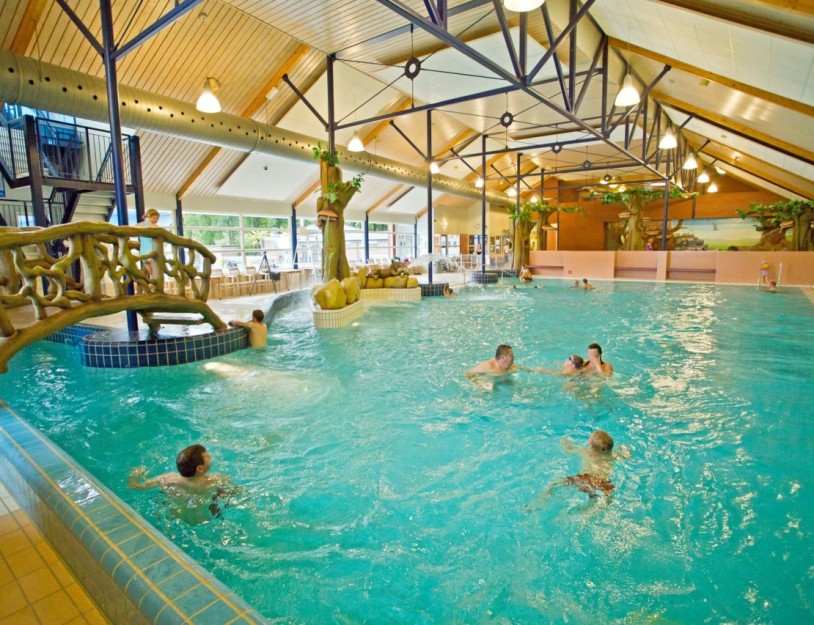 Indoor pool
Enjoy hours of swimming fun in the indoor pool!
Little ones splash about in the paddling pool, while the older children whiz down the slide.
Outside pool
Enjoy the heated outdoor pool with spectacular slides on lovely sunny days and relax on luxurious sunbeds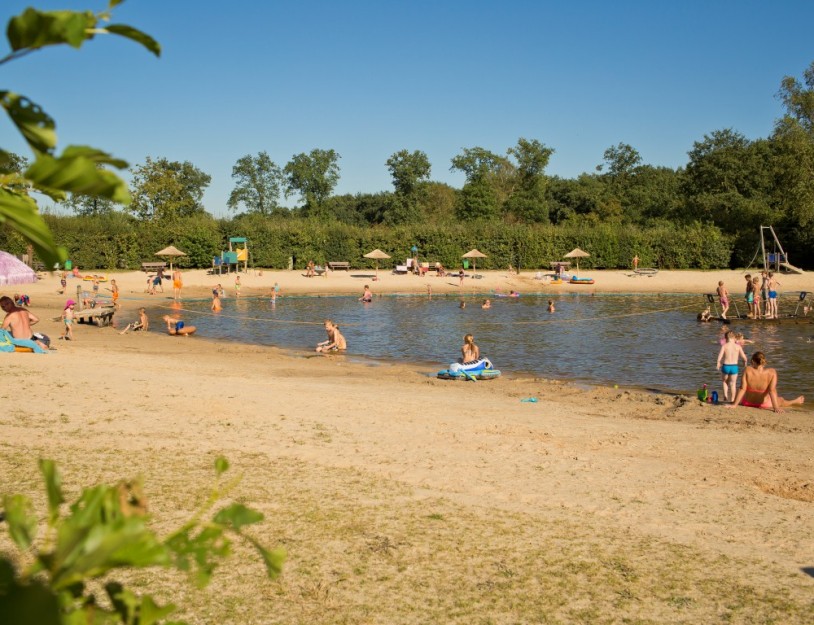 Zandstrand
Kom heerlijk zwemmen in natuurlijk zwemwater op Zandstrand De Kleine Wolf!
Een heerlijk strandje met speelelementen, echte palmbomen en knusse parasols.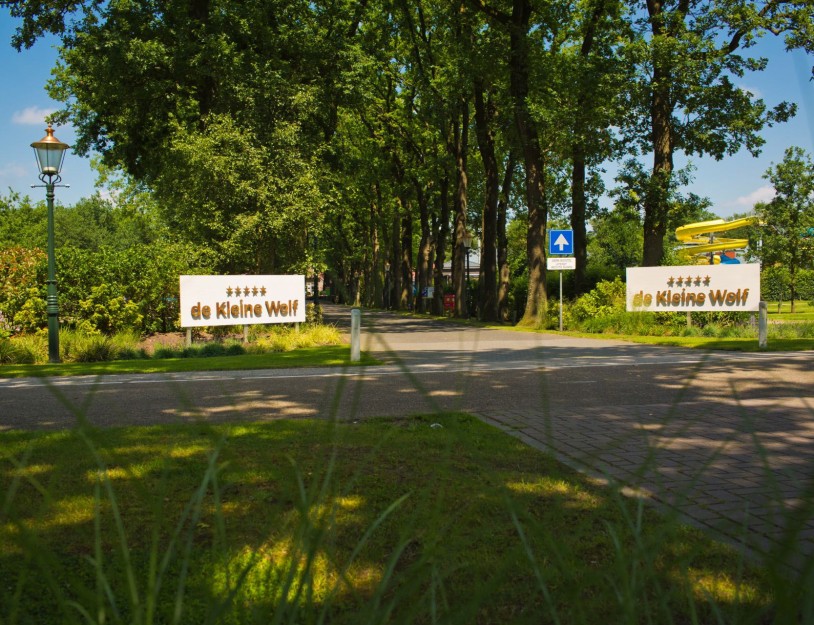 The best campsite of the Netherlands!
You are welcome
De Kleine Wolf offers spacious camping pitches with or without private sanitary facilities, there are special car-free camping fields and pets are allowed in part of the campsite. You are also very welcome with a camper.