WiFi at De Kleine Wolf
At De Kleine Wolf, you have access to wireless internet throughout the entire campsite. With our WiFi connection, you can share holiday photos to your heart's content via Whatsapp and social media, or easily keep track of your email. Please note that we offer what you'd call 'camping WiFi'. Our WiFi network is not suitable for downloading movies or watching HD live streams. But fortunately, we offer lots of fun activities so you won't have to be bored!
We cannot guarantee the coverage of your WiFi connection inside of your camping equipment, as camping equipment may contain insulating material that may block the signal.
Book your stay
Share unlimited vacation photos
Coverage over the entire campsite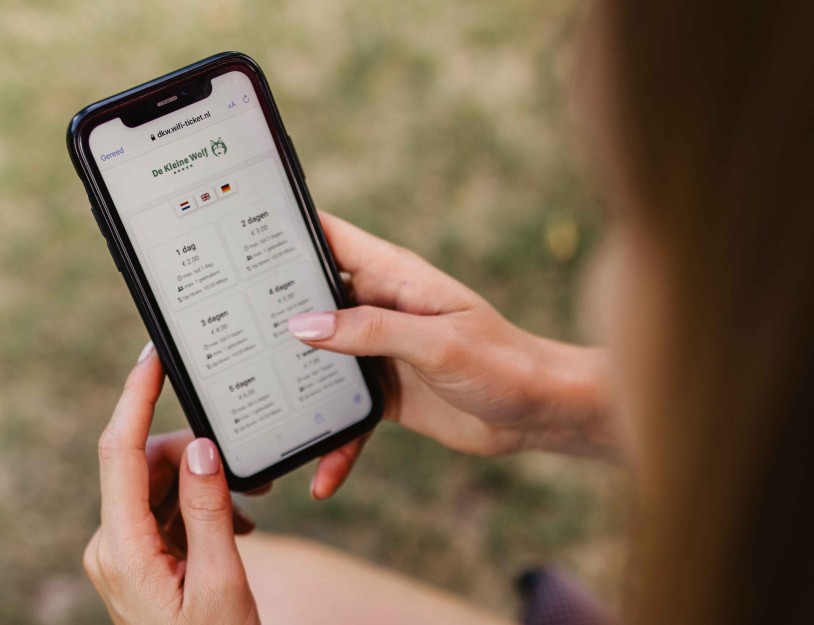 How does it work?
WiFi at De Kleine Wolf
Because of the renewal of our WiFi network, the WiFi can be used temporarily free of charge. Soon, this project will be completed, after which an account is required to use our WiFi network.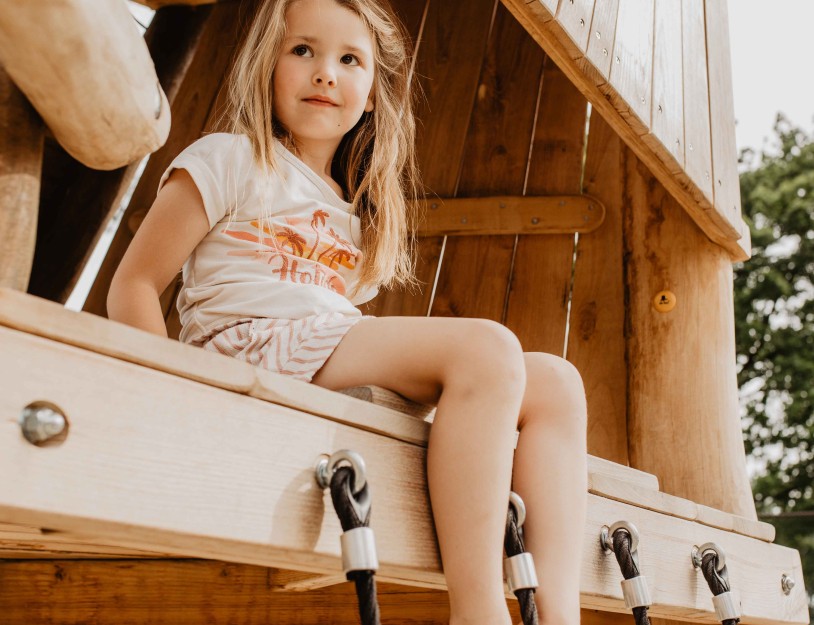 Facilities at De Kleine Wolf
During your stay at De Kleine Wolf, you will also have access to all facilities so that you can fully enjoy a well-deserved holiday. There is, for example, an indoor and outdoor swimming pool, both heated for optimal comfort.
But also a beach, bicycle cross track, a caged playing field, a miniature golf course, a bootcamp park and much more. In addition, our enthusiastic animation team is available all year round with the greatest activities for young and old.
Our facilities
Lots to do at De Kleine Wolf