Join the ANWB Vechtdal Fietsvierdaagse (Four Days of Cycling)
Several beautiful routes have been set out for the ANWB Vechtdal Fietsvierdaagse (Four Days of Cycling) in 2023. There are shorter (40 km) as well as longer (60 km) cycling routes. All routes have a theme and are clearly marked so you can easily follow the road. The maps are handed out each day at the starting point.
Enjoy 4 fun days of cycling in the beautiful surroundings of the Vechtdal in Overijssel. After cycling, you can relax at our swimming pool and in the sun on a luxurious beach bed. When you are fully rested, you can enjoy a meal in our cozy restaurant.
Enjoy the beautiful surroundings
Camping in a tent, camper or caravan
Delicious three course menu
Beautiful cycling routes
The Vechtdal Fietsvierdaagse package
Would you like to actively explore the area? Participate in the Vechtdal Fietsvierdaagse (Four Days of Cycling) from Tuesday 5 September to Friday 8 September. During this time, we offer a camping package from Monday 4 September to Saturday 9 September. Everyday, you start your route at a different point. You can choose how many days and how many kilometers you want to cycle!
This package can only be booked by telephone:
ANWB Vechtdal Fietsvierdaagse 2023 | 4 - 9 September 2023
Startplaatsen
Every day a different route
Starting points
Every day during the ANWB Vechtdal Fietsvierdaagse (Four Days of Cycling), we start at a different starting point. More information can be found on this webpage. You can start every day between 8.30 and 11.30 am. The last stamp post closes at 5 p.m.
Various itineraries
Decide for yourself: cycle along for one day, or several days
The ANWB roadside assistance will be present for any issues along the road
Instructions are available for adjusting caravan mirrors, coupling the caravan and driving in reverse
Bezienswaardigheden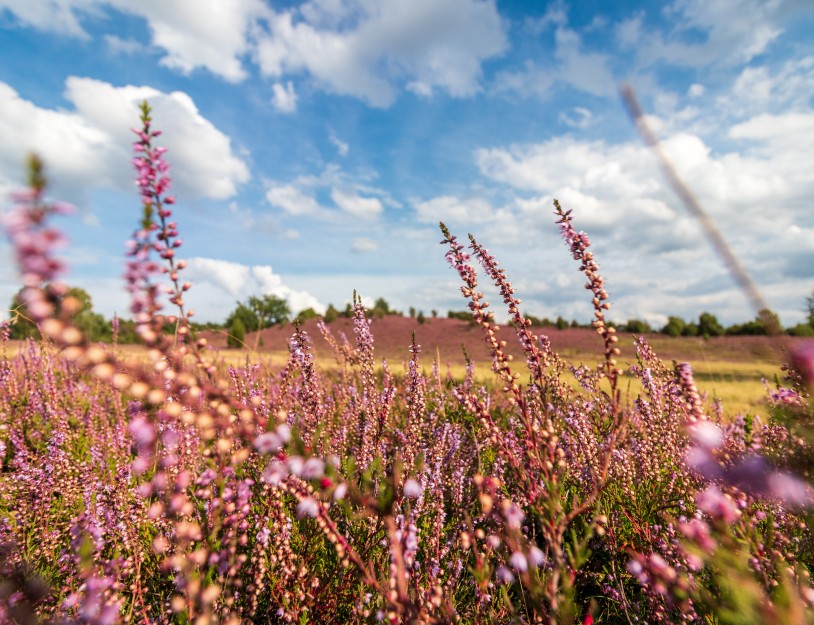 Sights to behold
Every day, you can decide at the starting point, and at the junction of 40 km and 60 km, whether you want to cycle a long or a shorter cycling route. You will also receive information about any special attractions that you encounter along the way that are worth a look. Of course you are not obliged to. They do make your bike ride even more beautiful and fun! At the start of each cycling day, the cycling routes and any additional information about the sights for that day are handed out to all participants.
Our facilities
Lots to do at De Kleine Wolf