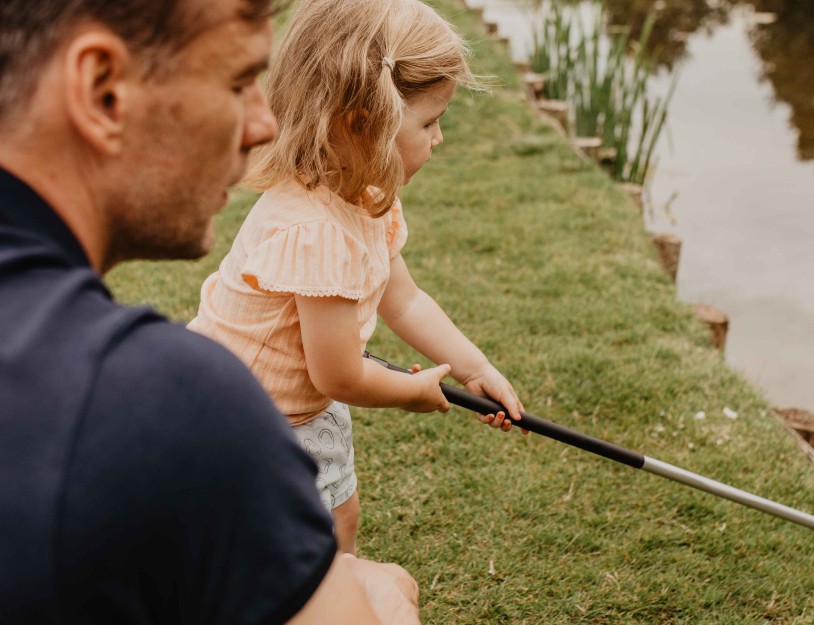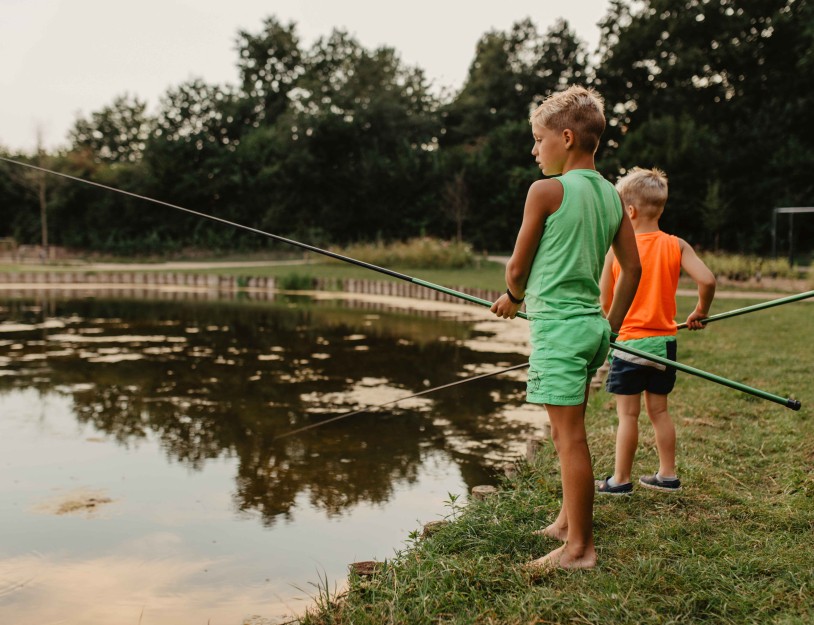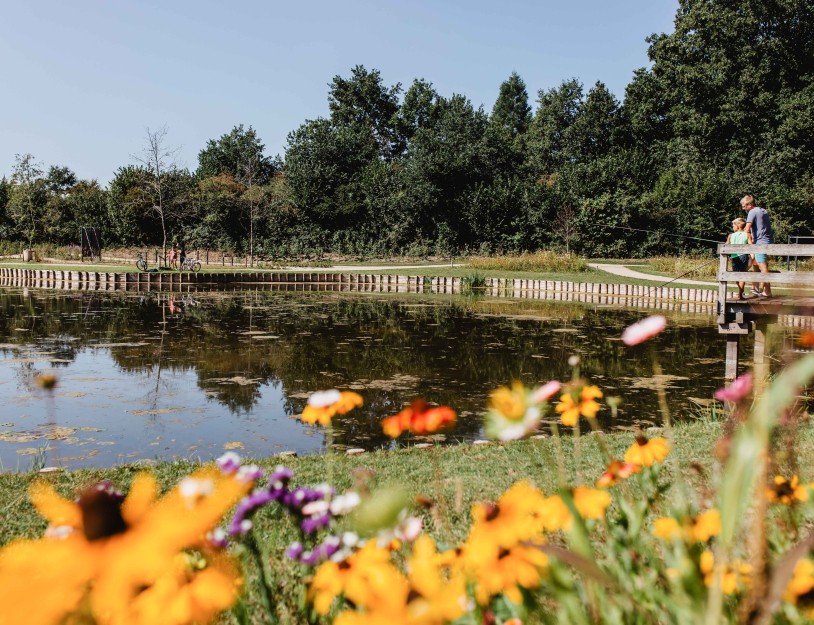 Rules
Fishing is fun for everyone, and we want to keep it that way!
That is why it is important that the regulations are observed so that, among other things, the fish stock remains up to standard. Regular checks are carried out to ensure compliance with the rules. Are you curious about what the rules are? Download the rules here!
Our facilities
Lots to do at De Kleine Wolf
Boek uw verblijf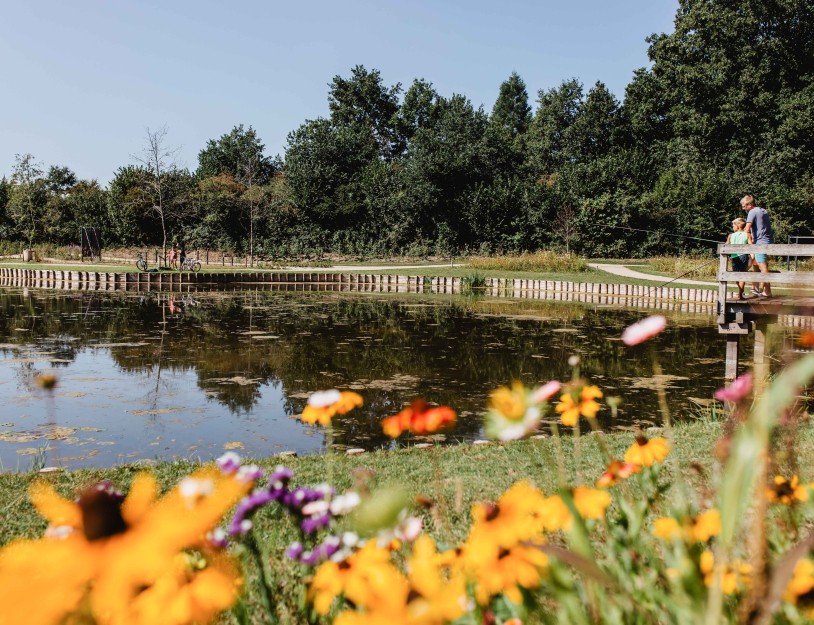 Book your stay
Book your stay with a fishing pond at De Kleine Wolf
During the school holidays and public holidays, De Kleine Wolf is a true children's campsite. Outside of these periods, it is nice and quiet on the campsite and you can use the fishing pond in peace.
LEADER-programma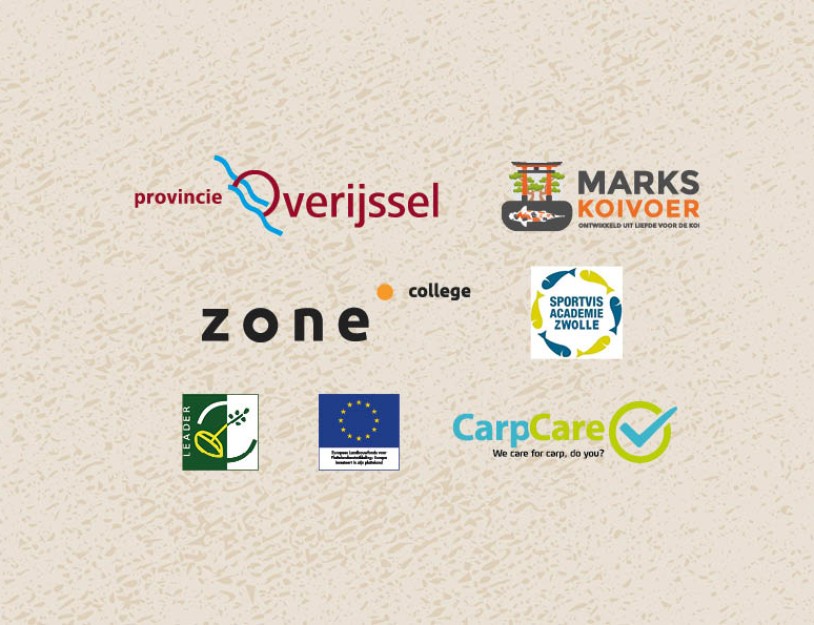 LEADER programme
Creation of the fishing pond
North Overijssel is characterized by modesty, and a good example of this, is the LEADER programme. This European subsidy program stimulates initiatives by both entrepreneurs and residents alike. Thanks to this program, various projects have already been realised in recent years, including the fishing pond at Camping De Kleine Wolf.
The fish pond was created thanks to the collaboration of various parties, including the Zone.college. This project has spans several years and offers students of the Zone.college the opportunity to apply their knowledge in practice, here at the campsite. In addition, an educational learning booklet has been developed in collaboration with the Zone.college. Local primary schools in the area are taught about nature and receive the opportunity to explore the fishing pond after class.