Go into the beautiful nature!
Outside of De Kleine Wolf, you immediately find yourself in the beautiful nature of the Vechtdal nature reserve. The Vechtdal is known as a green, natural and hospitable environment. You will encounter almost all kinds of Dutch landscapes here. Beautiful beech avenues, narrow walking paths along golden yellow reeds and red farm roofs. You can also cycle or walk along sand drifts, estates, heaths, dark forests and of course the beautiful river Vecht. Grab your bike or hiking shoes and get out and about! Didn't bring your own bike? You can rent one at De Kleine Wolf.
Exiting the camping and entering nature!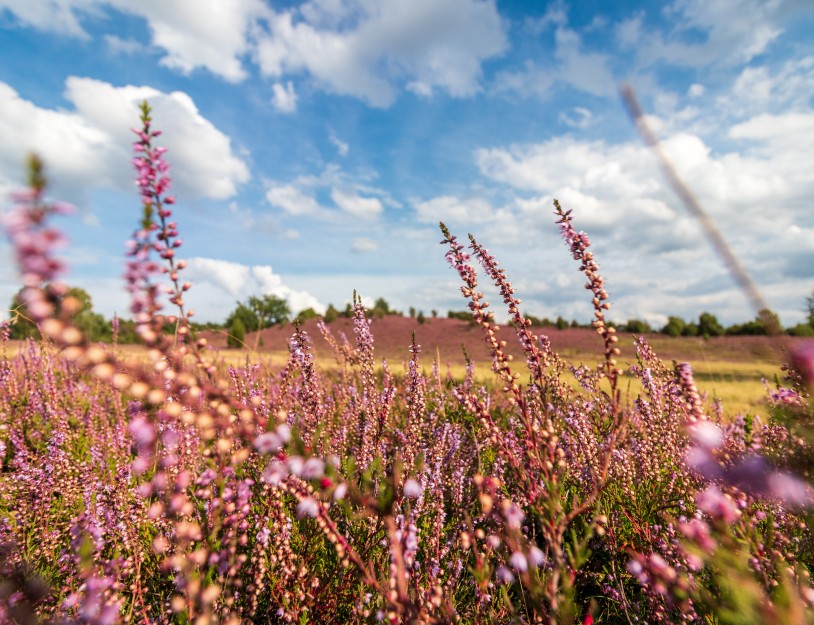 Overview of nature
Sahara Ommen
Junner Koeland
Lemelerberg
Beautiful forests
River the Vecht
Landgoed Eerde