Enjoy the à la carterestaurant during your vacation
After a whole day of fun and adventure at the campsite, there is nothing better than enjoying a delicious meal with the whole family. Or would you prefer a nice fresh ginger tea while the children are still playing and discovering in the play paradise? Either way, you are in the right place at our à la carte restaurant. Do you want to be sure of a nice table?
Make a reservation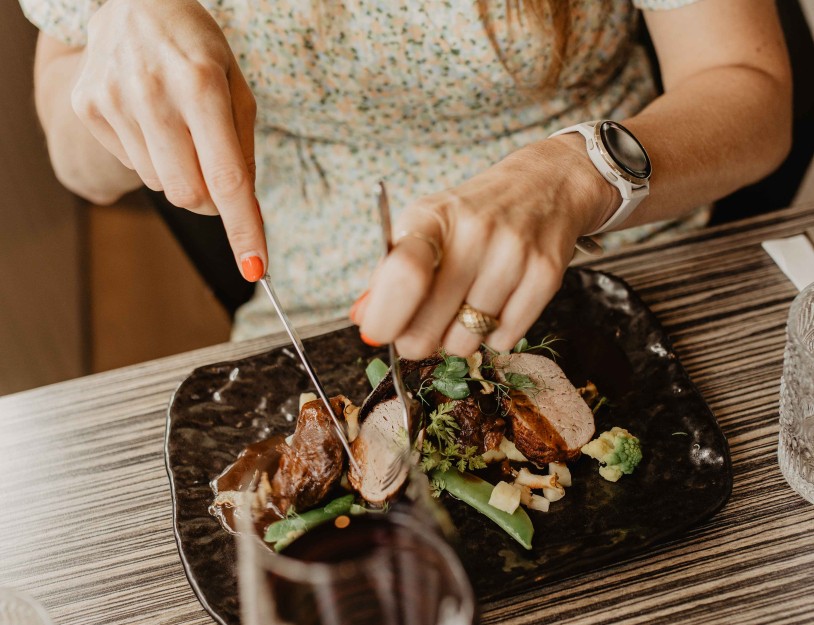 Lots of options
With an extensive menu full of delicious dishes for lunch, drinks and dinner, our à la carte restaurant surely has something for everyone. After all, fun and good food are paramount! From a tuna salad sandwich for lunch to a good old steak for dinner, to a delicious grilled cheese sandwich and tender chicken satay. For guests who can't possibly choose, our chefs have put together a special two or three course menu. Let yourself be pleasantly surprised! Of course, our smallest guests are also kept in mind: will it be tasty poffertjes (Dutch mini puff pancakes), Bob's Burger or a children's portion of fries with a tasty deep-fried snack? View all of our dishes on our menu!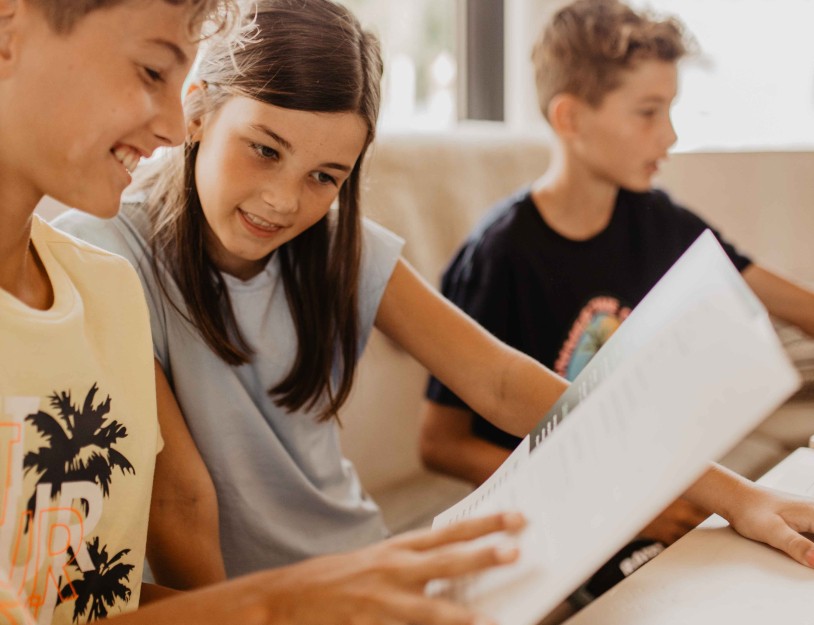 Going out with the entire family
Explore, run and have fun! While your children enjoy themselves at the various facilities at our campsite, you can have a moment to yourself or with your partner, friends and relatives. While you enjoy a nice chat, our staff is ready to serve delicious cocktails, cold beers or refreshing sodas.
Make a reservation for our à la carterestaurant
If you want to be sure that you can visit our à la carte restaurant during your holiday, we advise you to book a table in advance. This can be done quickly and easily via our website. Do you have any questions or do you have special dietary requirements or allergies? Our staff are happy to help you and ensure that you are well served.
Book a table