Intro - Reserveren 2024
Make a reservation for 2024
Fantastic news: you can now book your 2024 vacations at Camping De Kleine Wolf, starting 4 July around 9:00 a.m.!
Still unsure about your holiday dates in 2024 yet? No problem. Every reservation for 2024 has a rebooking guarantee, which allows you to rebook your holiday to another period within the same calendar year, if done up to 2 weeks before your arrival. This way, you can plan your holiday for 2024 with peace of mind.*
Vacations that last longer than 3 weeks can only be booked by telephone. It is not allowed to make multiple bookings for the same period under the same e-mail address and/or surname. It is only possible to book a vacation online or by telephone.
Book online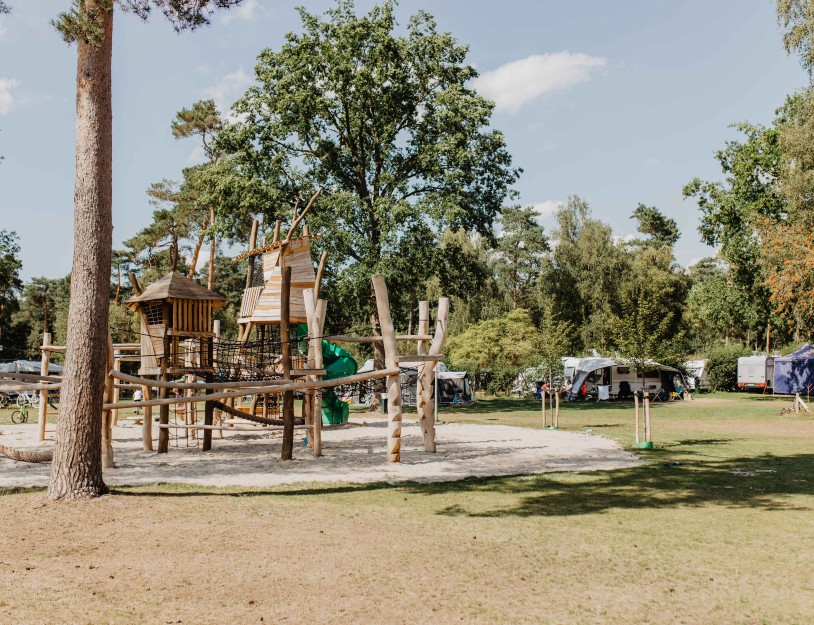 Book for 2024
Packages during the 2024 vacation season
We have put together a number of packages for these specific periods, to offer you a fantastic vacation.
Easter 29 March - 2 April 2024
May vacations (7 nights) 27 April - 4 May 2024
May vacations (4 nights) 4 May - 8 May 2024
May vacations & Ascension Day 4 May - 13 May 2024
Ascension Day 8 May - 13 May 2024
Pentecost 17 May - 21 May 2024
Stays during Ascension and Pentecost, including untenanted nights in between, can only be booked by phone.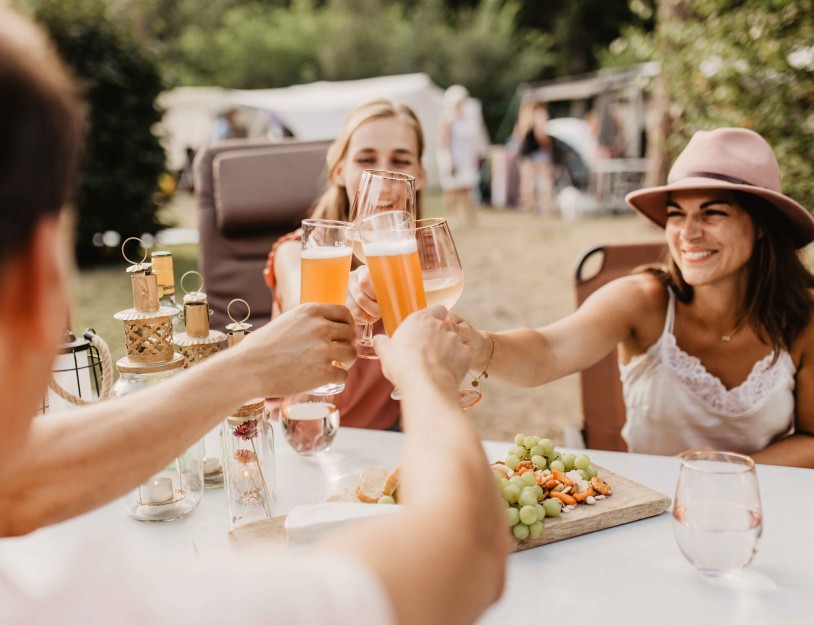 Packages
Preseason and June
When nature awakens in spring as you've just set up your camping gear and get to enjoy every day without the stressful setting up and taking down of your tent, it will feel like having a second home surrounded by beautiful nature.
These packages can only be booked by phone:
Preseason (electricity not included) 29 March - 24 June 2024 | Fully booked
June (electricity not included) 3 June - 1 July 2024
Voordeel Zomerweken 2024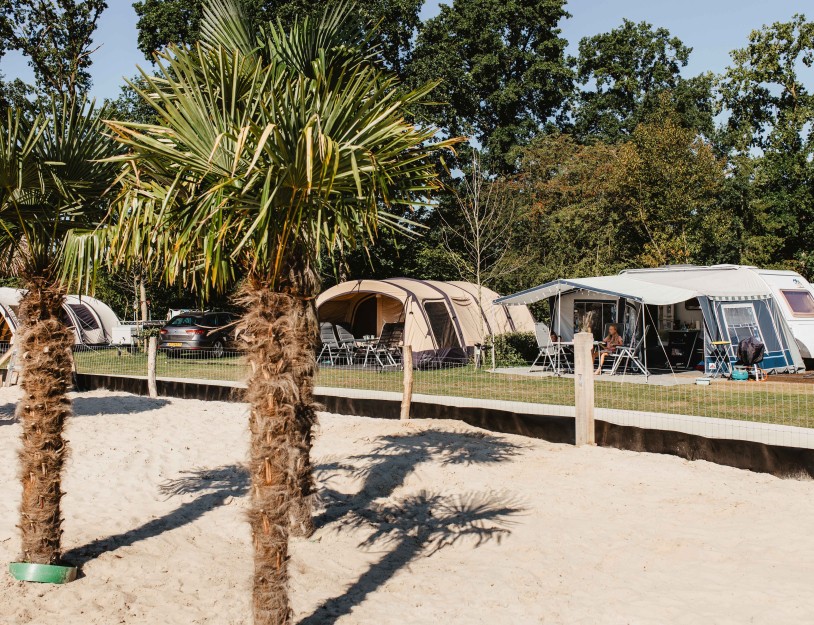 Packages
Summer Deals
Feeling like taking a nice break in summer? Enjoy our summer discount weeks at De Kleine Wolf and experience a fantastic holiday on a Comfort or Luxury camping pitch.
Summer Deals 6 July - 20 July 2024
Summer Deals 17 August - 31 August 2024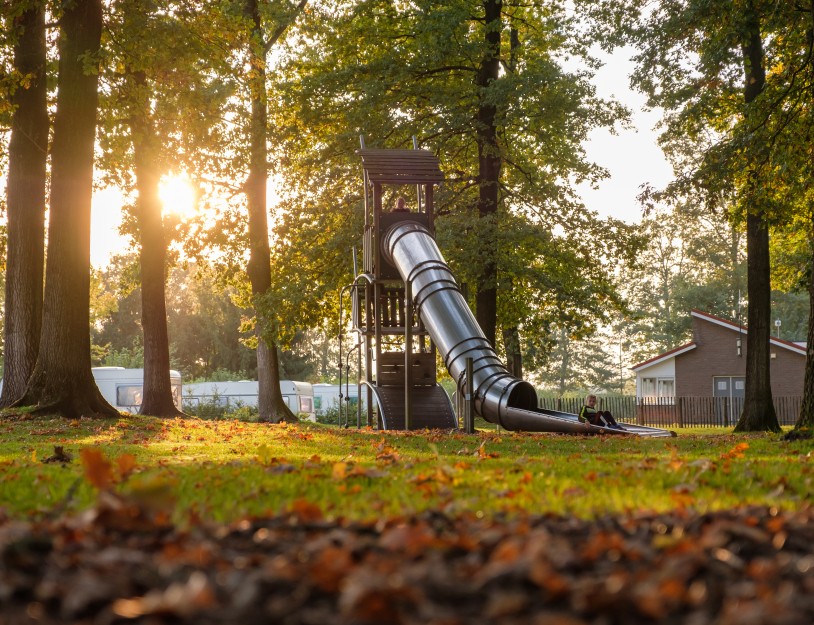 Packages
Late season packages 2024
Staying during the late season at De Kleine Wolf ensures a fantastic holiday after the summer holidays. September calls you to come and wind down. Dusk begins to last longer and transforms the surroundings of the Vechtdal into a colorful autumnal landscape.
Late season 31 August - 16 September 2024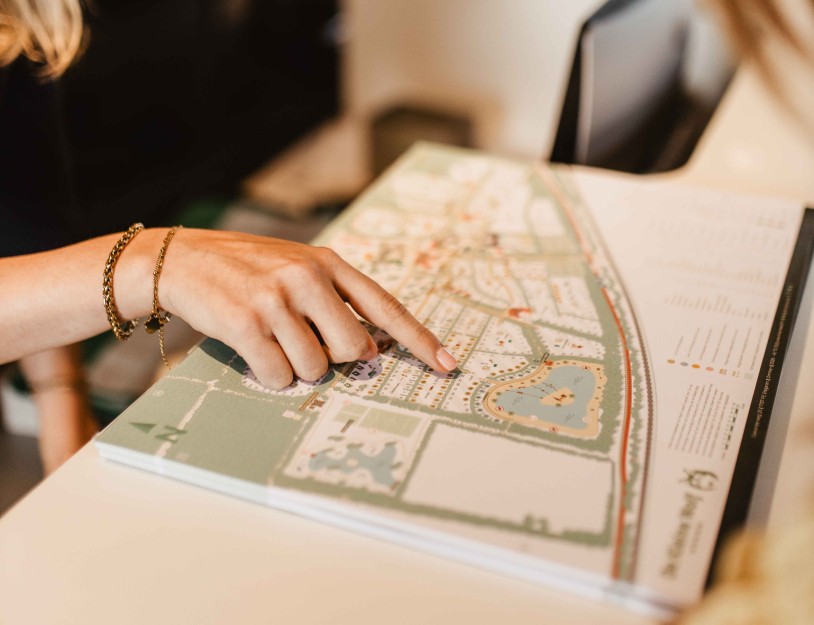 Booking online
Choose your preferred location
Would you like to view our exact prices? By navigating to "Book your vacation", you can preview the exact pricing of your vacation. Do you prefer to camp near the water, to wake up to the light of the morning sun, or would you prefer a camping spot in the shade? During the booking process, you can select your preferred location on our interactive map. This way, you can be sure that your camping spot or accommodation meets your personal preference.
Don't wait too long to book, because De Kleine Wolf might be fully booked within a short period of time - especially during the school vacations!