Private renting
Various chalets, mobile homes and touring caravans can be rented privately at campsite De Kleine Wolf. Under our own management, we offer you Chalet de Bosrand, Chalet de Houtsnip 13, Chalet de Buizerd 1 and 13, Chalet de Roos, Chalet de Berkenhoek 16 and of course other luxury accommodations. Are these accommodations already rented out during the timeframe that you want to stay at our campsite? No worries! There are annual guests who rent out their chalet, mobile home or touring caravan during periods when they themselves are not staying at the campsite.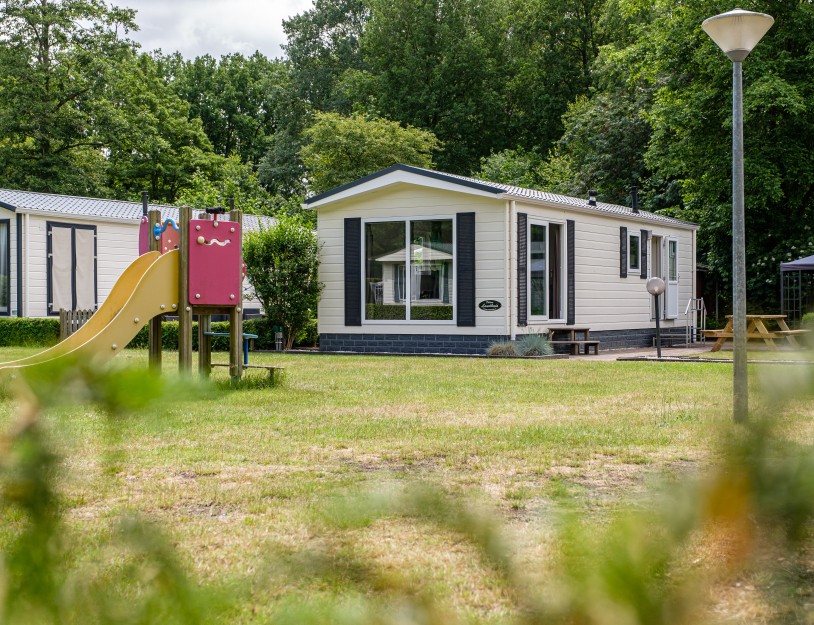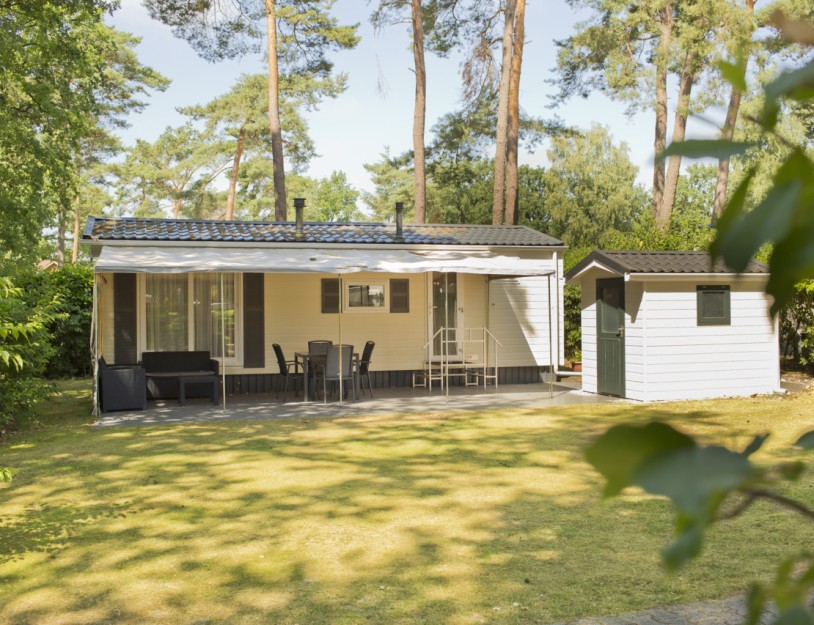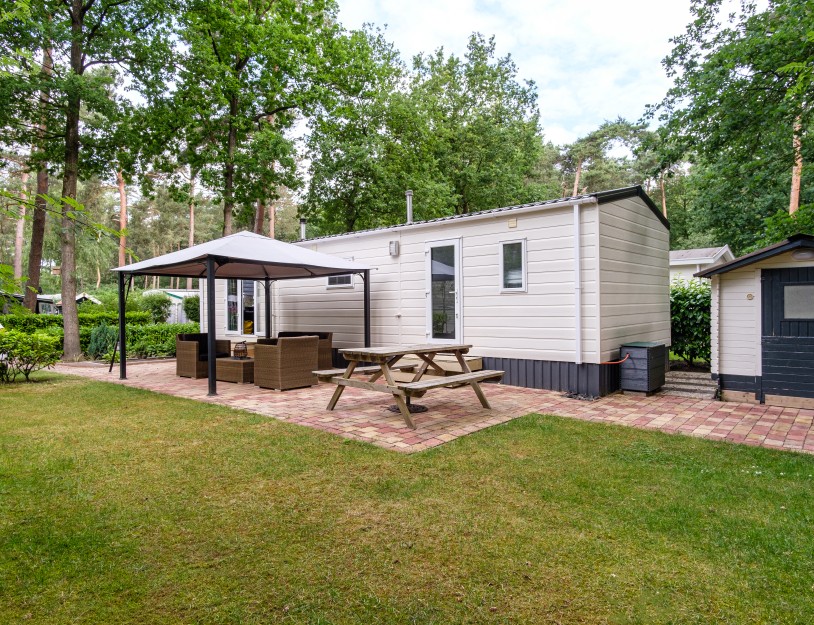 Agreements on private renting
If you want to rent an accommodation privately, you must contact the landlord yourself and make all arrangements with them in order to sort matters out. You are responsible for the rented object from a private individual. So ask questions about the condition, maintenance and the size of the object, or view the object in advance. The landlord determines his asking price, so you'll need to pay this amount to the landlord.
Upon arrival at the campsite, register at the reception and pay an overnight rate of € 10.00 p.p.p.n. at the campsite. Your license plate will then be registered so that you can easily enter and leave the park. You will also receive the wristbands for the swimming pool and the indoor play paradise at check-in.
Please note: This list is only available on desktop.
Updated on 25 May 2023 at 14:00 p.m.