About De Kleine Wolf
De Kleine Wolf goes the extra mile when it comes to giving you that real camping feeling. We believe that the ttrue camping feeling is in the little things: a thoughtful surprise, the smile on the children's faces, time for yourself. We do these things big and that's what makes us unique.
What someone else finds very special, we usually think is very normal. Together with our guests, we make this campsite to what it is. That's why we've been taking care of your free time for three generations.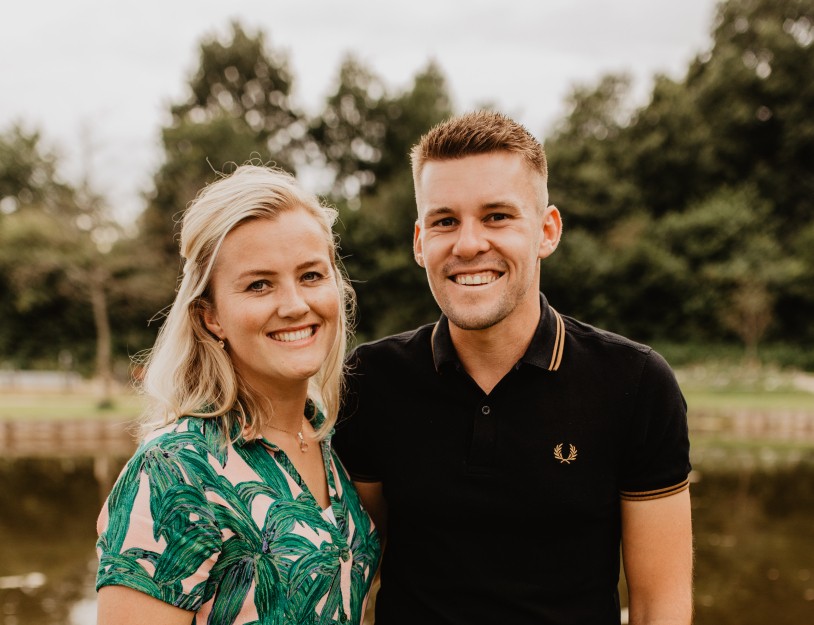 Family business
By now, the third generation is at the helm
A mowed piece of pasture, a few toilets in an old cowshed and a sign with 'camping' on the side of the road. That was the beginning of De Kleine Wolf in 1963. Now, the holiday park has grown into a luxurious holiday resort with many facilities and amenities where quality is of paramount importance. But no matter how large and luxurious the holiday park is, the atmosphere is still cozy and personal. Guests feel at home at De Kleine Wolf. We wish you a very nice stay!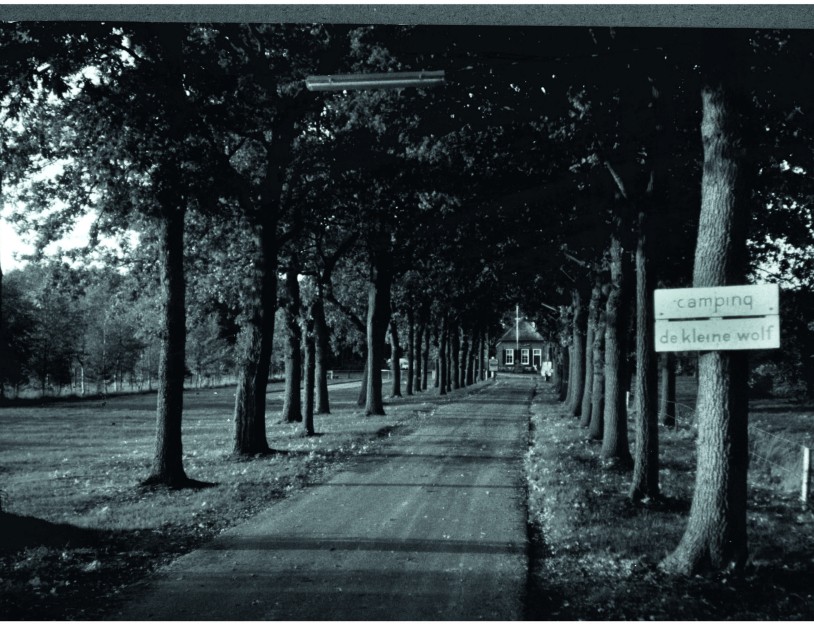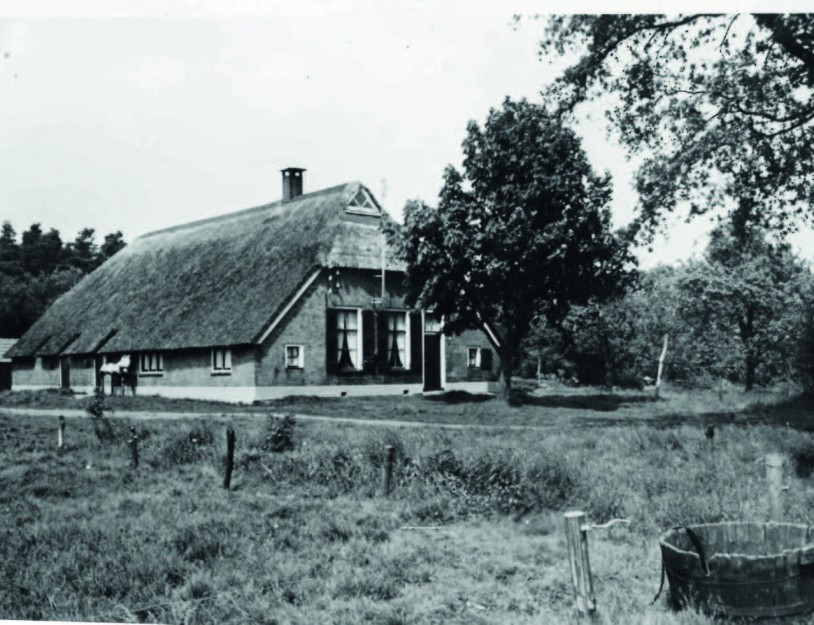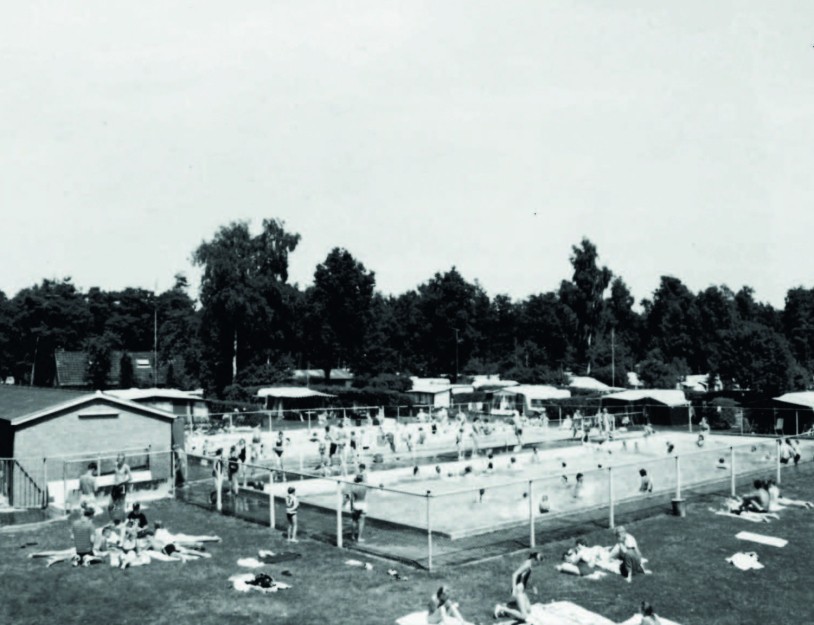 The humble beginnings of De Kleine Wolf
When Jacob Kat (first generation) transforms the farm 'De Wolf' and its associated estate into a small campsite in 1963, the first steps were taken for De Kleine Wolf. With the arrival of various toilet blocks, an outdoor swimming pool and a camping shop, the camping site took shape and earned more and more publicity over the years.
Now, 60 years later, as the third generation is at the helm, the camping site has grown into a luxury holiday resort that attracts thousands of guests from within the country and from abroad, each season. And that authentic farmhouse is still there, it can be booked as a cozy group accommodation!
Our facilities
Lots to experience at De Kleine Wolf