Packages at De Kleine Wolf
In 2023, De Kleine Wolf blows out no less than 60 candles on our cake, and we'd love to celebrate this together with you. Because without you, we would have never reached this milestone. We keep investing in your wishes, which is what keeps empowering us. Staying at the top is our ambition. That is why 2023 will be a year of celebration, both for us and for you!
Book your vacations for 2023 and join us to celebrate this fantastic anniversary full of festive activities, shows and festivities together!
Book your vacation 2023
Laatste plekken augustus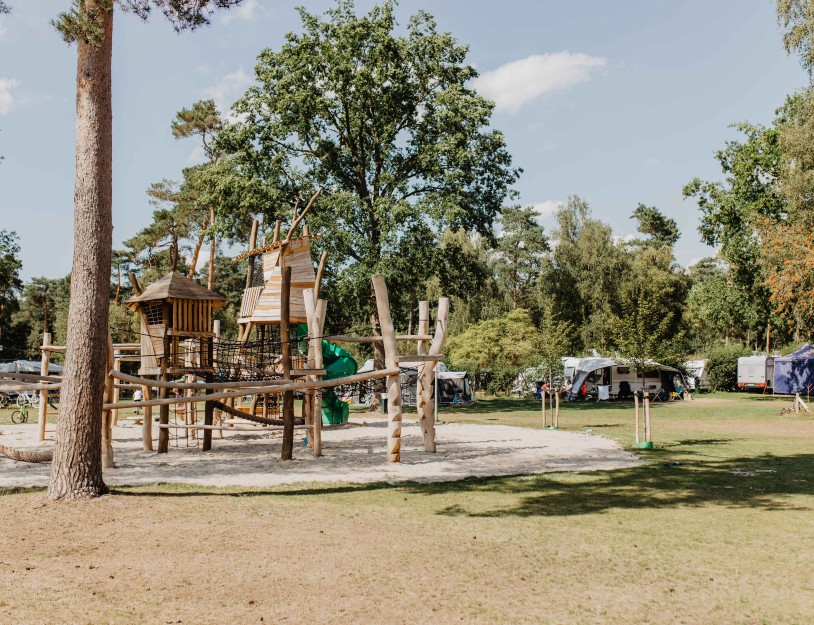 Summer Vacation 2023
Our final spots during the summer vacation
Are you staying with us this summer vacation? In August, we still have a few camping spots remaining. These camping spots can be booked exclusively by phone:
Summer Vacation | 19 August - 2 September 2023 | Few left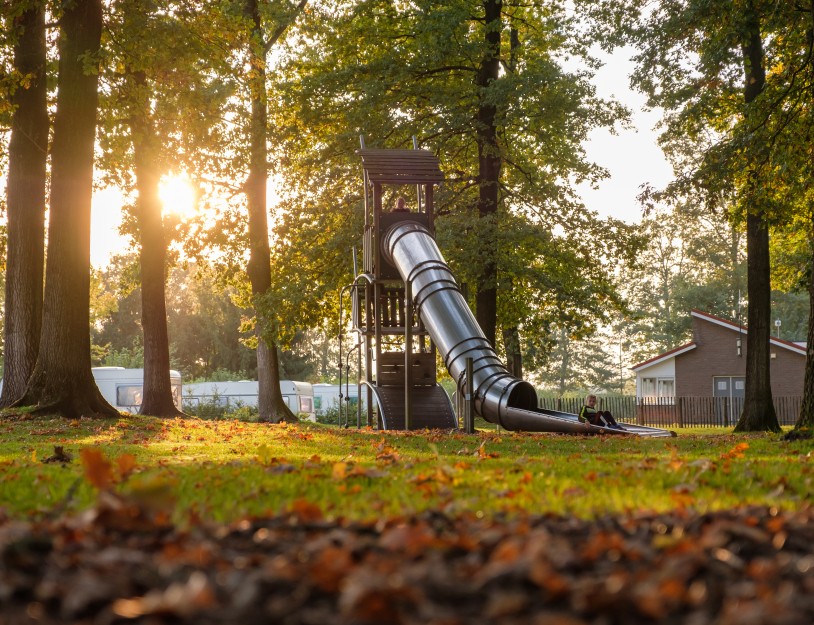 Packages
Late Season 2023
The late season at De Kleine Wolf will guarantee an unforgettable vacation after the summer vacations. September is calling to wind down and relax. Times of shadow from the sun lengthen and transform the Vechtdal into a colourful autumnal landscape. During the Fietsvierdaagse (4 Days of Cycling), you can explore the area by bike or treat yourself to some of the tastiest delicacies around the Vechtdal during a trip along authentic restaurants (de Smaakroute - the Flavours Route).
This package can be booked exclusively by phone:
Late season | 2 September - 18 September 2023
Fietsvierdaagse arrangement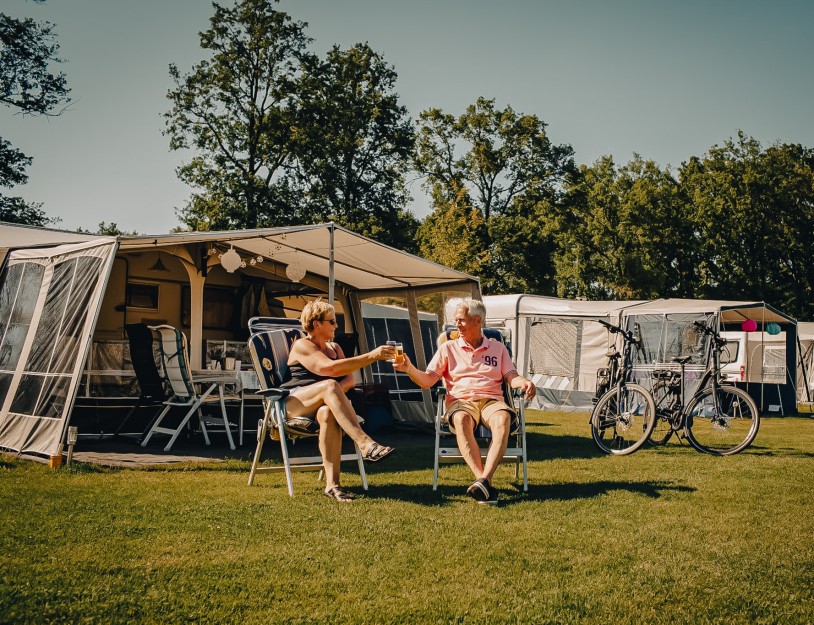 Beautiful cycling routes
Vechtdal Fietsvierdaagse package
Do you enjoy actively exploring the area? Join our Vechtdal Fietsvierdaagse (4 Days of Cycling) from Tuesday 5 September to Friday 8 September. During this period, we offer camping packages from Mondag 4 September to Saturday 9 September. Every day, you begin your beautiful cycling route from a different starting point. All participants can choose how many days and how many kilometers they want to cycle!
ANWB Vechtdal Fietsvierdaagse 2023 | 4 September - 9 September 2023
Bob & Babet Kampeerpret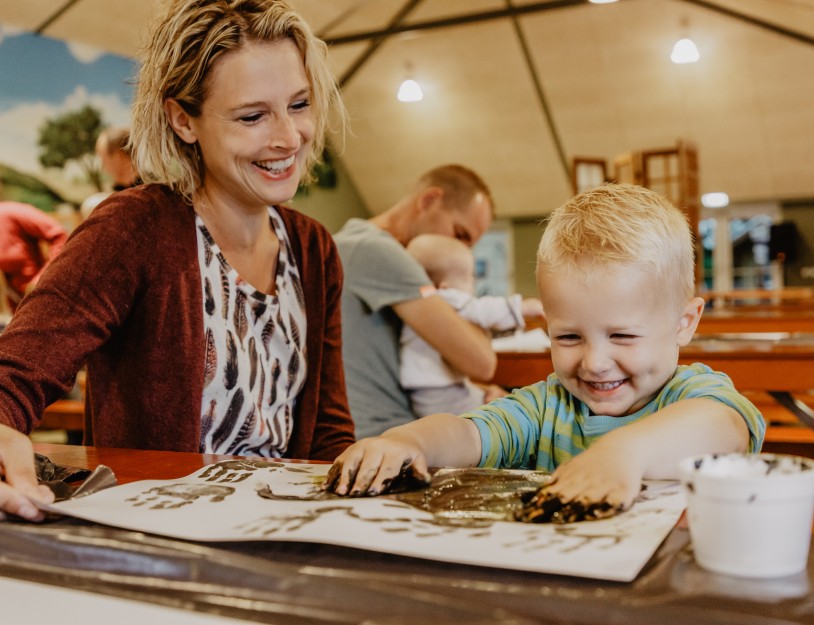 Packages
Bob & Babet Camping Days in May, June and September
Would you like to get away for a few days with your toddler or grandchildren? Especially for small children, we have created the Bob & Babet Camping Days. In May, June and September, we host these Bob & Babet Camping Days outside of the school vacations. These special days are all about fun activities such as toddler swimming lessons, dress-up parties, feeding animals and listening to storybooks. The activities are fully tailored to toddlers, allowing them to play and discover new things in a fun way.
Great happiness in small things
Unforgettable holidays for you