Subscribe to newsletter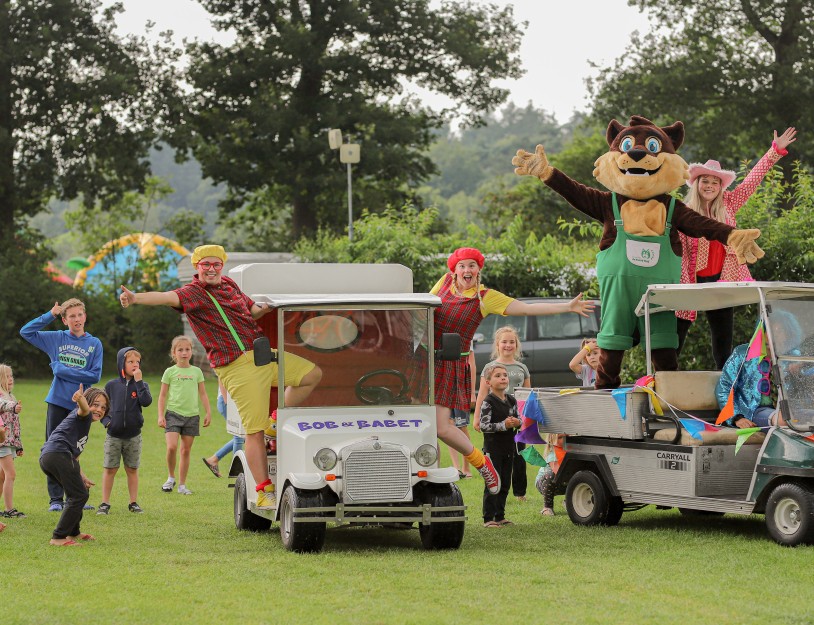 newsletter
How fantastic that you want to receive the De Kleine Wolf newsletter
You are one step away from registering
You will receive an email within a few minutes to confirm your registration.
Want to stay optimally informed?
Add info@kleinewolf.nl to your address book or drag De Kleine Wolf newsletter to your primary inbox. In this way you ensure that the newsletter does not end up in spam.